Children and adults in Louisville who experience a ruptured eardrum end up dealing with pain, dizziness, hearing loss and other symptoms. Most heal on their own eventually but skipping a visit to the doctor increases your risk of infection. Understanding what causes these ruptures can help prevent them from occurring.
What are the symptoms of a ruptured eardrum?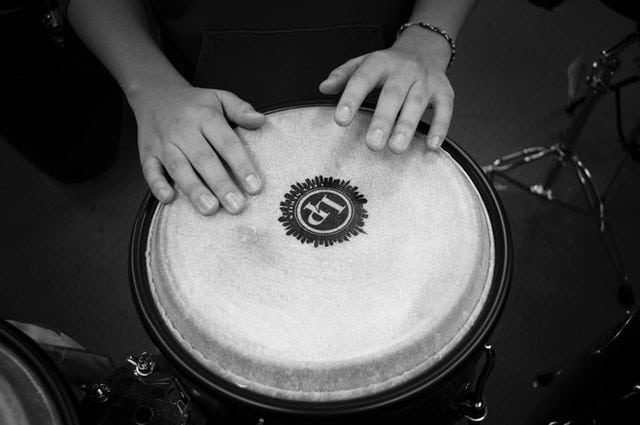 The eardrum, also known as the tympanic membrane, is a thin tissue that divides the ear canal and middle ear. A ruptured eardrum is the result of a tear or hole in this tissue. It is sometimes referred to as a perforated eardrum or tympanic membrane perforation.
How bad your symptoms are will depend on the size of the tear in your eardrum rupture. You or your child might experience any of the following:
Severe ear pain that may disappear as suddenly as it came on
Hearing loss in the affected ear
Drainage (sometimes bloody) from the ear
Tinnitus (ringing in the ear)
A plugged-up feeling in the ear
Dizziness or loss of balance
Nausea
A whistling in the ear, especially noticeable when blowing the nose
There are many possible causes of an eardrum perforation. The most common include:
Ear infection. Pressure that builds up when fluid accumulates behind the eardrum can cause a tear.
Ear trauma. Because the tissue in the eardrum is so thin, any direct blow can cause a hole.
Inserting an object into the ear. It's important to teach your kids to never stick anything in their ears. This includes fingers, cotton swabs, safety pins and pencils. Any of these can easily rupture the eardrum.
Loud noise. Any loud noise can lead to a perforation in the tympanic membrane. Music, gunshots, firecrackers and even certain especially noisy toys can cause hearing loss or tinnitus for hours or days afterward. Sometimes, the condition can be permanent.
Barotrauma. Any sudden change in pressure can damage the ear, causing the eardrum to rupture. This is known as barotrauma and is common in scuba divers and airline passengers. The Eustachian tube, an organ responsible for regulating pressure between the inner and outer ears, has difficulty keeping up with sudden changes in pressure; these can create a vacuum effect, stretching and pulling the eardrum with enough force to create a tear.
How is a ruptured eardrum treated?
If you or your child experiences an eardrum perforation, it's important to schedule a visit with a Louisville doctor as soon as you can. Even though ruptured eardrums almost always heal on their own, the process can take months and leaves you susceptible to infection. To treat pain and reduce swelling, try nonsteroidal anti-inflammatory drugs like ibuprofen. Your doctor might prescribe antibiotics or eardrops if an infection is occurring. Some patients might have to undergo a surgical procedure called a tympanoplasty to repair the hole or tear in the eardrum. I
Contact a Louisville hearing specialist for more information about ruptured eardrums.
Related Hearing Loss Posts:
---
Other Louisville Audiologists Office Locations
Downtown Louisville
117 E Kentucky St, Louisville, KY 40203
(502) 584-3573
Louisville Hearing Academy
111 E Kentucky St, Louisville, KY 40203
(502) 515-3320