Helping Children Find Their Voice
Heuser Hearing & Language Academy has been serving children and families across Kentucky and southern Indiana since the 1940s. We strive to impact the lives of children with communication disorders by educating and empowering them for a successful future.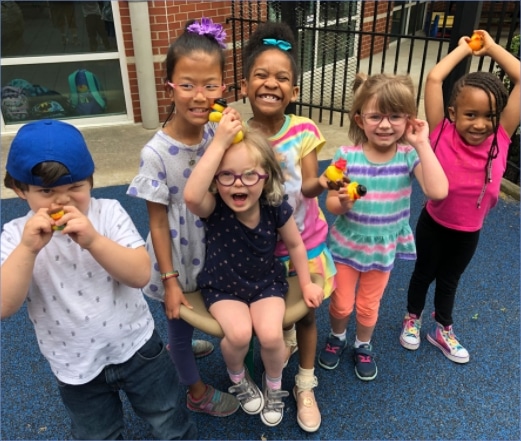 About the School
The goal of Heuser Hearing Language Academy is to educate and empower children with hearing loss and speech and language disorders to ensure a successful future.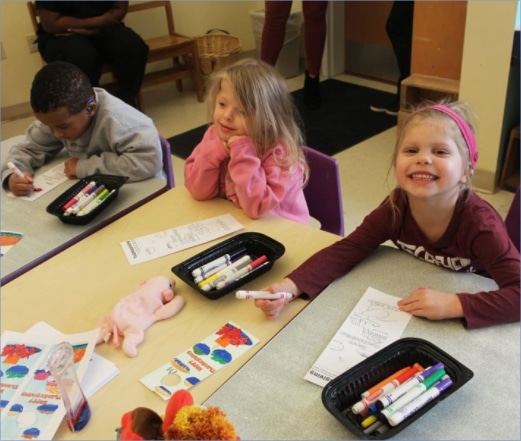 School Programs
Our school offers a number of programs built around unique teaching techniques and individualized learning strategies.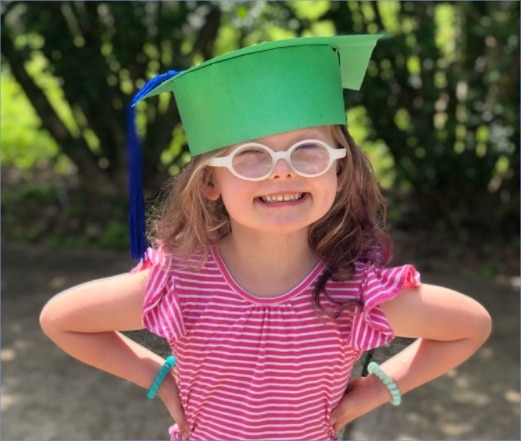 School Resources
Additional resources are available to help you stay up to date on your child's schooling.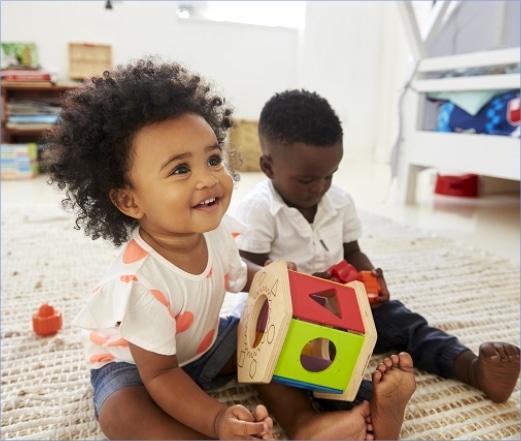 Early Intervention
We offer a variety of services to help enhance the development of your child who is deaf or hard of hearing.