Hearing aids are by far the most common treatment option for patients in Louisville with sensorineural hearing loss. But how do you know which of the many hearing aid options is right for you or your child? If you're ready to choose a hearing aid, you'll need your audiologist by your side to guide you through this process, as it is vital that you take the time to find the right hearing aids for you.
We strive to help every patient who visits Heuser Hearing Clinic find the absolute best hearing aid. We offer counseling, fitting, programming and financial assistance throughout the process. Once you've found the best hearing aids for your preferences and needs, you can also rely on us for continued care as you return for adjustments, checkups, servicing, cleaning and repairs.
There are a lot of different aspects to consider as you begin the hearing aid selection process. Today's hearing aids are truly incredible digital devices and they perform exponentially better than their analog predecessors. Read on to learn more about the important things to keep in mind as you choose your hearing aids.
What Are Your Hearing Needs?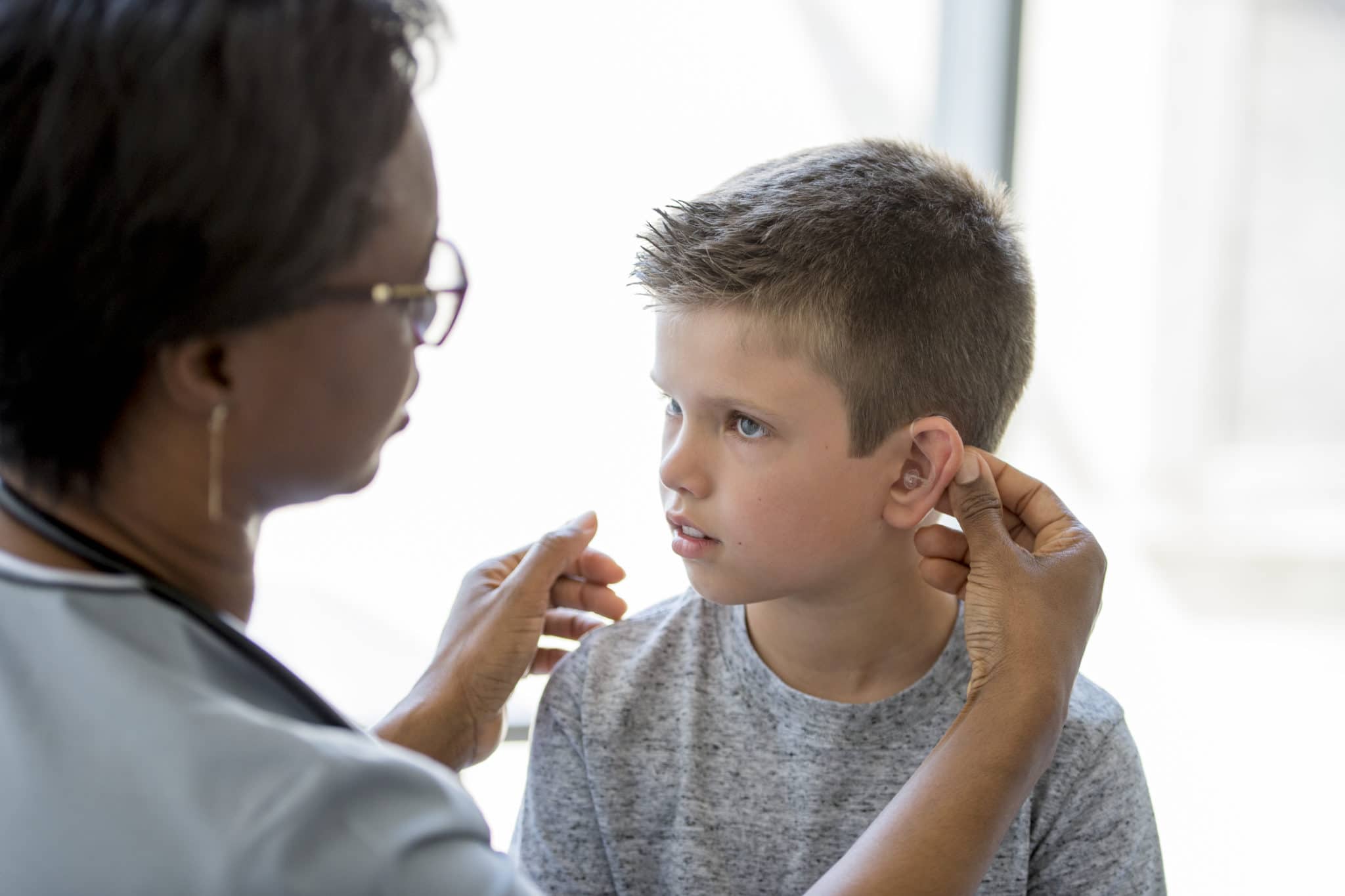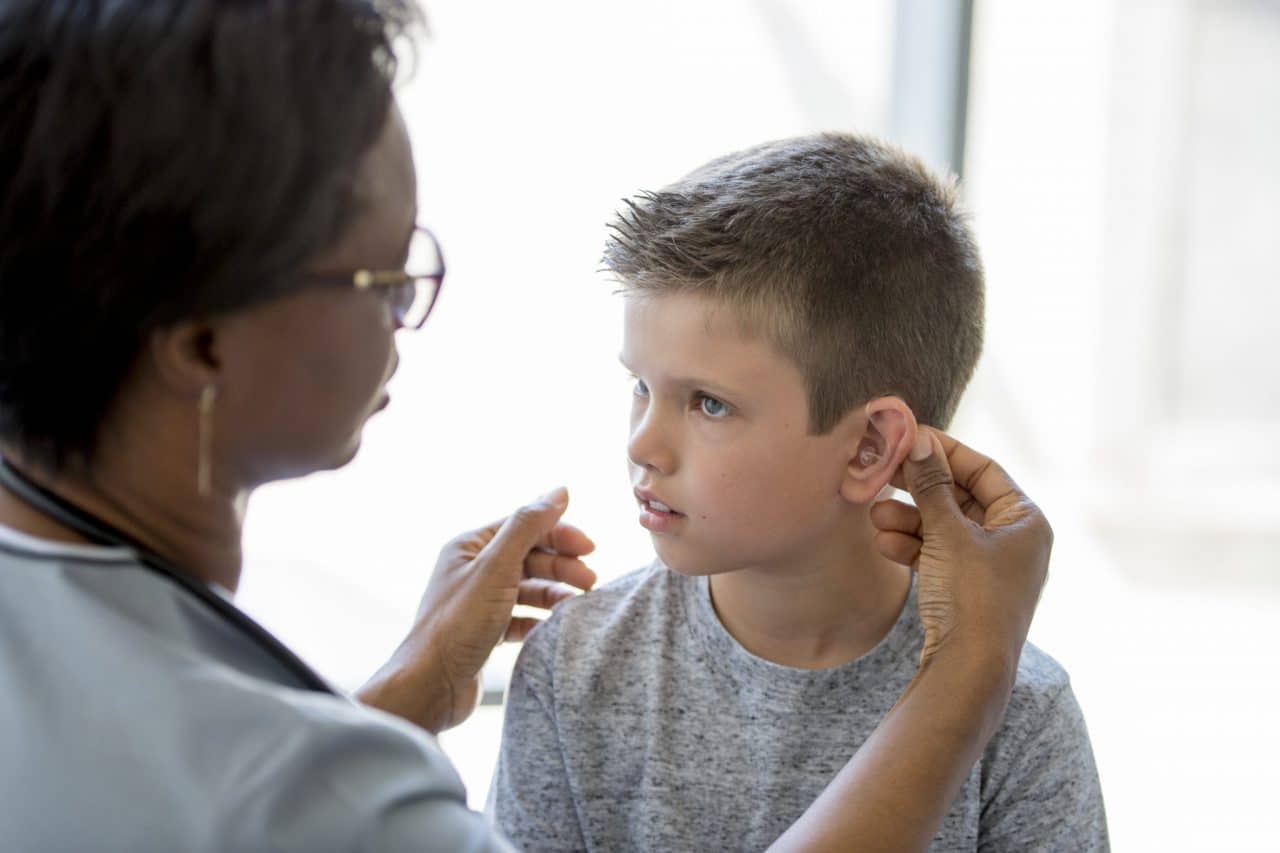 First, you'll need to have an audiologist assess your hearing loss. Severity is measured in degrees, based upon your hearing loss range in decibels. It ranges from normal (-10 to 15 dB) to profound (91+ dB), with a total of seven different degrees.
Equally important is the frequency of your hearing loss. Conductive hearing loss resulting from damage to the outer or middle ear affects low frequency sounds, while sensorineural hearing loss, in which damage occurs to the inner ear, results in a loss of high frequency sounds.
You'll need to choose a hearing aid that targets the frequencies you have trouble comprehending.
What Is Your Cosmetic Preference?
Cosmetic preference is a key factor in choosing a hearing aid. Since you'll be wearing it every day, it's got to not only feel good but appeal to your confidence.
Hearing aids are available in a variety of sizes and styles, some visible while others are implanted deep within the ear canal, rendering them virtually undetectable. Many are custom-molded to fit each individual's ears.
What Is Your Budget?
Finally, there is cost. Price will be a factor, but be sure to consider your specific hearing needs when making this decision.
Investing in a cheap hearing aid that is ineffective is a waste of money; conversely, you don't want to overspend on features that won't benefit you. Your audiologist can offer suggestions that will point you in the right direction, as well as support, resources and financing options.
Call Heuser Hearing Institute at (502) 563-1645 for more information or to schedule an appointment.