The Heuser Early Intervention Program offers a range of services to ensure the individual needs of the child and the family are met. Services are provided in the family's home, the child care provider's home or the child's daycare. We serve children in Kentucky in the counties surrounding Louisville (Jefferson, Oldham, Shelby, Spencer, Bullitt, Henry and Trimble) as well as several counties in Southern Indiana (Clark, Floyd, Washington, Harrison, Scott, Crawford and Orange). The primary goal is to equip the child and family with skills and strategies for developing communication skills that are equivalent to those of their same-aged peers.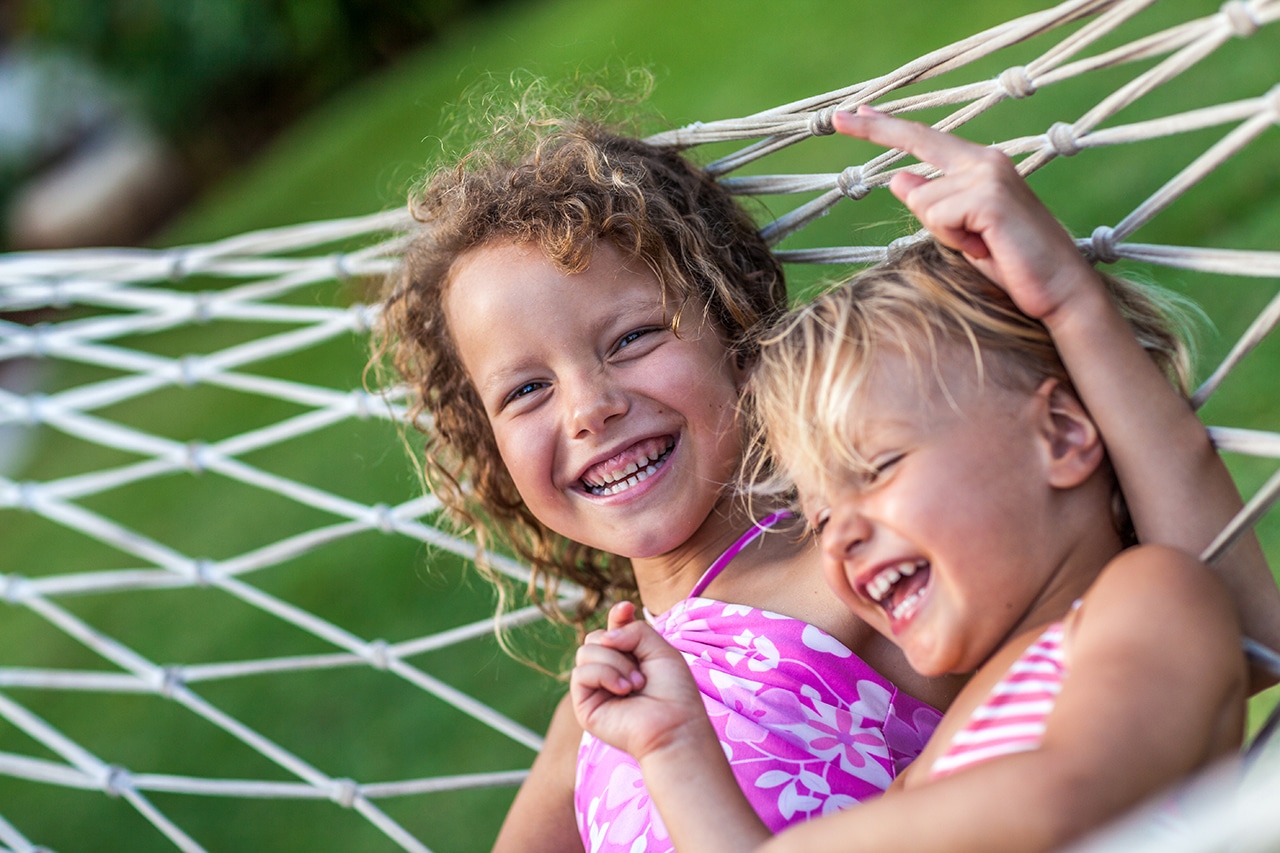 For families in Kentucky, our Early Intervention Program offers:
Speech-language therapy
Audiology
Developmental intervention (which includes services from a teacher of the deaf/hard of hearing)
Occupational therapy
Developmental play group
For families in Indiana, our Early Intervention Program offers:
Speech-language therapy
Audiology
Developmental play group
In addition to our speech pathology and audiology staff, Heuser employs individuals who provide developmental intervention and occupational therapy. Developmental intervention is usually provided by a certified early childhood specialist and addresses the overall development of the child. Occupational therapy is provided by a licensed occupational therapist and addresses needs related to fine motor skills, self-help skills and sensory issues.
During therapy sessions, your provider will demonstrate and coach the primary caregiver on ways to promote your child's development. The primary caregiver is an important partner in this process. You'll also learn more about what to expect as your child gets older and strategies you can use to help along the way. Our therapy programs aim to build strong parent-child relationships and strengthen your family's advocacy skills. We want to help you give your child and family the care and guidance you need for living a happy, healthy life!
If you have concerns about your child's development or are interested in our services, call Heuser Hearing Institute at (502) 563-1645 for more information.