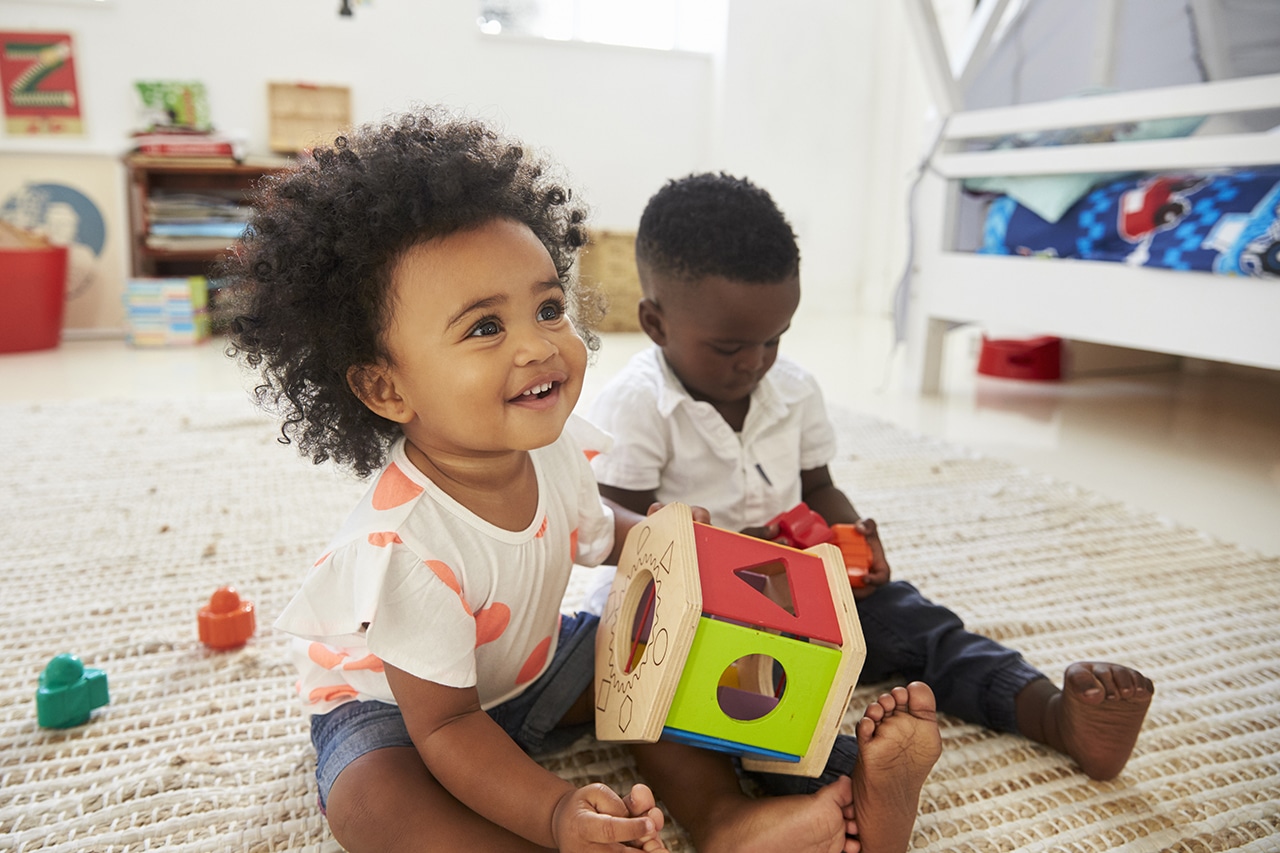 Early intervention programs have been established to meet the specific developmental needs of infants and toddlers age birth to three years who have medical conditions or other factors that result in delays in development. These services have been proven to have a significant impact on the child's ability to overcome challenges, learn new skills and experience increased success in school and life. Programs are available in every state and territory. These publicly funded programs provide services for free or at a reduced cost for any child who is eligible. In both Kentucky and Indiana, these programs are known as "First Steps."
Speech-language pathologists and audiologists at Heuser Hearing Institute participate as service providers in Kentucky and Indiana. Children are eligible for First Steps if they have a diagnosed medical condition or developmental delay that impacts one of the following areas:
Communication
Motor Development
Cognition
Self-Help/Adaptive Skills
Social/Emotional Development
Learn more about the eligibility criteria on the websites of each state. Visit CHFS or FSSA for more information.
If you have questions about your child's development or need assistance through this process, call Heuser Hearing Institute at (502) 563-1645.