Heuser Hearing & Language Academy's preschool and kindergarten has a five star rating from the Kentucky Department of Education All Stars.
We offer specialized programs and learning environments for children affected by hearing, speech and language challenges throughout 25 counties in Kentucky and Southern Indiana.
We ensure that every child who attends the academy receives an individualized and valuable education from a knowledgeable, experienced and caring master's-level deaf educator.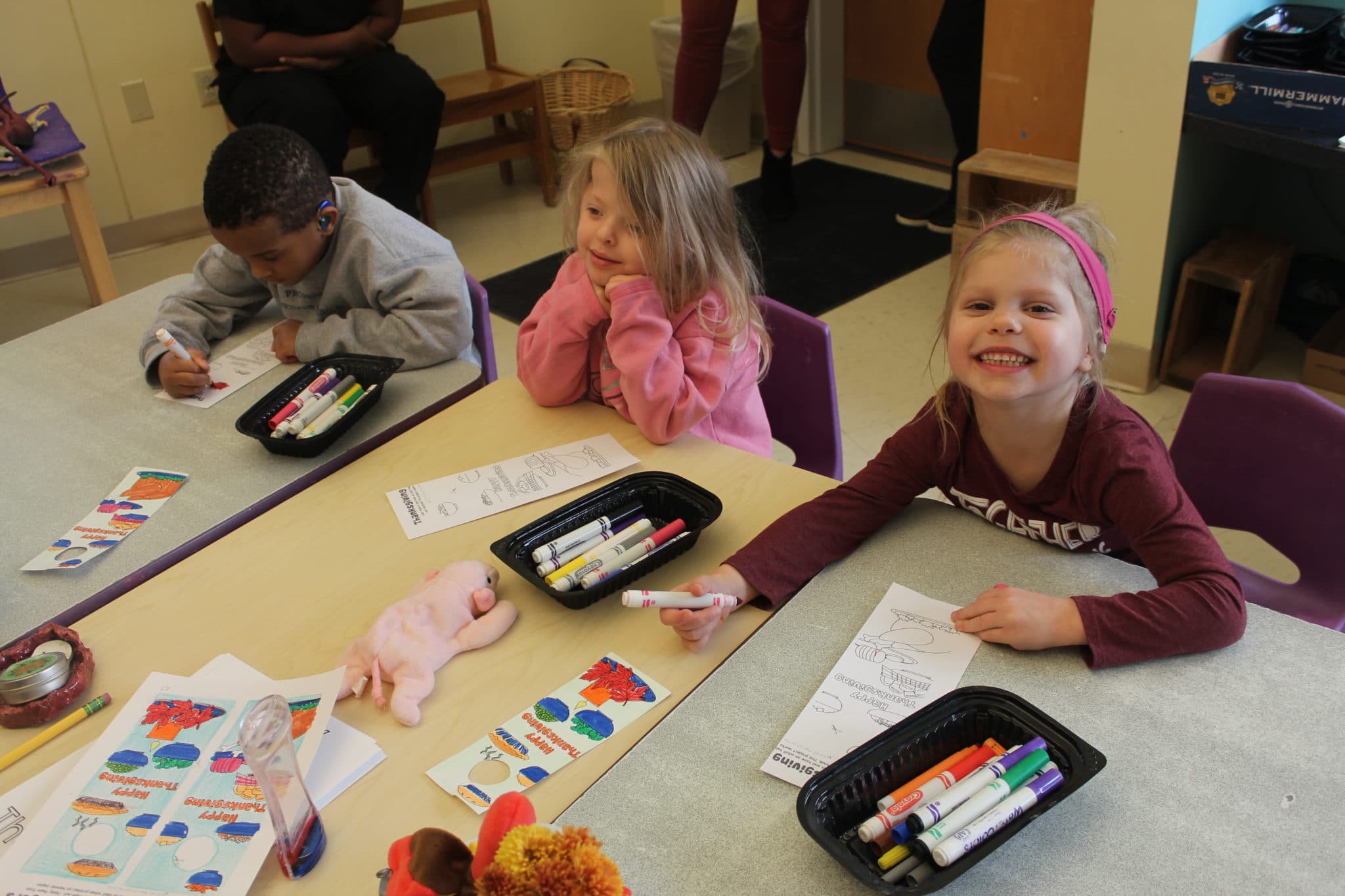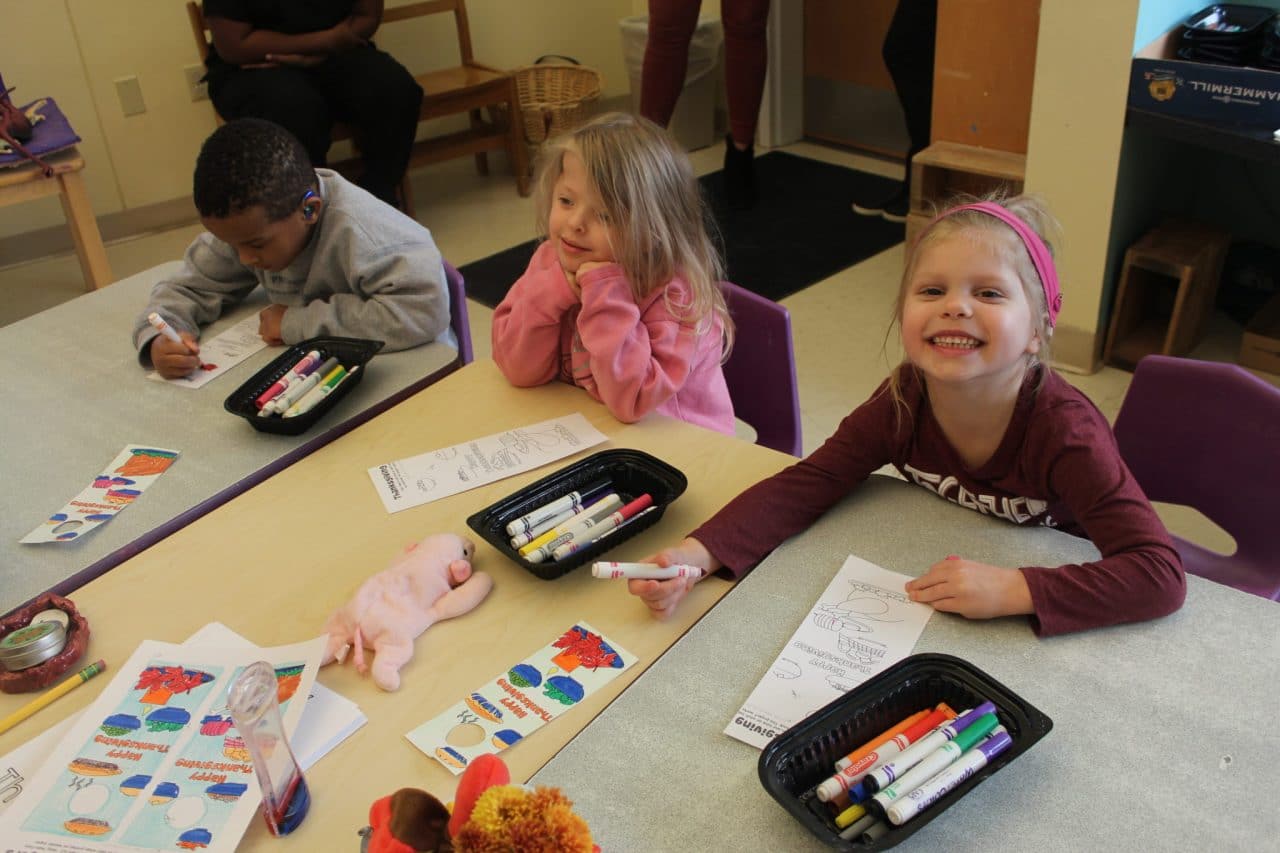 HHLA aims to provide young children affected by speech or hearing delays or disorders with the hands-on education they need but are unlikely to receive in a non-specialized school system. Most preschools and kindergartens throughout the region fall short when it comes to educating students with special needs because hearing and speech disorders are relatively uncommon and widely misunderstood.
Throughout much of its history, HHLA has partnered with Jefferson County Public Schools and other school systems in the 25 counties we serve to provide preschool/kindergarten services for deaf and hard of hearing children at no cost to families. The staff works with these community schools to arrange, when possible, placement for young children with hearing, speech and language challenges. We also work to help families avoid the soaring costs that are often associated with very specialized early education.
When HHLA is not a local school's placement option, families are provided with the option of a sliding tuition scale. We truly strive to take each individual family's financial obligations into account when creating this scale.
We're happy to say that no child has ever been denied services due to an inability to pay in the state of Kentucky.
We continuously admit new students to our program, which currently serves an average of 150 students per year. Heuser Hearing & Language Academy follows the current Jefferson County Public Schools' elementary school schedule and calendar.
Call Heuser Hearing Institute at (502) 636-2084 for more information about Heuser Hearing & Language Academy.