Our Passion is Your Hearing
Heuser Hearing Clinic offers in-depth diagnostic evaluations for hearing and balance, ear-related medical services, amplification options, assistive listening devices, rehabilitation services and research opportunities. Our team of audiologists is equipped with the experience and knowledge to treat all your hearing and balance needs.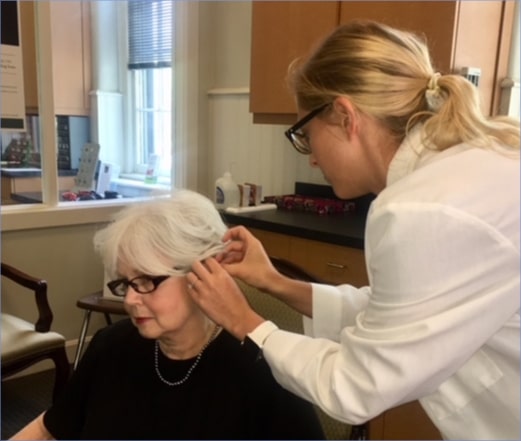 Audiology Services
We offer a variety of services to identify, diagnose and treat your hearing and balance needs.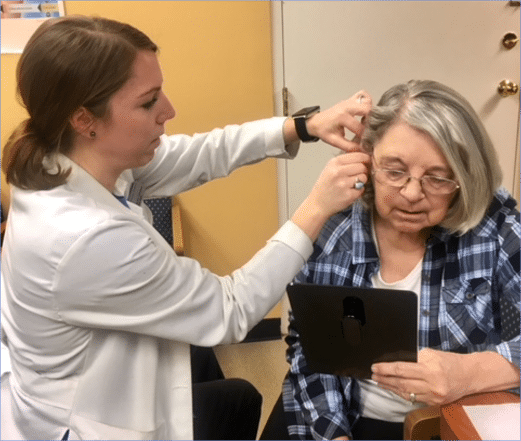 Hearing Aids
Our experts will help you select the best hearing aid for your type and degree of hearing loss.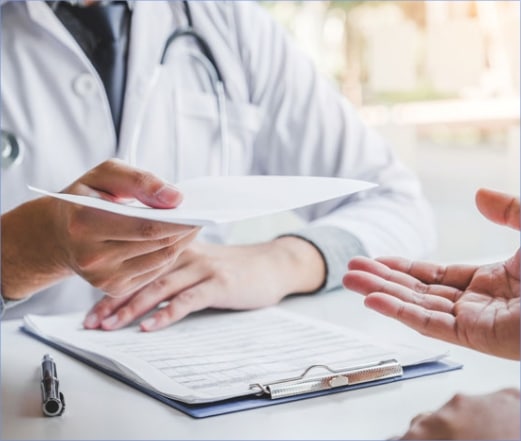 Resources
Start your journey toward better hearing health by watching informational videos or downloading new patient forms.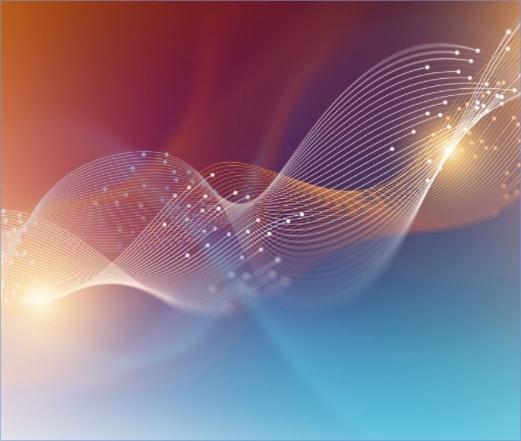 Research
We are focused on advancing the study of human hearing and hearing loss by conducting, promoting and sharing new research.
Listen Up! Project
This project was created as a way to help Kentuckians struggling with hearing loss who are unable to afford their treatment. Participants are invited to volunteer with a charitable foundation in exchange for credit toward a hearing aid.