Our Goal Is to Improve Your Communication
Communication allows humans to connect with one another and establish and maintain meaningful relationships. Effective communication impacts all areas of life – social interactions, academics, literacy and work. The Speech-Language Pathology Department at Heuser Hearing Institute/Heuser Hearing & Language Academy is dedicated to helping individuals develop and use effective communication skills. Heuser Hearing Institute is home to an exceptional staff of dedicated, experienced clinicians. They work together to help each and every patient, whether it is a child with articulation difficulty or an adult who is learning to listen with a new cochlear implant. Speech-language evaluations and therapy is available at our downtown and Lyndon locations. Heuser also offers tele-speech services for individuals and/or families who live outside our immediate area. Please contact us if you need additional information or want to schedule an appointment.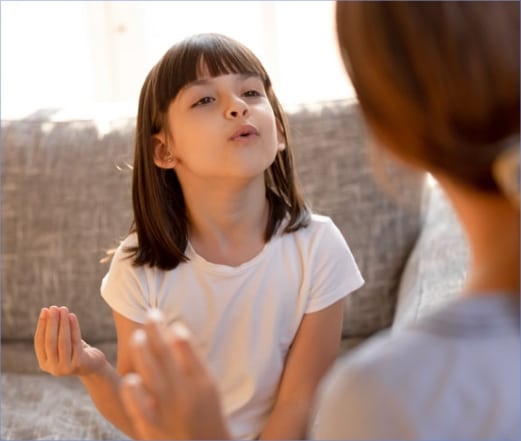 Speech Services
Our experts offer a variety of speech-language services to help both children and adults improve their ability to communicate.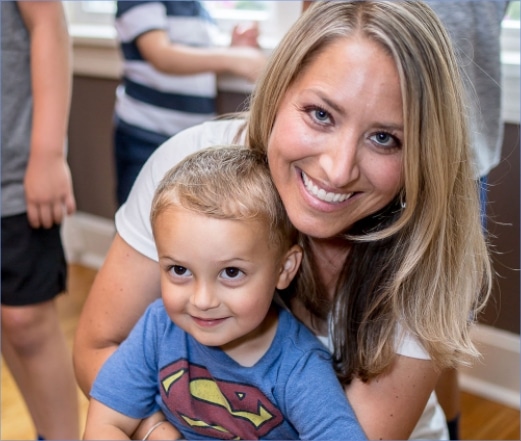 Top 10 Speech Tips
Our speech experts have put together a list of techniques you can implement to help your child master the art of speech.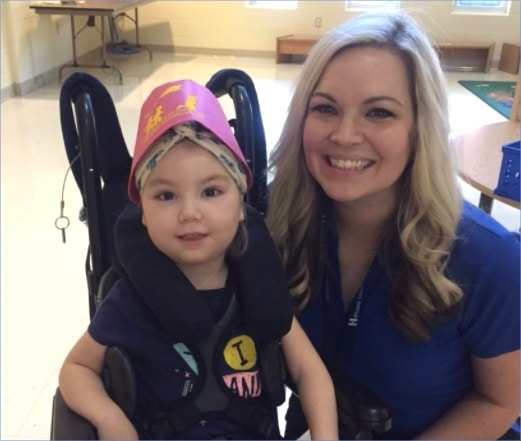 Development Milestones
While all children are different, there are key hearing and speech milestones they should all reach. This guide can help you keep track of their development and identify problems as early as possible.