The decision to treat your hearing loss may be a long time coming. This isn't surprising, as most people wait an average of seven years to treat their hearing from the time they are first diagnosed. While the thought of becoming a hearing aid wearer may seem daunting, it should also be exciting! You're on your way to being able to experience the world the way you used to. Here is some information about what you can expect from your hearing aid journey.
Before you start wearing hearing aids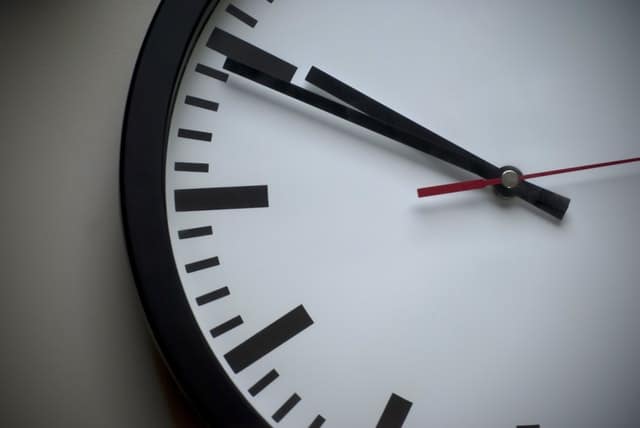 Once you've decided you're ready to purchase hearing aids, you'll work with your audiologist to determine which ones will be the best fit for your unique hearing loss and lifestyle. There are many brands of hearing aids, including Phonak, Oticon, Widex and Starkey. All of these manufacturers offer a wide variety of styles.
What makes models different from one another?
The cost of your hearing aids will range from about $2000 to $7000 depending on what level of technology you select. If you have a mild hearing loss and live a quiet lifestyle, you may find great benefit from a lower-tier technology with limited features. If you have more severe hearing loss and/or live an active lifestyle, you'll likely receive the best benefit from top-tier devices with more sensitive microphones, automatic adjustments based on feedback, and features such as Bluetooth connectivity and automatic programming.
No matter what devices you decide on, you'll get to try them out with a money-back guarantee. So even if it's not the best fit, you still have time to change your mind and find what works best for you.
During your trial period
During your trial period, don't get discouraged if you don't experience a significant improvement right away. The longer your hearing loss has gone untreated, the longer it will take your ears and your brain to readjust to hearing all the sounds of life. Noises like the hum of the refrigerator may seem overwhelming at first, but in time you'll learn to tune out ambient sounds and focus on important ones.
You may visit your audiologist a handful of times during the trial period to have the programming of your hearing aids adjusted. Hearing aid adjustment is both an art and a science, and may take some time to perfect.
After you've decided on a hearing aid model
Once your devices are fit to your exact specifications, you'll need to know how to take proper care of them. Make sure to clean them with a soft cloth daily, and invest in some tools to help remove wax and moisture. Visit your audiologist for routine clean and checks to make sure they're working optimally and are programmed correctly for your changing hearing loss.
To learn more about the rehabilitation process, contact a Heuser Hearing Institute audiologist!
Learn More About Hearing Aids