The introduction of digital technology to the hearing aid industry has drastically changed the way hearing devices process and deliver sound. Previously, analog devices served as the industry standard for treating hearing loss. These devices were simplistic in their mechanics and offered very little in the way of customization. The development of digital hearing aids (DSP, or digital sound processors) has propelled the industry forward, making hearing aids more effective and adaptable than ever before.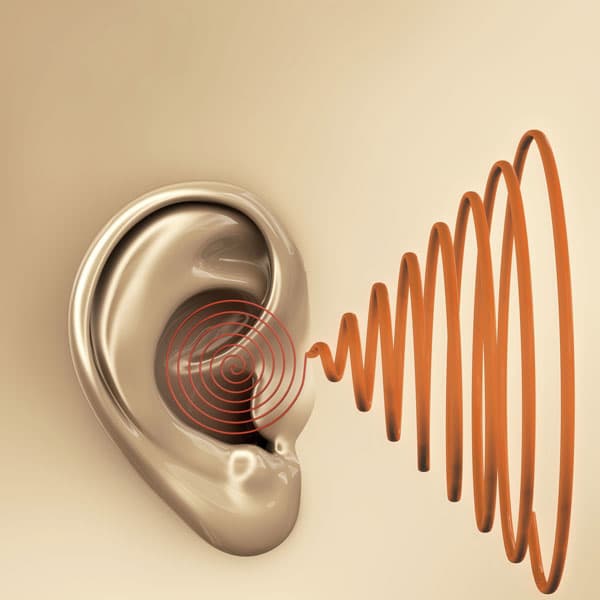 Analog Hearing Devices
Analog hearing devices are straightforward amplifiers, meaning they amplify all speech and noise frequencies.
Some are more innovative than others, allowing for multiple settings to use in various environments.
Still, they lack the ability to adjust to distinguish between different sound types, a factor that inhibits their functionality.
Digital Hearing Devices
Digital hearing devices use many of the same mechanical features as their analog counterparts, but small computer chips function to analyze and filter sounds based on the wearer's needs.
A DSP device converts incoming sound waves into digital signals, which more effectively replicates the incoming sounds.
Because digital hearing aids are able to manipulate (filter, distort and amplify) the sounds in their digital form, they can be individually programmed to work more effectively in a large range of settings.
For example, digital aids can work in a crowded restaurant by filtering out unwanted background noise and amplifying speech sounds, which creates a more natural sound environment.
Hearing Aid Directional Microphones
Newer devices are also equipped with directional microphones. This function determines where important sounds are coming from and dictates how the hearing aid processes those sounds. In an intimate conversation, the hearing device would focus on the speech sounds coming from the other person.
With more natural sound settings and customizable features, the future of hearing aids looks bright! If you or a loved one is struggling with hearing loss, an audiologist can help fit you with hearing device than treats your specific type of hearing loss. By taking control over your hearing, you can help improve your overall health and prevent complications from untreated hearing loss.
At Heuser Hearing Institute, our clinic utilizes the most advanced technology from a range of hearing aid manufacturers and provide individualized treatment plans. To schedule a consultation with one of the finest audiologists in Louisville, call us today at (502) 584-3573!