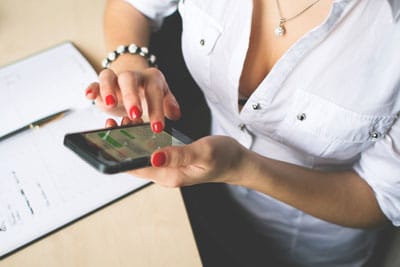 Purchasing a hearing aid is more complicated than you might expect. Unlike other forms of tech like cell phones, there is no one-size-fits all hearing aid or hearing aid technology.
In fact, purchasing a hearing aid is more similar to buying a car. In addition to aesthetics—size, style, color—you also need to consider which model will work best for your lifestyle.
Instead of deliberating over fuel economy, safety features and entertainment systems, you should consider whether you want or need features such as learning behavior, Bluetooth compatibility or directional microphones.
While it's impossible to make a proper recommendation without first getting a hearing test, the following guide may assist you during your initial consultation.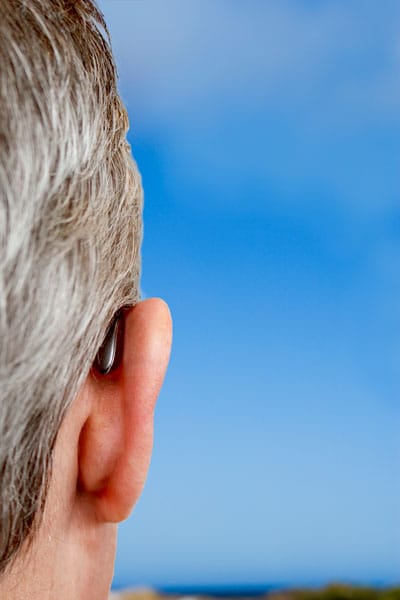 Basic Level Hearing Aids
Basic forms of hearing aid technologies still treat your hearing loss, but with fewer bells and whistles. These devices require more manual adjustments such as volume control and noise reduction.
Generally, these types of devices are less customizable and may not adjust to every listening situation.
*This level is recommended for those who enjoy a quieter lifestyle.
Midrange Level(s) Hearing Aids
Depending on your audiologist, you will either have one or two midrange levels to choose from. Often, these hearing aids work well for individuals with an active lifestyle.
They may also have the ability connect directly to your devices through Bluetooth.
*This level is recommended for those with a moderate to active lifestyle.
Premium Level Hearing Aids
The most advanced styles of hearing aids work optimally in a diverse range of environments. Their directional microphones and adaptive features assess the wearers' surroundings.
These devices amplify and reduce certain frequencies accordingly to create a natural listening experience.
*This level is recommended for individuals with a very dynamic lifestyle.
With so many factors to ponder, it is essential to have a audiologist to provide an educated recommendation. Whether you end up with Phonak, Oticon or ReSound hearing aids, the important thing is that your devices suit your lifestyle. To find hearing aids in Louisville, contact our team today!