One of the most common causes of hearing loss is exposure to unsafe noise levels. When this occurs on a job, it is known as occupational hearing loss. There are many industries that expose employees to excessive noise, like construction, air traffic control and the military. Research has shown that members of the military are particularly at risk for occupational hearing loss.
How Does Noise Impact Hearing?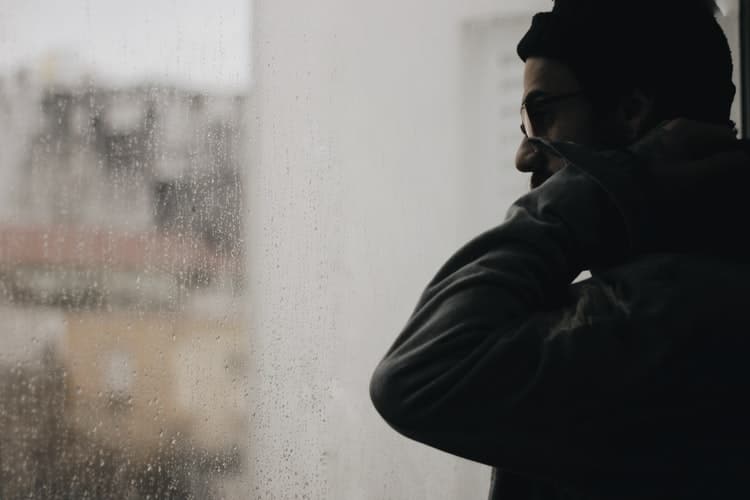 Within the inner ears are tiny hair cells called stereocilia. These hair cells convert soundwaves into electrical energy that travels via the auditory nerve to the brain to be interpreted as sound. When dangerously loud noises pass through the ears, they can damage or even destroy these hair cells. Once destroyed they do not regenerate, and permanent sensorineural hearing loss is the result.
Any sound over 85 dB – about the volume of highway traffic – can cause damage to hearing over time. One-time exposure to a sound at 140 dB – the volume of many firearms – can cause hearing loss instantaneously.
Prevalence of Hearing Loss for Service Members
The U.S. Department of Veterans Affairs estimates that more than 60,000 military members are on disability for hearing loss and tinnitus caused by their time serving within the last 20 years alone.
This is not limited to active duty members. According to Dr. Theresa Schulz, chief of the Department of Defense Hearing Center of Excellence, "A significant amount of [noise] exposure occurs off-duty."
Unfortunately, the military does not have an amazing track record for preventing hearing loss. Hundreds of lawsuits have been filed in the last few years against 3M, a government contractor that designed earplugs for military personnel for over a decade. These earplugs were defective and resulted in hearing loss and tinnitus for hundred, if not thousands, of service members.
The Good News
In spite of the 3M lawsuits, there is evidence that noise-induced hearing loss is declining among active-duty members. In March the Department of Defense Hearing Center of Excellence reported that the percent of service members with hearing impairment dropped from 21% in 2012 to 15% in 2018.
Each military branch offers hearing conservation programs to preserve the hearing of members. Dr. Shulz reports that these programs "benefit all service members, regardless of occupation or specialty, because noise is the most prevalent hazardous exposure faced by our service members on duty."
For more information or to schedule an appointment, call the experts at Heuser Hearing Institute today.
Learn More About Hearing Loss