Past research has found that vision impairment and untreated hearing loss are associated with a higher risk of developing dementia. New research sought to dive further into these connections, exploring the effects of combined vision and hearing problems – referred to as dual sensory impairment (DSI).
About the Study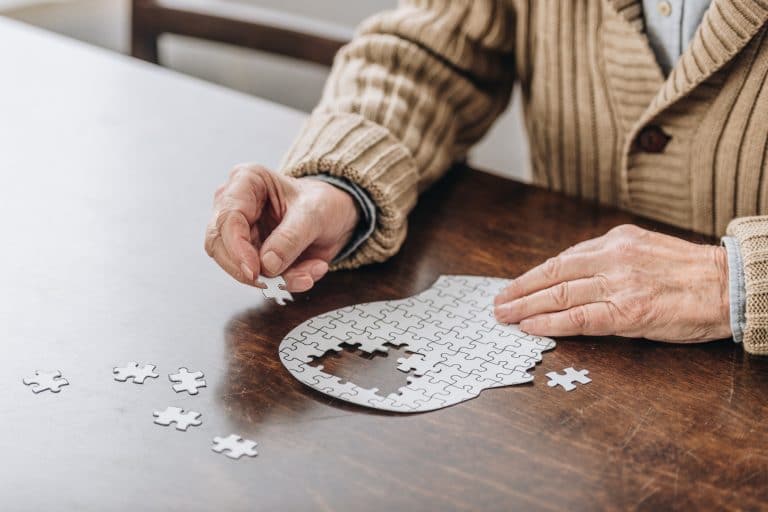 The study, called "Dual sensory impairment in older adults and risk of dementia from the GEM Study" was published in Alzheimer's & Dementia: Diagnosis, Assessment & Disease Monitoring last month. It was conducted by researchers in the Department of Epidemiology at the University of Washington in Seattle.
In order to investigate the impact of DSI on cognition, researchers analyzed data previously collected by the Gingko Evaluation of Memory (GEM) study. The data included self-reported information about the patients' hearing and vision abilities as well as follow-up examinations assessing dementia risk.
What sets this study apart is that it looks at the combined effects of DSI, not just of hearing or vision impairment on their own.
"Although most prior studies have focused on impairments in hearing and vision individually, the impact of having combined hearing and visual impairment, or dual sensory impairment (DSI), on dementia risk is unclear," explained the authors.
What the Data Shows
According to researchers, 33 percent of people over age 70 experience hearing loss, and 18 percent experience vision loss. They believe that since both conditions worsen with age, there is a correlation between their advancement and the loss of a person's functionality and mortality.
In fact, there are two theories about the connection between these sensory impairments and dementia: First, that vision and hearing loss result from similar physical processes that cause dementia. Second, that vision and hearing loss lead to social isolation, depression and physical inactivity – all of which contribute to dementia.
The authors found that, of the 2,051 participants…
14.3 percent without vision or hearing loss later developed dementia
16.9 percent with a single impairment later developed dementia
28.8 percent of those with DSI later developed dementia
This means that people with DSI are nearly twice as likely to develop dementia than those without sensory impairment.
While more research is needed, many experts speculate that risk of dementia decreases when sensory impairment is treated. To schedule a hearing test with an expert audiologist, call Heuser Hearing Institute today.
Learn More About Hearing Loss