While age and noise exposure are two of the most commonly-known causes of hearing loss, there are many other factors at play. Below is a list of hearing loss causes that may surprise you.
Blood Conditions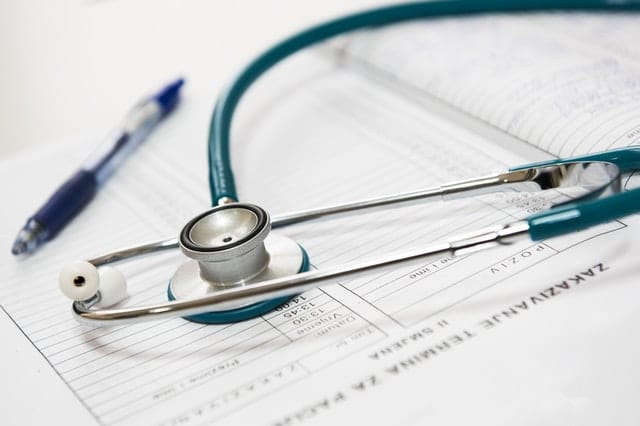 Diabetes, high blood pressure and high cholesterol affect nearly every cell in the body, including those in the ears. Within the inner ears are tiny hair cells responsible for converting soundwaves into electrical energy that the brain interprets as sound. These cells are fed nutrients by tiny capillaries; if there is an issue with blood flow, the hair cells can die, resulting in permanent hearing loss. One study found that people with diabetes are twice as likely to experience hearing loss than those with normal hearing.
Prescription Drugs
Diuretics, antibiotics (especially gentamicin and others) and chemotherapy drugs (like cisplatin) are ototoxic, meaning they create a toxic environment for the inner ear. Hearing loss caused by these medications may be temporary or permanent. If you take any of the above drugs, talk to your doctor to weigh the risks and benefits and to discuss alternatives.
OTC Pain Relievers
OTC pain relievers like aspirin and acetaminophen can cause hearing loss after prolonged use of high doses. In the medical field, these drugs are known as "analgesics" and "non-steroidal anti-inflammatory drugs (NSAIDs)." One study published by The American Journal of Medicine found a correlation between use of analgesics and hearing loss in men, and another study found similar results for women. This risk is low if you follow recommendations about dosing, but talk to your doctor if you take these drugs daily.
High Fever
Elevated body temperature can damage the nerves in the inner ear because of both inflammation and lack of oxygen. When the nerves don't get enough oxygen, they break down and don't work the way they should.
Weightlifting
Heavy exertion caused by lifting weights causes intracranial pressure, otherwise known as pressure in the brain, which in turn causes pressure in the ears. Holding your breath during exertion only magnifies this experience, which is not unlike pressure changes on an airplane during takeoff and landing. In addition to this pressure in the ears, weightlifting can pose a hazard to your hearing in that the sound of dropping weights on the gym floor can be ear-splitting.
For more information about the causes of hearing loss or to schedule a hearing test, call Heuser Hearing Institute today.