According to the National Institute on Deafness and Other Communication Disorders (NIDCD), roughly three out of every 1,000 babies in the U.S. is born with hearing loss, and about 90 percent of these babies are born to hearing parents. Research shows that babies who receive early intervention for their hearing loss develop better language skills than babies who don't.
About the Study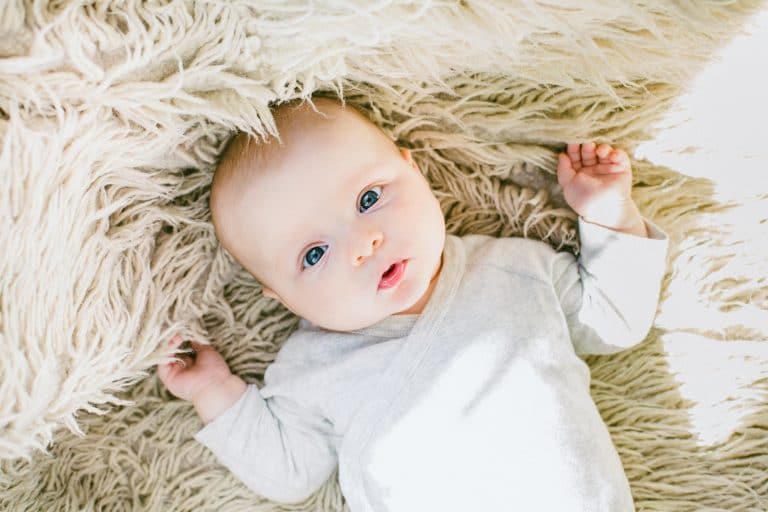 A study called "Age Intervention for Permanent Hearing Loss and 5-Year Language Outcomes" was published in the journal Pediatrics in 2017. The purpose of this study was to look closely at how early intervention for hearing loss affected language development.
Researchers studied 350 Australian children with permanent childhood hearing loss (PCHL) who received a hearing aid or cochlear implant by age three and compared them to 120 children with normal hearing.
The children's language and communication skills were evaluated around age five or six by speech pathologists. Parents also described their children's language skills.
What the Research Showed
Evaluations showed that children who received amplification by three months of age had significantly better language skills than those who were treated at 24 months. Children with a hearing loss at 70 dB showed even greater benefit than those with a hearing loss at 50 dB.
Similarly, children who received cochlear implants by six months of age showed better language development than those who received implants at 24 months, even when controlling for demographic variables.
The Importance of Early Intervention
Researchers identified that 72 percent of children who had had a universal newborn hearing screening (UNHS) received treatment before age six months, while only 32 percent of unscreened children did.
"The diminished effect size of UNHS compared to that of age at intervention is likely because even though UNHS maximizes the opportunity of early intervention, not all screened children commenced amplification early, and not all unscreened children commenced amplification late," the authors explained.
In the U.S., all 50 states participate in an Early Hearing Detection and Intervention Program, which has the goal of screening all babies for hearing loss by one month of age, diagnosing hearing loss by three months of age and ensuring intervention by six months of age. As a result, more than 96 percent of babies born in the U.S. have their hearing screened by the time they're a month old.
For more information about newborn hearing loss or to schedule a screening, call the experts at Heuser Hearing Institute today.
Learn More About Hearing Loss