While many people with hearing loss are successfully treated with traditional hearing aids, for some, hearing aids aren't enough. One alternative for such patients is a bone-anchored hearing aid (BAHA). Below is a guide that explains what a BAHA is, how it works and who is an ideal candidate.
What Is a Bone-Anchored Hearing Aid?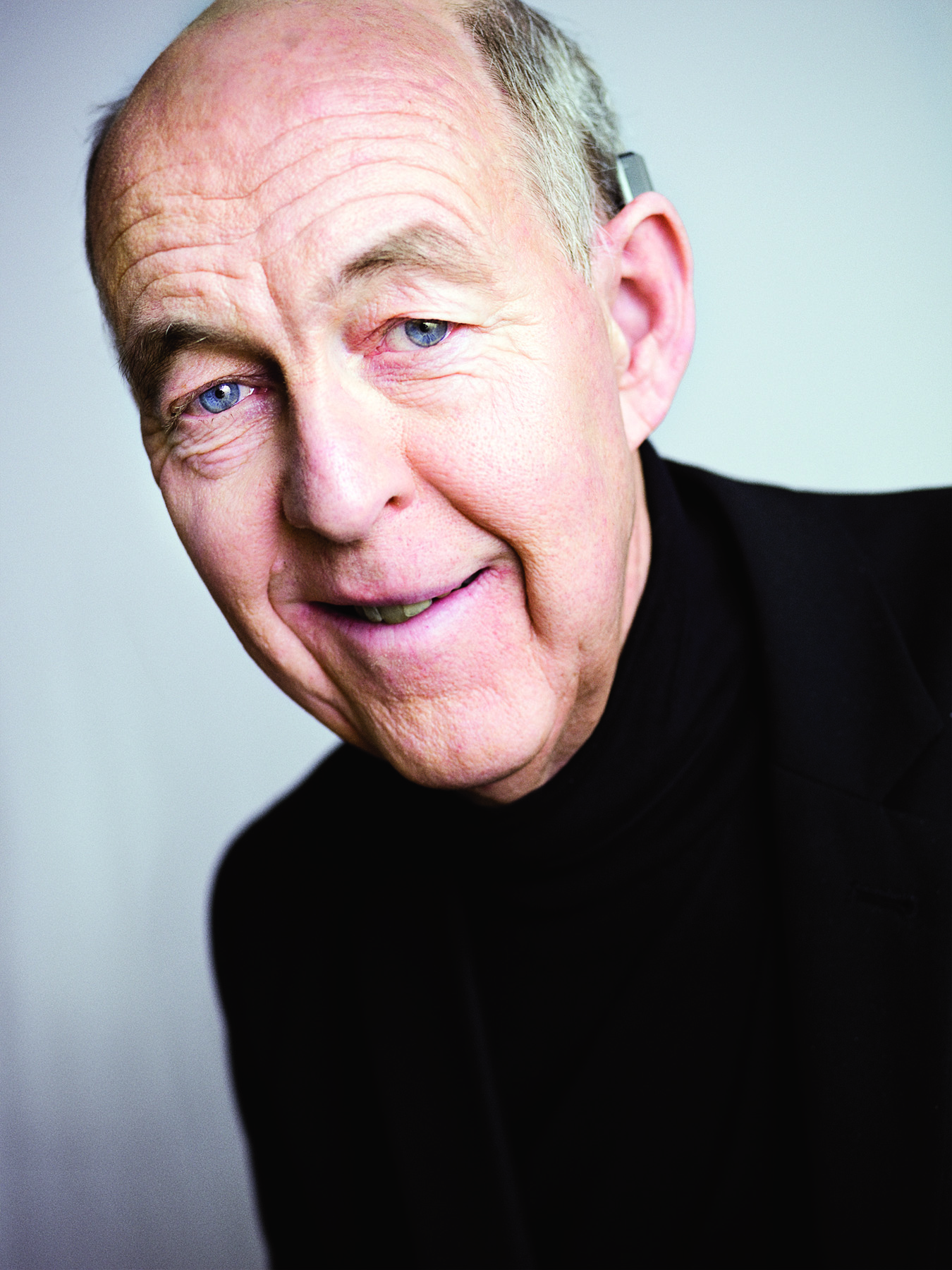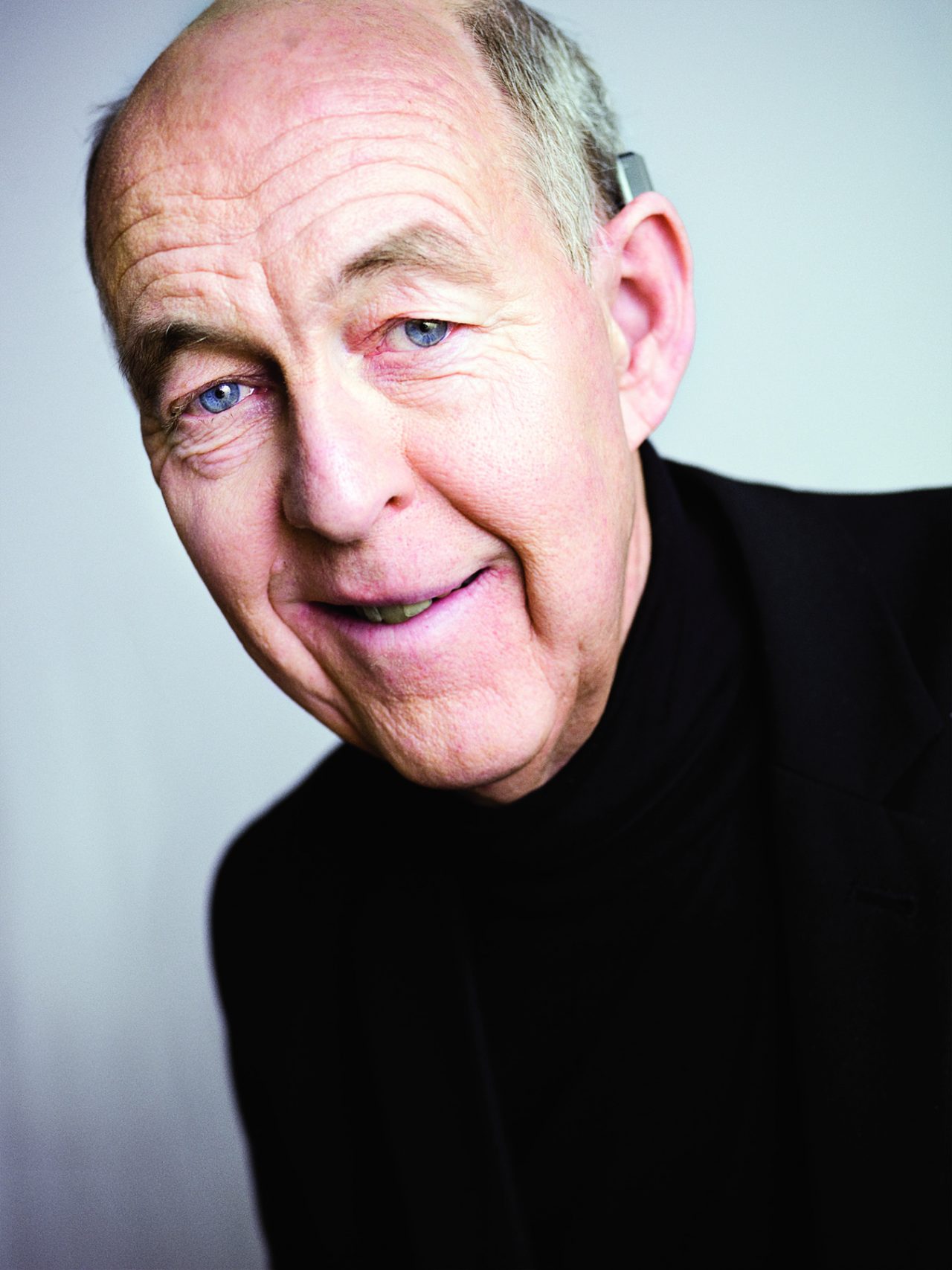 Bone-anchored hearing aids are different from regular hearing aids in a number of ways: first of all, they are surgically implanted. Second, they treat hearing loss through bone conduction rather than amplification.
BAHAs have two components: a titanium bone implant and an external sound processor. The microphone on the external processor picks up soundwaves, and the attached implant vibrates in response. These vibrations travel from the implant into the surrounding bone and then to the inner ear, stimulating the stereocilia (tiny hair cells) and firing the auditory nerve. The sound is then interpreted by the brain as sound.
Who Benefits from Bone-Anchored Hearing Aids?
BAHAs are best for people who have conductive hearing loss, which means there is an issue with the outer or middle ear that prevents sound from traveling all the way to the inner ear. They also require that the user has at least one functioning inner ear. This is because BAHAs bypass the outer and middle ear, but rely on the inner ear to convert soundwaves to electrical energy that can be transmitted to the brain.
Do Bone-Anchored Hearing Aids Work Right Away?
You must undergo surgery to have a BAHA device. During the outpatient procedure, an ENT physician places a 3-4 mm titanium implant into the mastoid bone behind the ear with a small abutment that the processor attaches to. Over time, the implant integrates with the bone. The procedure itself takes about 15 minutes and is performed under local anesthesia. Recovery time is one to two days before returning to regular activities.
The skull and skin must be completely healed before the external device can be attached (either via clip or magnet). This varies depending on BAHA model and each patient, but typically takes between three weeks and three months. Once attached, the device is programmed and then begins working. As with a normal hearing aid, some adjustments may be needed in the first few months for sounds to be heard clearly.
For more information about bone-anchored hearing aids or to schedule an appointment, call Heuser Hearing Institute today.
Learn More About Hearing Aids