Undoubtedly, you've seen the return of pumpkin spice lattes and noticed the sun setting a little earlier each day. That can only mean that fall is upon us.
As you look forward to your favorite fall activities, it's always good to know how to care for your hearing health during this season.
Popular Fall Activities That May Damage Your Hearing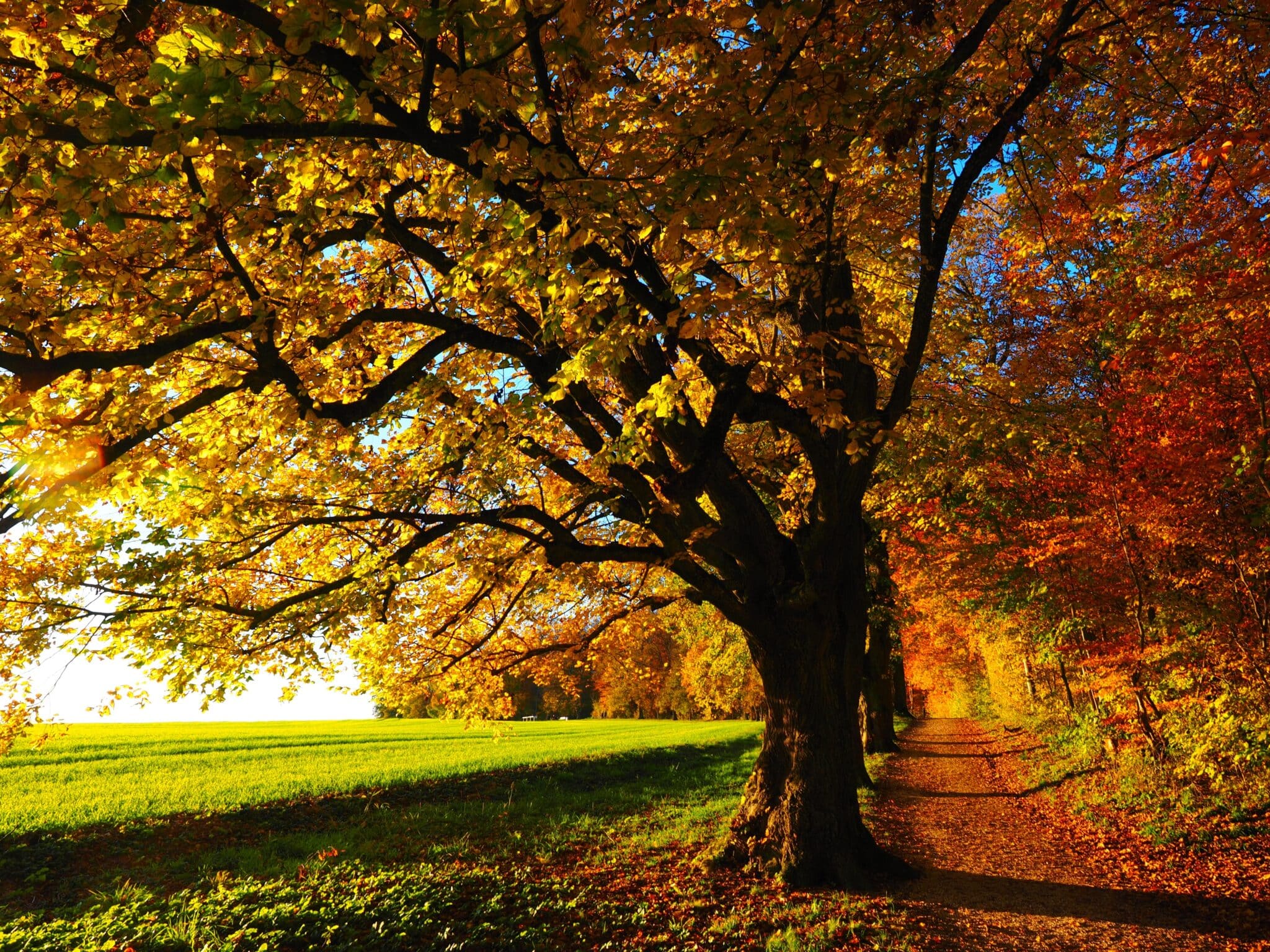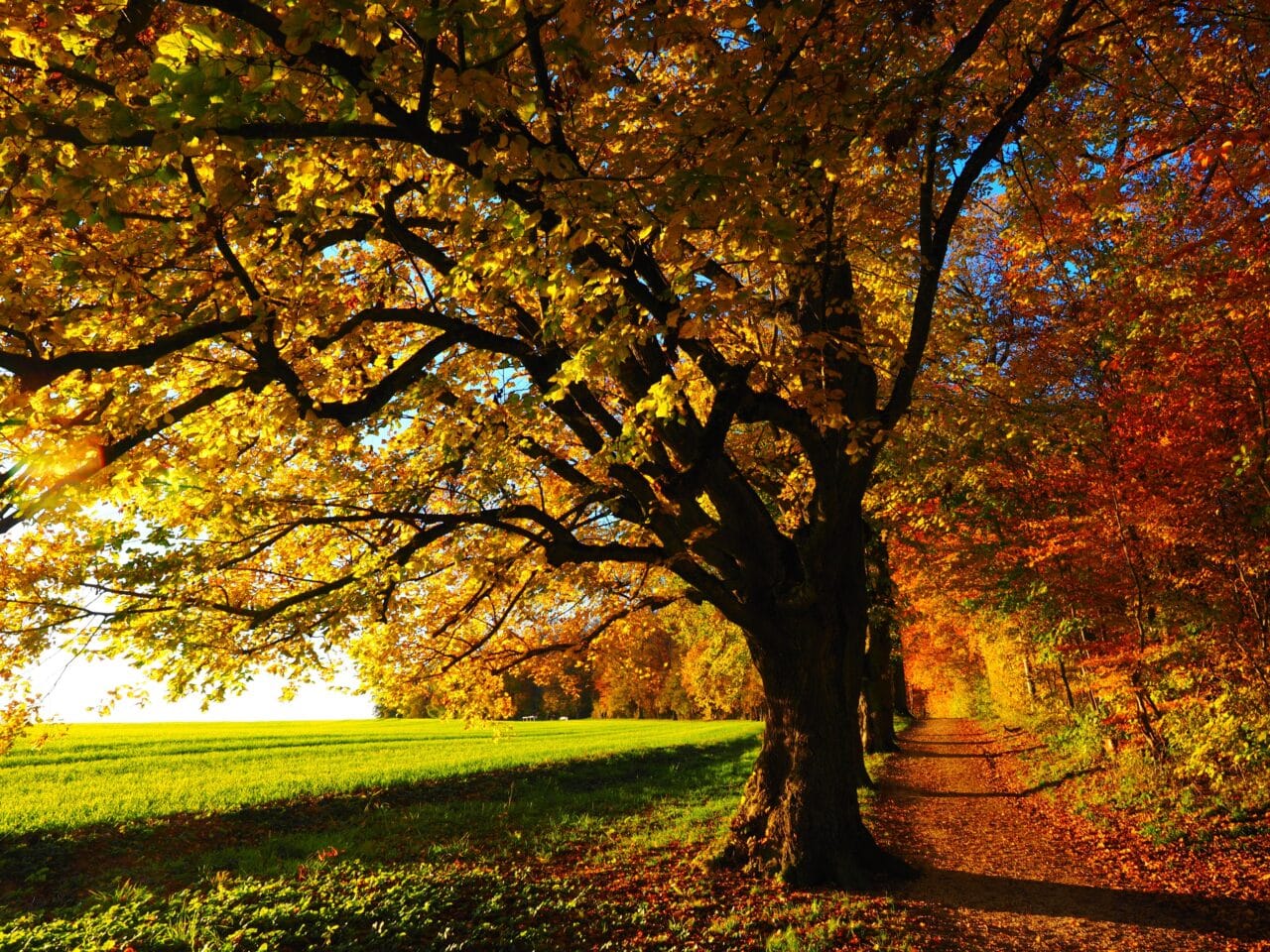 It's important to always be aware of the effect loud noise can have on your hearing. Repeated exposure to noises louder than 85 decibels (dB) may cause damage to your inner ear and lead to hearing loss. The louder the volume, the less time it takes for damage to occur. Exposure to sounds between 105-110 dB or higher can result in hearing damage in less than five minutes.
Common fall activities that can reach potentially dangerous volumes include:
Hunting or target shooting
Attending large outdoor festivals
Going to sporting events like a football game at Cardinal Stadium
Using a leaf blower or mowing the lawn
Going to Halloween parties in loud environments
Taking in a live concert
Woodworking or other at-home projects
Take Steps To Protect Your Hearing
Just because these activities expose you to loud noises doesn't mean you have to give them all up, especially if it's something that brings you joy. You just have to be mindful of your risks and take the proper precautions.
Using hearing protection devices like custom earplugs or even the foam versions you can find at any local drugstore when you engage in louder activities can go a long way toward protecting your ears from damage. In an extremely loud situation such as going to a shooting range, you may want to consider using earmuffs in addition to earplugs.
Experiencing Signs of Hearing Loss?
Noise-induced hearing loss can often develop gradually over years and progressively get worse. The earlier a problem with your hearing is identified, the better the treatment outcome will be. If you notice any of the following signs, make an appointment for a hearing test at your earliest convenience.
Speech sounds muffled
You ask others to repeat themselves often
You need to turn up the volume on the TV or radio louder than you used to
Phone conversations are difficult to hear
You struggle to follow conversations in noisy environments with lots of background noise
You experience a ringing in the ears, known as tinnitus
For more information on how to protect your ears this fall or to schedule an appointment, contact Heuser Hearing Institute today.