Do you suffer from hearing a phantom ringing, roaring, hissing, whistling, buzzing or humming sound, known as tinnitus? If so, you're not alone – an estimated 50 million Americans suffer from this condition. Tinnitus can range in severity from a mild nuisance to a debilitating experience. In fact, for some, it can even cause thoughts of suicide. If you're suffering from unbearable tinnitus symptoms, know that there is hope.
Research on the Emotional Toll of Tinnitus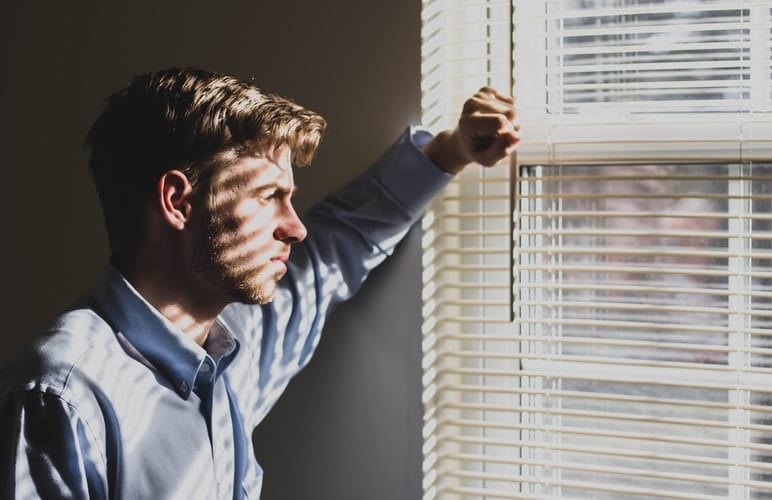 Studies have demonstrated there's often a link between tinnitus and suicidal ideation.
One study from 2016 found that people with tinnitus have higher rates of suicidal thoughts and suicide attempts compared to people without tinnitus.
A survey of 2,600 people found that 10% of people with persistent tinnitus had experienced suicidal thoughts after being diagnosed.
But why the link? Experts believe it's because, since there's no cure for tinnitus, it can seem like there's no end in sight. Thinking about suicide is a form of escape. However, know that there are treatment options for tinnitus and treatments for depression and anxiety.
If You have Suicidal Thoughts…
If you're feeling overwhelmed by your tinnitus and experiencing thoughts of suicide, try the following strategies:
Stop what you're doing and try to sleep, while playing white noise to drown out your tinnitus. Don't take sleeping pills.
If you can't sleep, take a cold shower.
Don't make any decisions.
Stop using drugs or alcohol.
Talk to someone you're close to.
Call the National Suicide Prevention Lifeline at 800-273-8255.
If you're in a state of emergency, call 911.
Tips for Managing Tinnitus
An audiologist can help you develop a tinnitus management plan, which can ease symptoms of both tinnitus and suicidal ideation. This plan may include:
Wearing hearing aids. If you have any degree of hearing loss, hearing aids can be a great treatment option, as they turn up the volume of sounds in your environment, making your tinnitus less noticeable.
Wearing tinnitus maskers. These devices are worn on the ears like hearing aids, but rather than amplifying sounds, they play white noise in the ears to drown out your tinnitus.
Playing white noise. The same effect can be achieved by playing white noise on your phone or turning on a fan while you're trying to sleep.
Going to therapy. Cognitive-behavioral therapy (CBT) and tinnitus retraining therapy (TRT) can both help you learn how to cope with your tinnitus.
Connecting with The American Tinnitus Association. This can help you not feel so alone with your symptoms.
To learn more or to schedule an appointment, call Heuser Hearing Institute today.