Many have heard about seeing eye dogs, but fewer know about hearing assistance dogs. These animals are specially trained to help handlers with hearing impairment navigate through the world, and can alert the handler to warning sounds they may miss on their own.
Assistance dogs are available worldwide in North America, Latin America, Europe, Asia, Australia and New Zealand. According to an article published in Frontiers of Veterinary Science, 4,314 assistance dogs were placed in 2013 and 2014 in North America alone.
What Do Hearing Assistance Dogs Do?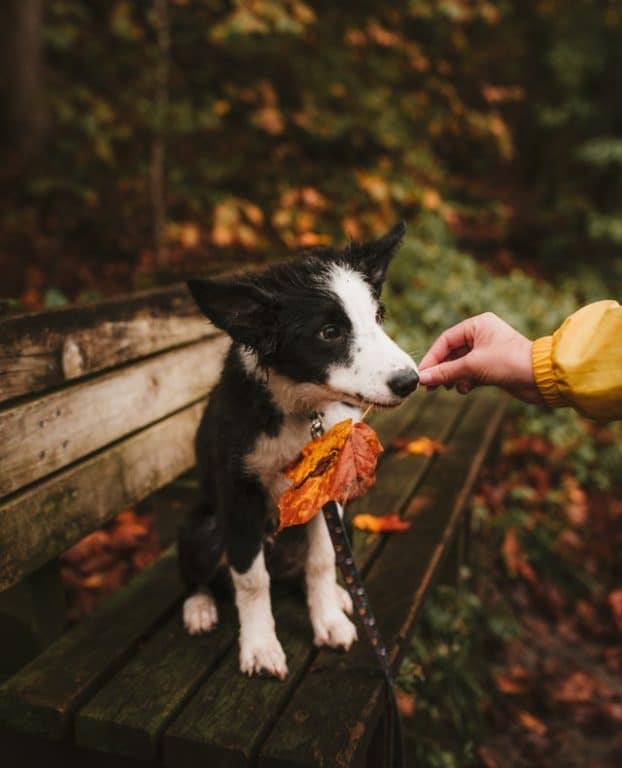 According to the Americans with Disabilities Act (ADA), assistance dogs are permitted to be in any public or private venue that the handler is in, including airplanes and restaurants. The first hearing assistance dogs were used in 1960.
Hearing assistance dogs are trained to alert people to household sounds like alarm clocks, doorbells, kitchen timers, fire alarms and telephones. They use physical contact to alert the handler to a sound, then lead them to the source.
They can also be used in public to help the handler be alert to nearby risks like oncoming cars.
Who Is Eligible for a Hearing Assistance Dog?
Once a dog is trained, they are matched with a handler. "After we train them for 4-6 months, we try to match them up with an owner as best we can," explained Kelly Gonzalez, former Development Director of Dogs for Better Lives.
"If there's someone on our waiting list who goes bowling, then we take the dog into the bowling alley. If we have a very active dog, we're not going to place them with someone who sits at home all the time. We want to make sure upfront we won't have to take the dog back."
Qualifications for a hearing assistance dog may vary slightly depending on the organization placing the dog. In most cases, however, you must have severe to profound hearing loss to qualify.
Where Do Hearing Assistance Dogs Come From?
When people think of an assistance dog, many imagine something like a German Shepard or a Golden Retriever. However, choosing an assistance dog has less to do with breed and more to do with temperament.
Hearing assistance dogs come in all shapes, sizes and colors, and many come from animal shelters. The most important characteristics of a good assistance dog candidate include being energetic, people-oriented and a hard worker.
Some pets of hearing-impaired individuals can be trained as assistance dogs, as long as they have the right temperament for the job.
Where Do I Find an Assistance Dog?
Your Heuser Hearing Institute audiologist can provide resources to help you determine if you qualify for a hearing assistance dog and where to find one. To schedule an appointment, call today!