Everyone knows that fighting fires can be a dangerous job. The men and women of the Louisville Fire Department put themselves at risk every day to keep those in our community safe.  
While some risks are obvious, one that may surprise you is that firefighters are at a higher risk of hearing loss.
The Dangers of Noise-induced Hearing Loss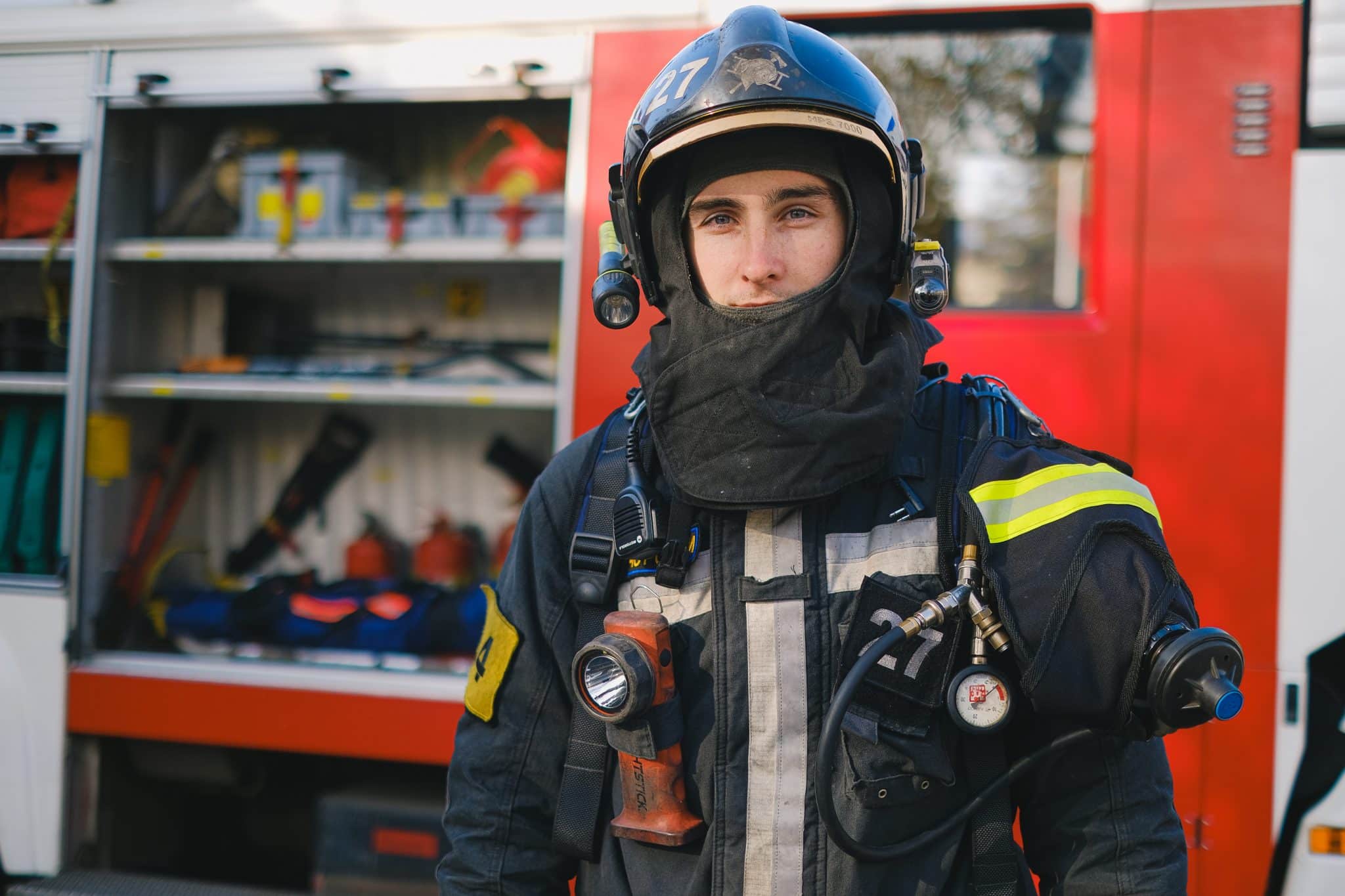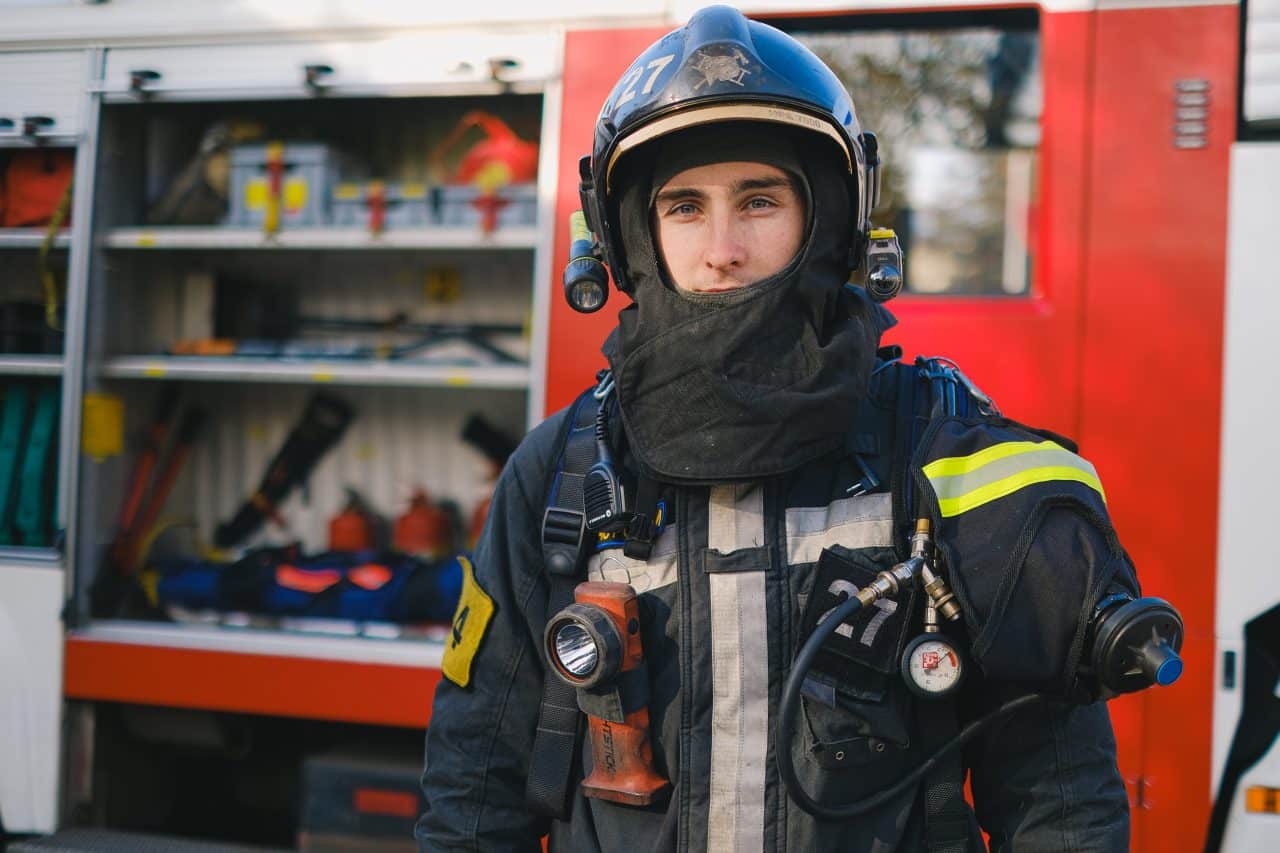 Repeated exposure to sounds over 85 decibels (dB) can put you at risk for noise-induced hearing loss. The louder the noise, the less time it takes for hearing loss to occur.
Loud noises affect hearing by damaging the hair cells of your inner ear. These cells play a crucial role in the hearing process. Once they are injured, your body has no way to repair or regrow these cells. Enough damage will lead to permanent hearing loss.
Why Being a Firefighter Can Put Your Hearing at Risk
Firefighters are exposed to a variety of loud noises that exceed 85 dB during their job. Some examples include:
Riding in the fire engine while sirens are blaring
Sirens, bells, whistles and other alerts in the firehouse
Using chainsaws and other equipment to cut through metal
Operating water pumps
Using power fans to remove smoke from buildings
Shouting to communicate with civilians and other firefighters
Ways Firefighters Can Protect Their Hearing
Research examining the attitudes of firefighters on hearing loss found that while many acknowledged the risk of hearing loss, they worried that hearing protection could interfere with their ability to hear commands and other essential tasks.
While this is a valid concern, firefighters should wear hearing protection devices like earplugs and earmuffs any time they wouldn't actively be hindering job performance. Additionally, other policies can help minimize hearing risk, including:
Monitoring noise levels in the workplace
Engineering controls to reduce noise exposure
Annual hearing tests for firefighters
Ongoing training about hearing safety information
When To Get a Hearing Test
Hearing loss is both gradual and progressive. This means that it can be hard to notice at first, but without treatment, will continue to get worse.
If notice that you're having trouble following conversations or need to turn the TV up louder than you used to, schedule a hearing test as soon as possible.
Treatment with hearing aids can help slow the progression of hearing loss and keep you connected to the world around you.
For more information or to schedule an appointment with one of our experts, call Heuser Hearing Institute today.