If your child has trouble hearing they see an audiologist, if they have trouble seeing they go to an optometrist; where do you go if your child has trouble speaking?
Why See a Speech Pathologist?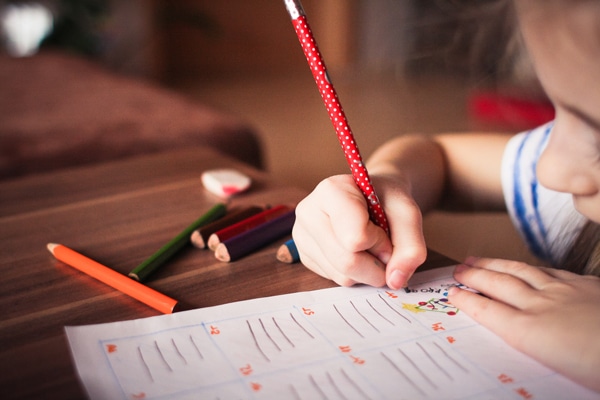 A speech pathologist's job is to help prevent, assess, diagnose and treat the following disorders in children and adults:
Speech disorders occur when a person has difficulty producing speech sounds correctly or fluently.
Language disorders occur when a person has trouble understanding others or sharing thoughts, ideas and feelings. This type of disorder may be spoken or written and may involve the form, content or use of language in functional and socially appropriate ways.
Social communication disorders occur when a person has trouble with the social use of verbal and nonverbal communication. This type of disorder may include problems communicating for social purposes, talking in different ways to suit the listener and setting and following rules for conversation and story-telling. Individuals on the autism spectrum as well as many who have suffered from a traumatic brain injury have social communication problems.
Cognitive-communication disorders occur when a person has problems organizing their thoughts, paying attention, remembering, planning or problem-solving. Individuals who have had a stroke, traumatic brain injury or are suffering from dementia commonly have this type of communication disorder.
Swallowing disorders (dysphagia) are the result of illness, surgery, stroke or injury. This disorder causes a person to have trouble feeding themselves and swallowing correctly.
Where to go?
Speech pathologists in Louisville practice in a number of locations. They can be found in hospitals, private practice clinics and even in local, state or national agencies. Some even run clinics, such as preschool or kindergarten programs.
If your child has been referred to a Louisville speech pathologist, you should know they are in good hands. These experts must earn a graduate degree, complete the required clinical hours and pass a national exam.