Hearing aids are an investment in your continuing quality of life. They keep you connected to those around you and give you confidence in your hearing ability as you move throughout your day. Because hearing aids play such a big role in your day-to-day life, you want to make sure they stay performing at their highest level.
While hearing aids are meant to be quite durable and long-lasting, it's not unusual for your device to occasionally need repairs. Let's examine a few of the most common hearing aid issues that require repairs, as well as what you can do to keep your device safe.
Common Hearing Aid Issues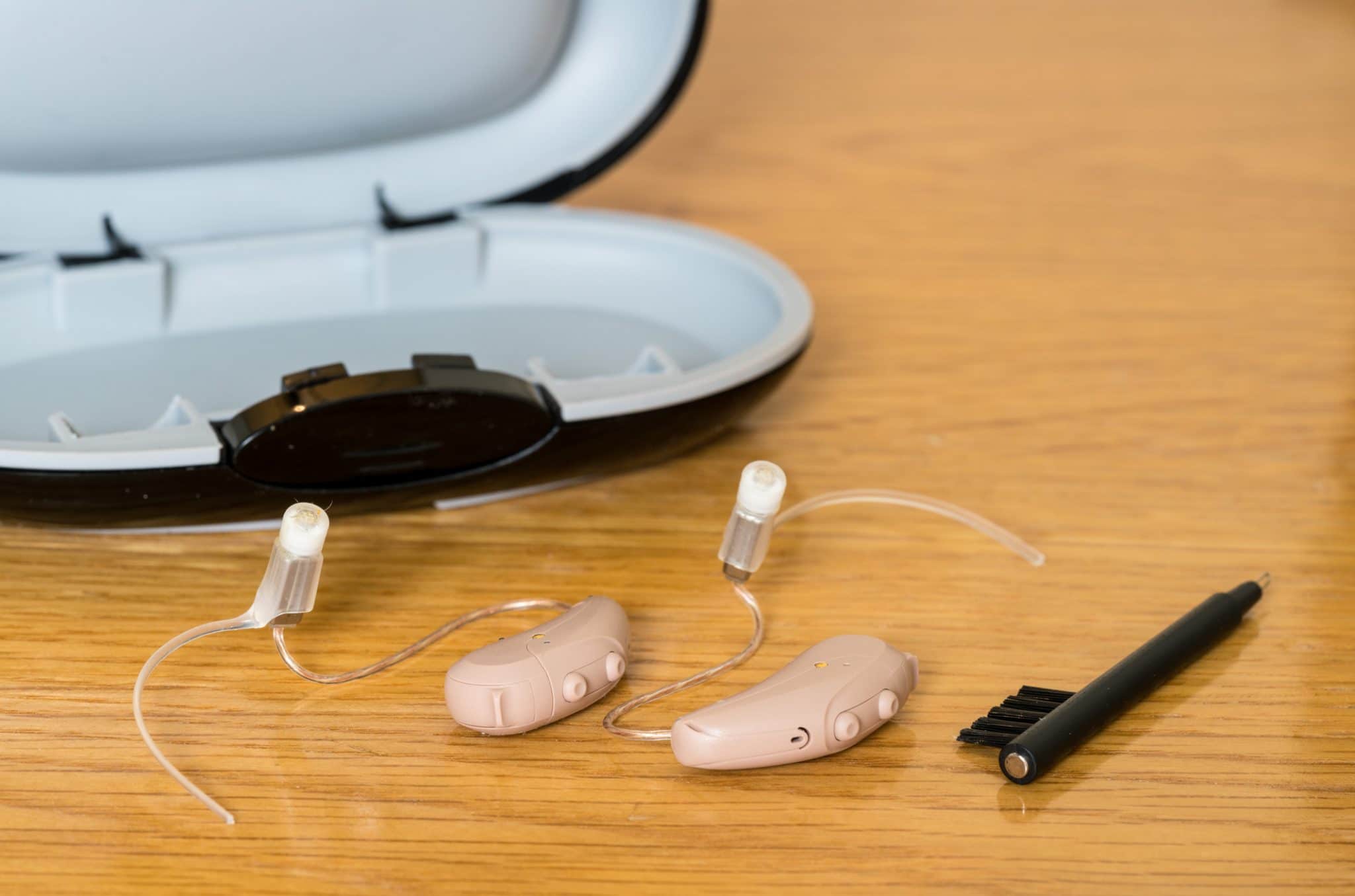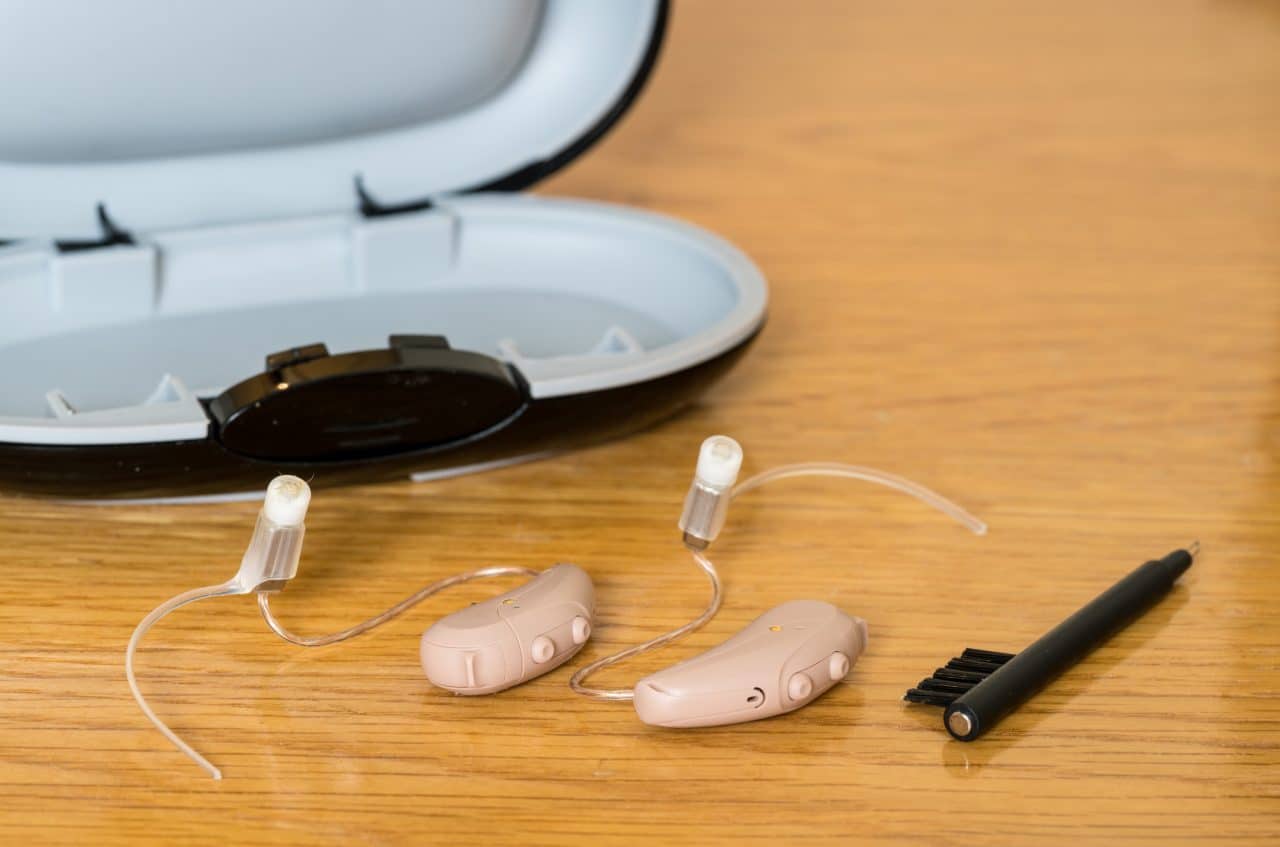 Too Much Moisture
Whether you get caught in a downpour while jogging at the Louisville Loop or forget to regularly clean your hearing aids to avoid buildup, moisture exposure can wreak havoc on your device. Moisture and humidity can negatively affect sound quality, shorten the lifespan of your device or cause it to stop working altogether.
Damaged Microphone
If you're experiencing whistling or distorted noises or the volume is fluctuating in your hearing aid, your microphone may be damaged or broken. Check with your audiologist first to see if it is just an adjustment issue. However, if the microphone is damaged it will need to be repaired or replaced.
Broken Tube
Earwax or other debris can get caught in the tubing. It can also become overstretched as part of normal wear and tear. This can negatively affect sound quality. The good news is replacing tubing on your hearing aids is a simple repair for your hearing aid expert.
Help Prevent Hearing Aid Damage
There are several steps you can take to prevent hearing aid damage. These include:
Sticking to a nightly cleaning routine. Wipe your hearing aids down with a soft, dry cloth. Alternatively, you can purchase a hearing aid cleaning kit that comes with several different tools to care for your device.
Regularly replace wax guards.
Keep your device off when not in use.
Leave the battery compartment door open overnight to allow any excess moisture to evaporate.
Consider a drying box or dehumidifier to help rid your hearing aids of moisture.
Always store your hearing aids in a cool, dry place when not in use.
Have regular checkups with your audiologist.
If you notice your hearing aids aren't performing well, contact your audiologist and see if any adjustments or repairs are needed. If you've had your hearing aids for more than five years, it might be time for an upgrade. Today's devices perform far better than those from just a few years ago and it is worth keeping up with advances in technology for optimum hearing health.
To learn more about hearing aid repairs or to schedule an appointment with an expert, contact Heuser Hearing Institute today.