Follow-up appointments are just as important as your initial hearing aid fitting. Let's look at what to expect as well as things you can do to get the most out of your appointment.
Why Do I Need a Follow-Up Hearing Aid Appointment?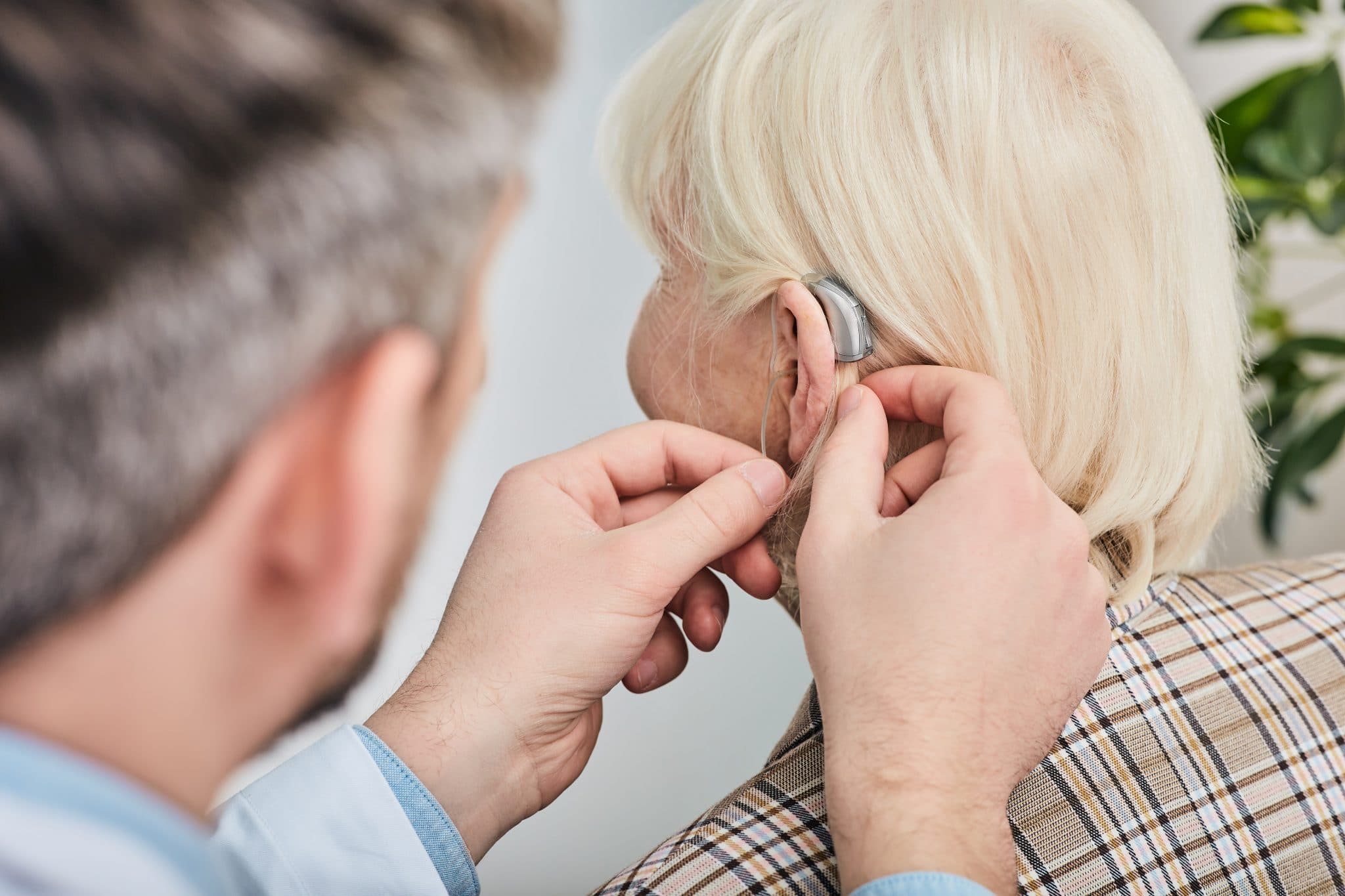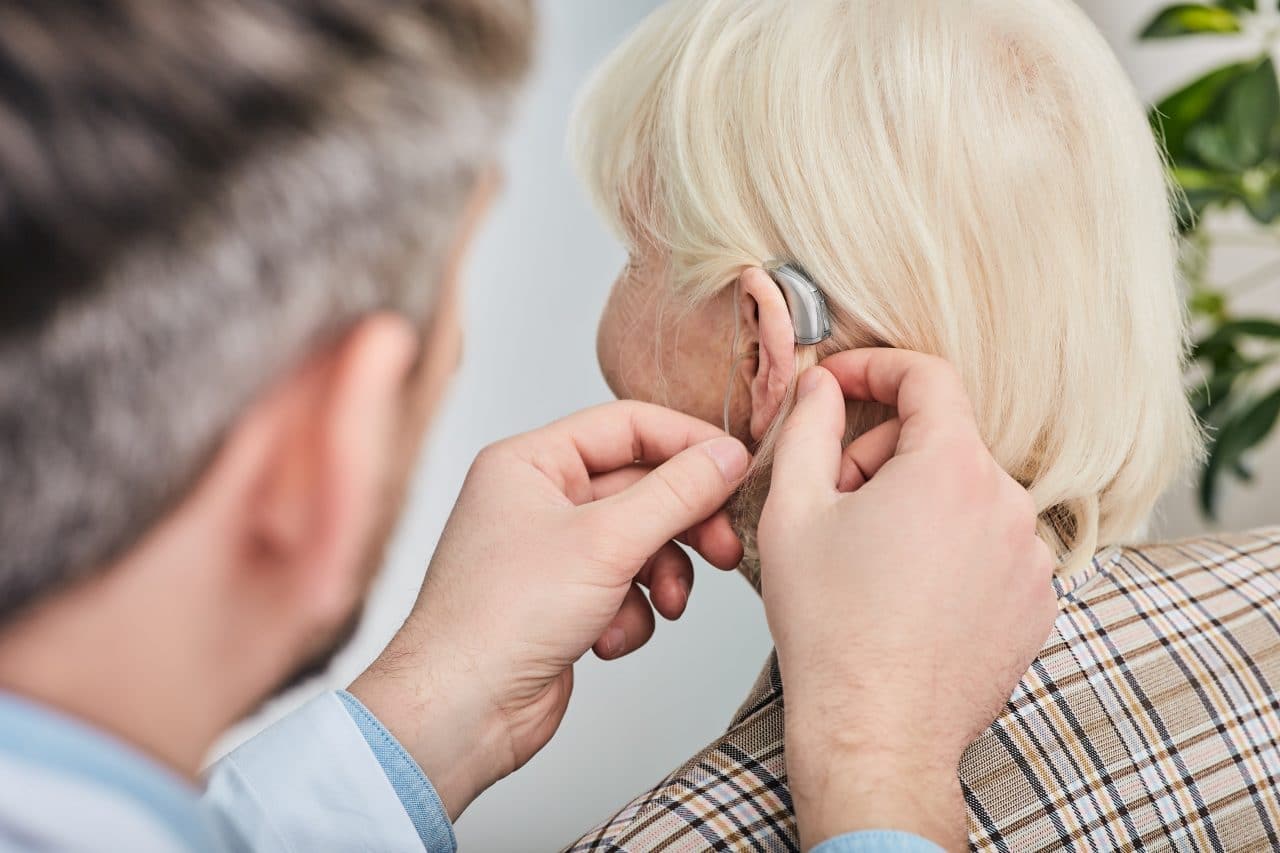 The National Institutes of Health recommend a follow-up appointment 6 to 12 weeks after your initial hearing aid fitting. Issues can arise during that time, and if no follow-up service is offered to help solve them, people may decide to simply stop using their hearing aids.
If you do this, it can have a negative impact on your health and overall quality of life as your hearing loss as well as your ability to communicate with others worsens.
Address Any Issues with Your Audiologist
It's not uncommon for there to be growing pains when you first get hearing aids. Your ears and brain have to adjust to a new way of hearing. Keep a list of anything that bothers you or you wish could be improved and bring it in with you to your follow-up appointment. It can include things like:
Your device feels uncomfortable in your ears
You're getting a lot of feedback
You're having trouble connecting to Bluetooth™
Sounds are too loud in busy places like Porch Kitchen & Bar
Even if an issue seems small, let your audiologist know. Minor annoyances can turn into bigger problems over time. The sooner you address it, the better. Your audiologist can help by adjusting the fit or changing the setting on your hearing aids to better meet your needs.
Also, don't be embarrassed to ask them to review any of the information they went over during your initial appointment. It takes time to fully learn the ins and outs of your device. The more you understand exactly how it works, the more benefits you'll receive from using it.
Learn Techniques to Adjust to Hearing Aids
Your first follow-up appointment gives you a chance to reflect on how well you're adjusting to your hearing aids. Even when your hearing aids are working exactly as they should and fit correctly, it can still take time to adjust to having an object in your ear canal or getting used to the way your voice sounds with hearing aids.
Your audiologist can offer reassurance and give you tips to make the adjustment process easier. They may also direct you to support groups or other helpful resources.
 If you have additional questions or need to schedule your follow-up appointment, call Heuser Hearing Institute today.