The word "sound" describes a type of energy that travels in waves. You can measure these waves in two ways: amplitude, which is reported in decibels (dB), and frequency, which is reported in Hertz (Hz). In this post, we review how amplitudes and frequencies impact your hearing.
What Is Amplitude?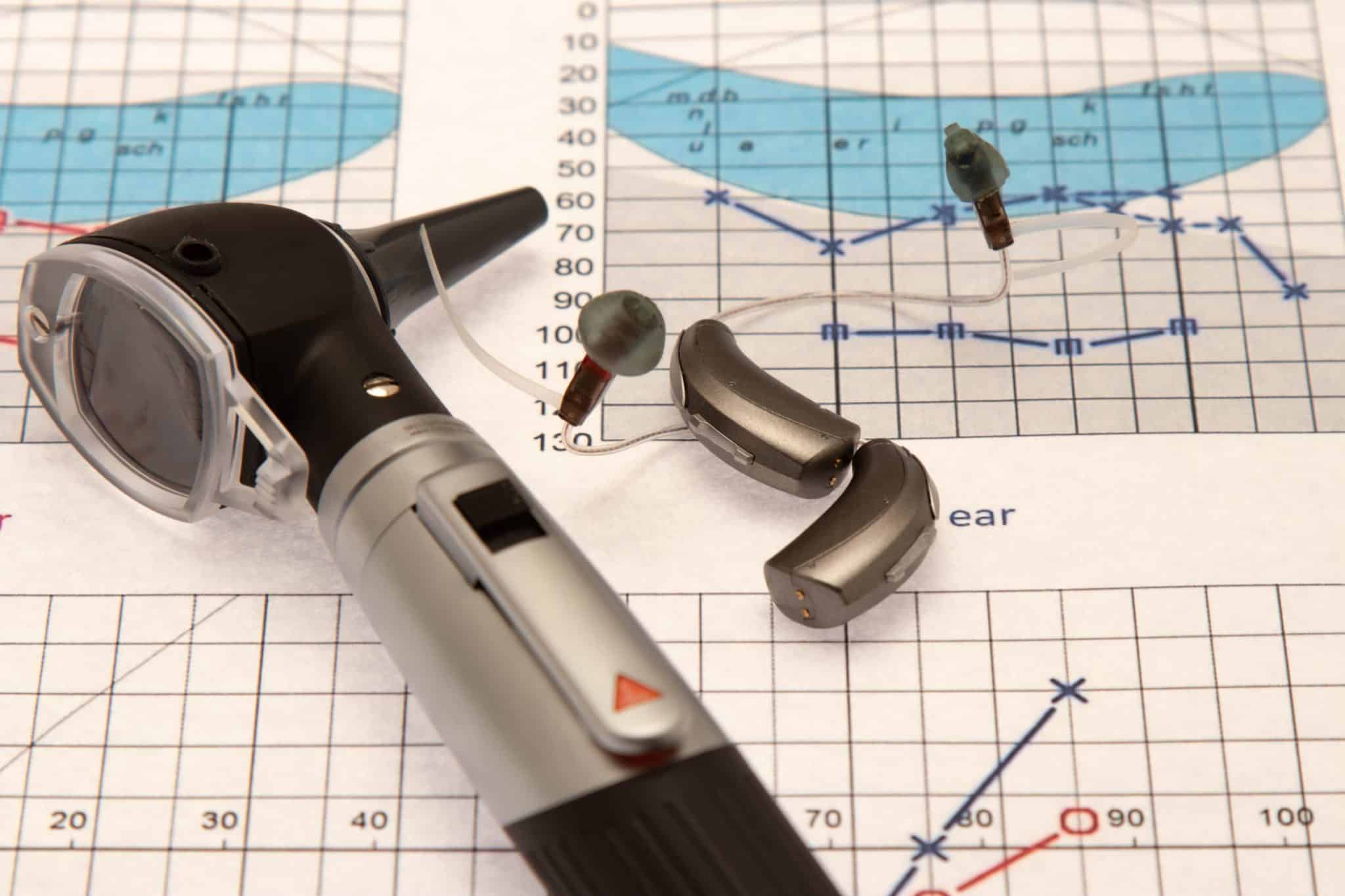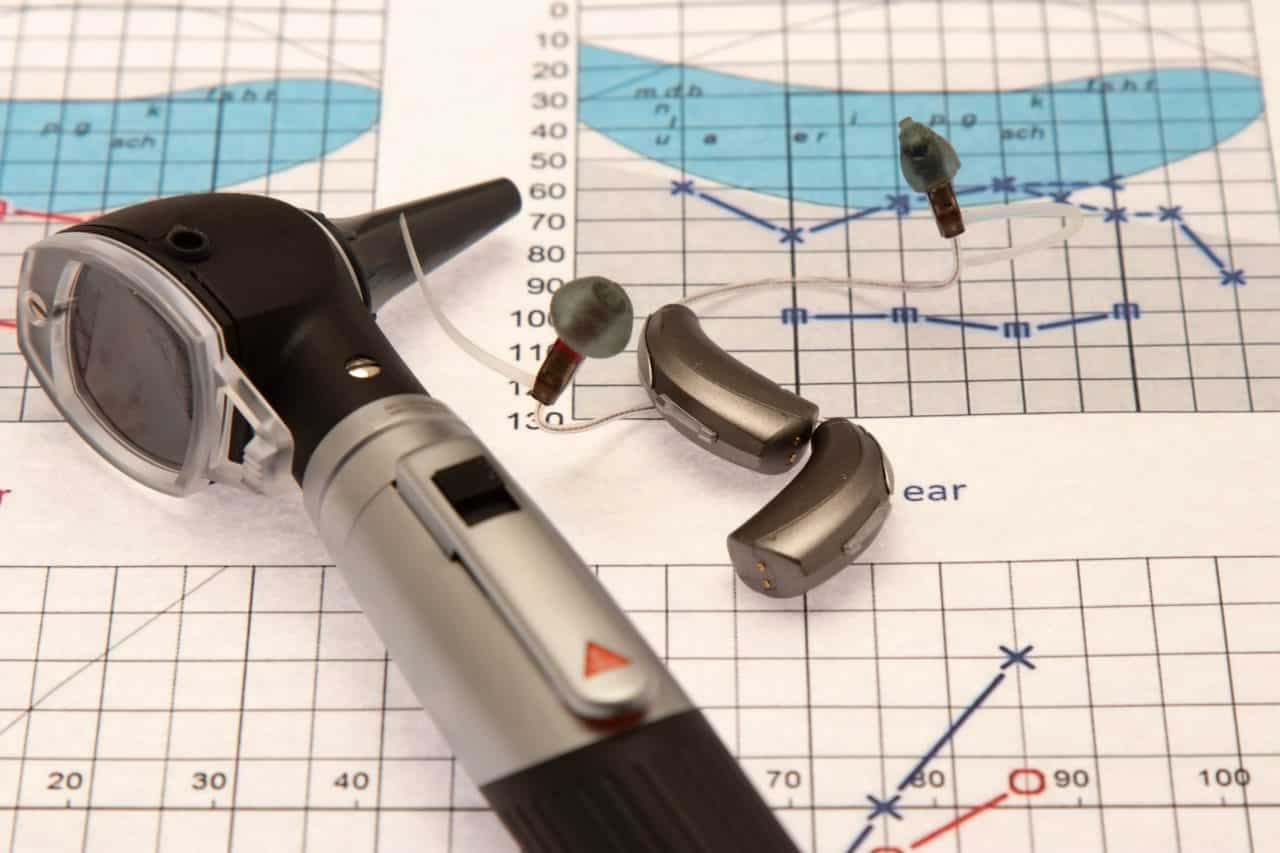 Amplitude refers to the pressure or forcefulness of a soundwave, and can also be described by the term "volume." The greater the amplitude, the louder the sound and the higher the decibels.
The decibel scale is logarithmic, which means it increases exponentially. If there's a 10 dB increase in sound, it means the sound has become 10x louder, while if there's a 20 dB increase in sound, it means the sound has become 100x louder.
Here is a list of common sounds and their decibel outputs:
Breathing: 10 dB
Leaves rustling: 20 dB
Conversation: 50 dB
Vacuum cleaner: 70 dB
Heavy traffic: 85 dB
Power tools: 90 dB
Motorcycles: 100 dB
Rock concerts: 110 dB
Sirens: 120 dB
Jet engine takeoff: 140 dB
Shotguns: 160 dB
What Is Frequency?
Frequency refers to the number of sound vibration cycles in one second. Sounds that have many cycles per second are high-frequency, or high-pitch, while sounds that have fewer cycles per second are low-frequency, or low-pitch. The higher the frequency, the higher the Hertz.
Healthy human ears can detect sounds between 20 and 20,000 Hz.
What Sounds Cause Damage?
The Centers for Disease Control and Prevention report that, "Noise above 70 dB over a prolonged period of time may start to damage your hearing. Loud noise above 120 dB can cause immediate harm to your ears."
In other words, the louder the noise, the more quickly it can damage your hearing and lead to hearing loss.
How Can I Protect My Ears?
If you're attending a sporting event or concert at Cardinal Stadium, you should always wear hearing protection. For those who work in noisy occupations, their employers should provide them with hearing protection such as:
Disposable foam earplugs.
Earmuffs.
Custom-molded earplugs from

Heuser Hearing Institute

.
To learn more or to schedule an appointment, call Heuser Hearing Institute today.