Approximately 20 percent of the population suffers from tinnitus in Louisville, so rest assured that if you experience a ringing in your ears, you are hardly alone! Understanding tinnitus is key to managing its symptoms, whether you find it an occasional nuisance or a full-time distraction.
What Causes Tinnitus?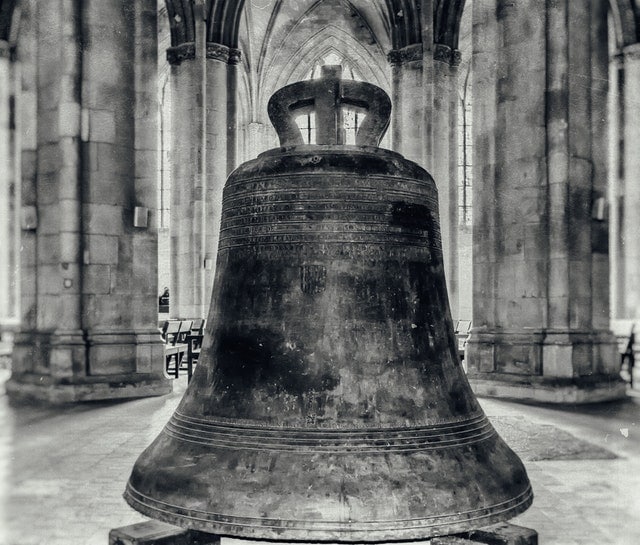 Tinnitus isn't a disease, but rather, a symptom of another condition. It occurs when hair cells in your inner ear that are responsible for sending electrical signals to the brain misfire as a result of damage. There are many possible conditions that can harm these sensory cells; the most common include:
Aging
Noise exposure
Ear and sinus infections
Earwax buildup
Head and neck injuries
Inner ear disorders
Acoustic neuromas (benign tumors)
Circulatory or vascular disorders
Ototoxic medications
Your Louisville hearing specialist might not even be able to determine the exact cause of your tinnitus. Its symptoms are unique to everybody; some people experience a ringing in their ears, but others report a variety of other sounds – roaring, whooshing, hissing, buzzing, whistling, clicking and humming are all common. Those most bothered by it find it interferes with their sleep, causes concentration difficulties and can lead to stress, anxiety, fatigue, social withdrawal and depression.
Treating Tinnitus
While there is currently no cure for tinnitus, your Louisville audiologist recommends a variety of solutions for managing symptoms through coping strategies. Masking techniques (white noise therapy and tinnitus retraining therapy) help cover up, or mask, the distracting noises by refocusing your brain on other, more soothing sounds, such as falling rain, ocean waves or patterned musical notes. Relaxation exercises and meditation, counseling, antidepressants, new prescription drugs and dietary/lifestyle modifications can all help you lead a higher quality life.
Preventing tinnitus is, understandably, even a better solution. Be sure to wear hearing protection any time you are exposed to noisy activities (concerts, sporting events, operating power tools, riding a motorcycle). When listening to music, adjust the volume to no more than 60 percent of maximum. If you are noticing symptoms after beginning a new drug, let your doctor know as soon as possible to see if there are alternatives available.
If you'd like to learn more about tinnitus or are in need of a hearing screening, make a call to your Louisville audiologist today.