Awards season may be over, but critically-acclaimed films are available for streaming year-round. Many of your favorites might include actors and actresses who have battled hearing loss and overcome the odds to win praise – and Oscar gold!
Hearing Loss Knows No Class Boundaries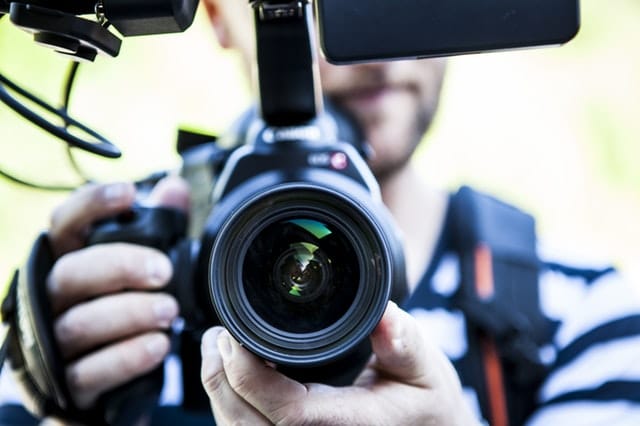 Approximately one out of every five people has hearing loss in Louisville and across the United States, making it one of the most widespread physical conditions throughout the world.
Hearing loss does not discriminate; it affects young and old, wealthy and poor. Even celebrities deal with impaired hearing, though it isn't always widely-publicized.
Some of the more popular actors and actresses who have succeeded in spite of a hearing loss include:
Marlee Matlin. This well-known spokesperson for the nation's leading provider of closed-captioning television services went deaf when she was only 18 months old. Her doctors aren't sure whether this was the result of a malformed cochlea or early childhood infection, but it doesn't really matter – she won the Academy Award for Best Actress in a Leading Role for her performance in "Children of a Lesser God" in 1986 and has racked up 14 nominations total.
Halle Berry. Halle Berry's roles have included superheroes, Bond girls and live-action cartoon characters. This versatile actress scored big in 2002, winning an Oscar for her portrayal as a grieving mother in "Monster's Ball." She lost 80 percent of the hearing in her right ear after an assault by a former boyfriend but continues to star in popular films and hasn't let her impairment slow her down.
Whoopi Goldberg. Whoopi Goldberg is both an Oscar host and winner, taking the golden statuette for her role in "Ghost" during 1991's ceremony. She developed noise-induced hearing loss after, by her own admission, many years of listening to music too loudly. Despite this she has won praise for her work in many popular films including "The Color Purple" and "Sister Act."
Holly Hunter. A childhood case of the mumps led to permanent hearing loss in her left ear, but Holly Hunter was determined to succeed in spite of this and took up playing the piano. She parlayed this skill into an Oscar-winning performance for her role in "The Piano" in 1993 and has gone on to amass 91 nominations and 44 wins.
Robert Redford. Robert Redford is a true screen legend, winning an Academy Award for Best Director for "Ordinary People" in 1981. Filming of "All is Lost" in 2013 required submersion in water for lengthy periods, which led to an ear infection and subsequent hearing loss for the acclaimed actor. Redford continues to work, both in front of and behind the camera, despite his hearing impairment.