Speech comprehension refers to the ability to take in speech signals, understand the meaning behind them and store them as information. Speech comprehension is an especially important skill for children, as their brains are rapidly developing and learning new information.
Below we review how hearing loss can affect speech comprehension, the importance of early intervention and the signs of hearing loss to look out for.
The Connection Between Hearing Loss & Speech Comprehension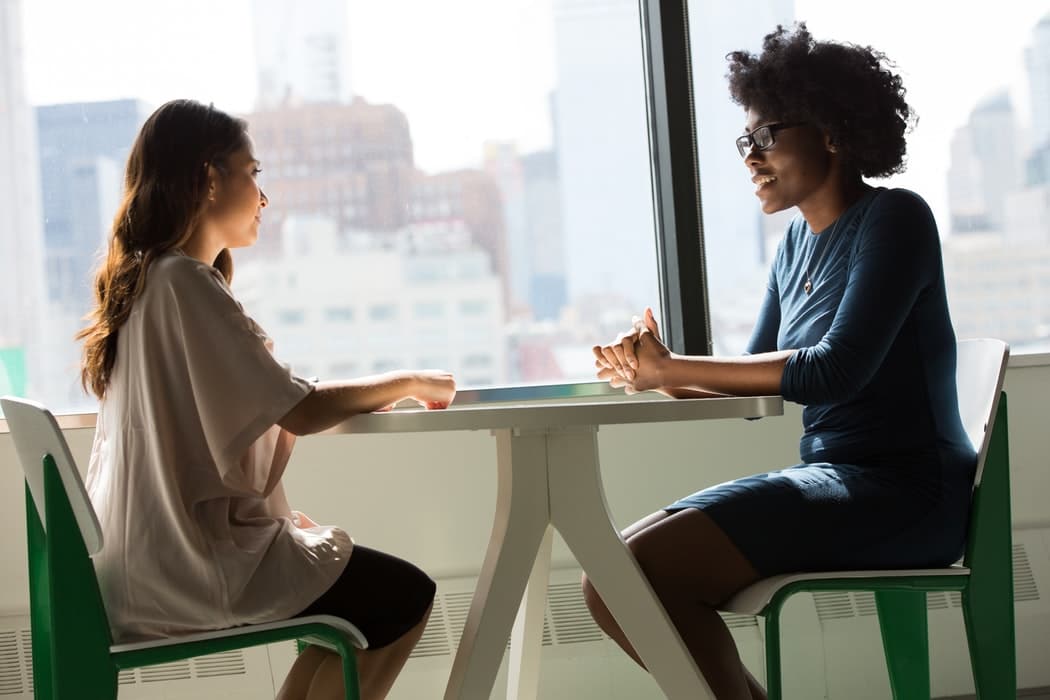 Hearing loss makes it difficult to distinguish between certain sounds and words, making speech comprehension difficult or, in some cases, impossible.
In many cases, it is easier for a child with hearing loss to understand concrete words, like dog, walk and blue than more abstract words like after, from and about. Children with hearing loss also tend to have difficulty with homonyms, like "raise your left hand" and "dad left for the store."
In addition, hearing loss makes it difficult to distinguish between consonant sounds like s, sh, f, t and k. For example, a child may use "cat" as a plural instead of "cats" because they can't detect the s sound.
The Importance of Early Intervention
Left untreated, hearing loss in children can lead to speech delays. Later, this can cause problems in school. The American Speech-Language-Hearing Association (ASHA) reports that children with hearing loss can fall behind their peers anywhere from one to four grade levels. In addition, those with severe hearing loss who don't receive treatment often don't progress beyond third-grade level.
Fortunately, children who receive hearing aids or cochlear implants tend to perform just as well as their peers.
Look Out for the Signs of Hearing Loss
According to the CDC, one to three of every 1,000 babies is born with hearing loss. While the Early Hearing Detection and Intervention (EHDI) program ensures all babies born in a U.S. hospital receive a hearing screening, symptoms sometimes show up later.
Signs of hearing loss in babies up to 1 year old include:
Not startling at loud noises.
Not turning to sound sources.
Not saying single words like "mama" or "dada."
Not responding to their name.
Signs of hearing loss in children include:
Delayed or unclear speech.
Often saying "huh?"
Not being able to follow directions.
Difficulty making friends at Adventure Playground.
For more information or to schedule a hearing screening, call the experts at Heuser Hearing Institute today.
Learn More About Hearing Loss