Types of Speech Disorders
A speech disorder occurs when a patient, usually a child, has trouble producing certain sounds. Since this is such a broad term, it is helpful to place a condition into one of four distinct categories; these categories are based on the nature of the speech problem.
These four categories are: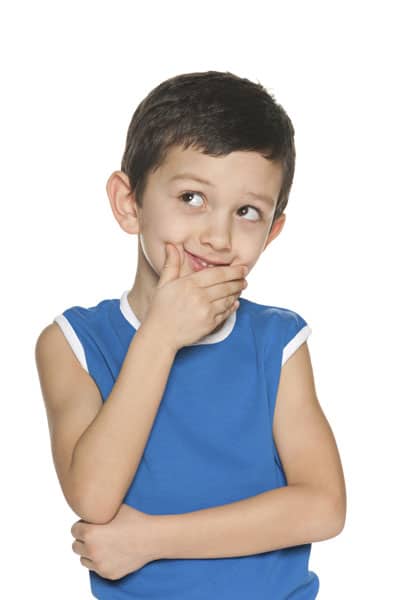 Articulation disorders. Patients with this type of disorder have trouble with certain syllables or they pronounce words incorrectly to a point where it is very hard to understand what they are saying.
Fluency disorders. These types of disorders are characterized by interruptions in the normal flow of speech. Stuttering, which is an abnormal repetition or prolongation of sounds, syllables or words, is the most common fluency disorder.
Voice disorders. These disorders involve problems with pitch, volume or voice quality.

Dysphagia, also known as swallowing disorders, can cause excessive drooling and a change in voice.
Speech Therapists in Louisville
Speech-language pathologists in Louisville, also known as speech therapists, are the first line of defense in treating your child's speech disorder.
They first need to evaluate your child's speech, language, cognitive, communication and oral/swallowing skills.
A series of tests is needed to get a better view of your child's throat and vocal cords as well as to evaluate their cognitive and communication skills.
Once completed, the speech-language pathologist is able to diagnose the specific speech problem.
Most Common Type of Speech Therapy Treatment
The most common type of treatment is speech therapy. It is aimed at resolving the issue by focusing on the area where the child needs help.
The most popular strategy is articulation therapy. This form of therapy focuses on proper pronunciation and physical exercises that show the child how the tongue is used to form certain words as well as exercises that strengthen the muscles of the mouth.
Treating a speech disorder is critical in preventing additional issues from occurring. Patients with an untreated speech disorder are at a higher risk of developing hearing loss, weakened oral muscles, excess drooling and feeding or swallowing disorders, as well as breathing problems. The younger the patient, the more successful speech therapy is.
If you think your child may be suffering from a speech disorder, now is the time to act. Most Louisville schools have preschool and kindergarten programs to provide early intervention.