In order to get your driver's license in Louisville, KY you must pass a written test. Part of that test quizzes you on road signs. Just as knowing what road signs mean is important to driving well, Being able to recognize these important hearing loss signs to be able to successfully navigate the world.
Hearing Protection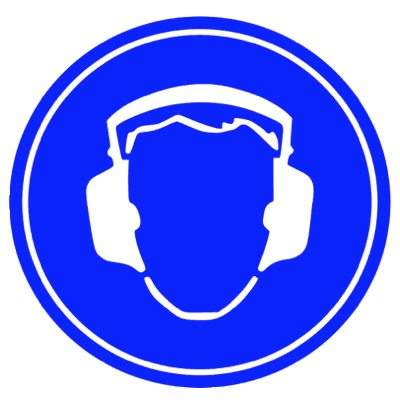 This sign is often posted around construction sites; it means hearing protection is required. Hearing protection, usually in the form of headphones, will protect your ears from loud noises that can damage your hearing.
---
Telecoil (t-coil) Equipped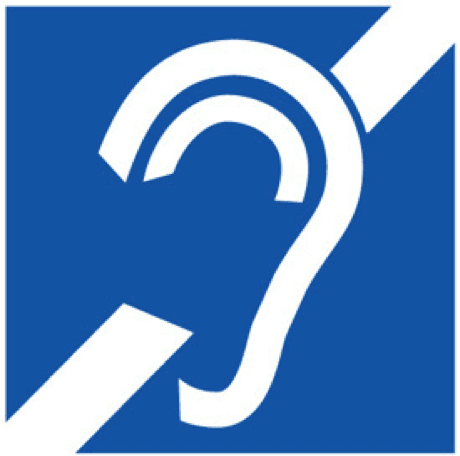 This sign means that the area you are in, usually a conference center, is telecoil (t-coil) equipped. Most modern-day hearing aids contain a telecoil, which acts as a wireless receiver inside your hearing aid. If you see this sign, you should turn on your hearing aid's telecoil program. The sound in the room will be broadcast directly into your hearing aid, effectively eliminating background noise.
---
Deaf Child Nearby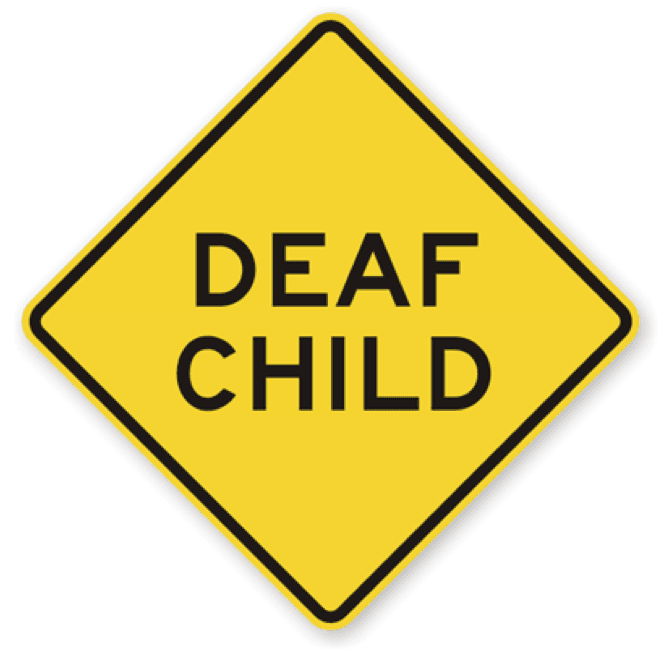 This deaf child sign lets drivers know that a deaf child lives in the area. You should slow down and drive very carefully. A deaf child cannot hear your car coming or hear your car horn.
---
Hearing Impaired Compatible Phone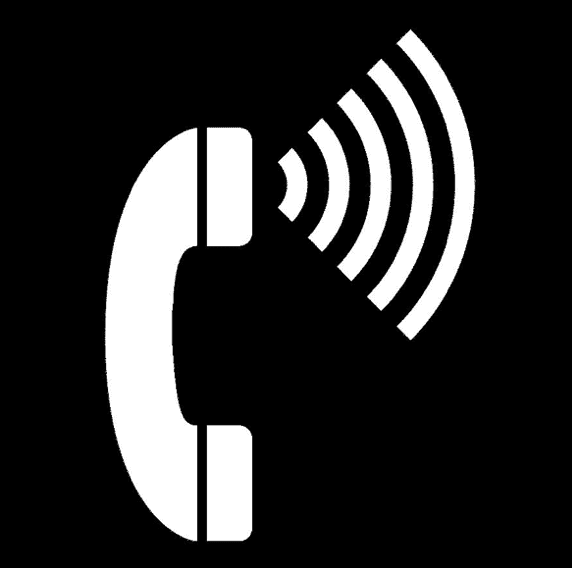 This sign indicates that the public telephone is specifically for those with hearing impairments. These phones are louder than standard public phones by 12 dB to 18 dB.
If you familiarize yourself with these signs, you will be able to more easily navigate the hearing world. If you have any questions, contact your Louisville audiologist. They will be happy to give you a list of which signs to look out for.