Usually, we talk about hearing loss numbers in terms of American adults. But a newly published report by the World Health Organization confirms that hearing loss is a global issue.
World Report on Hearing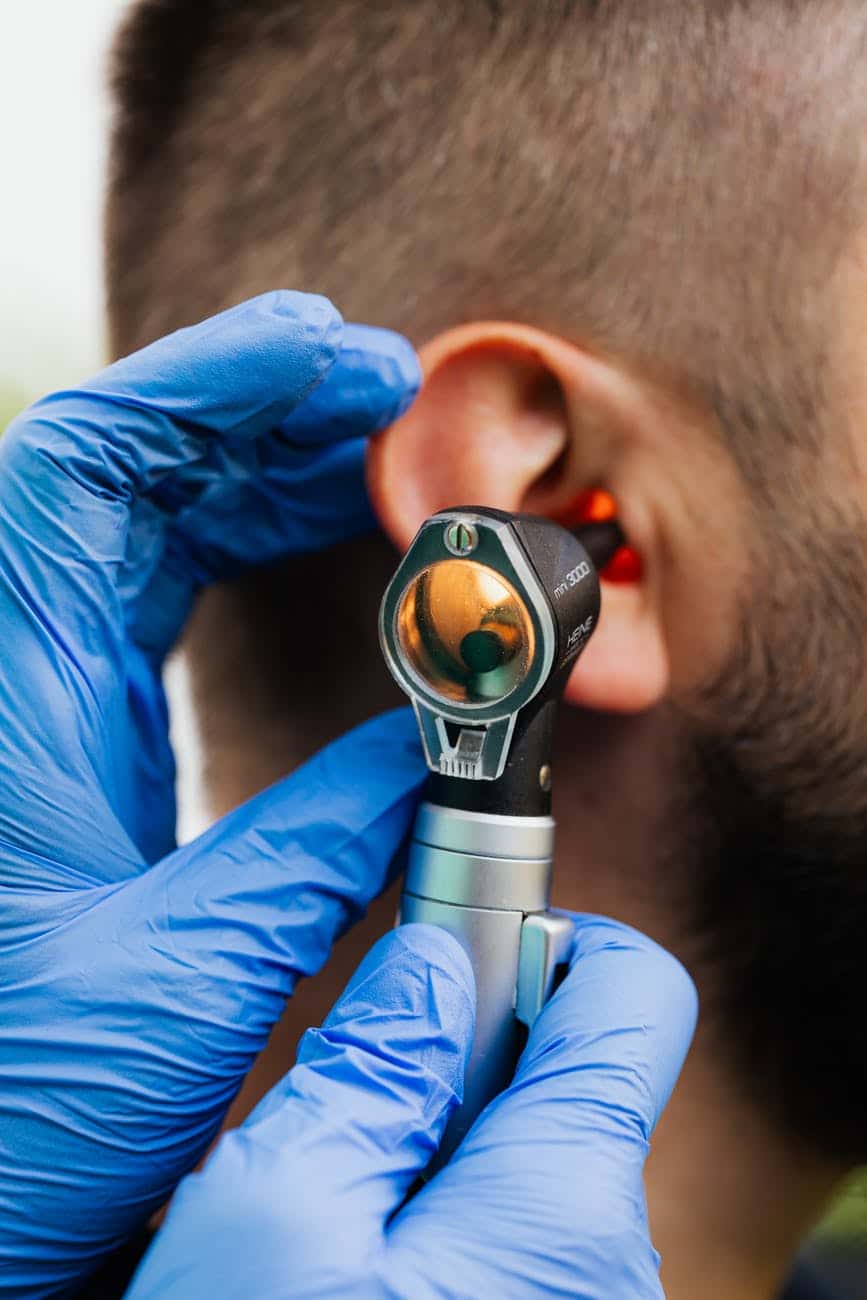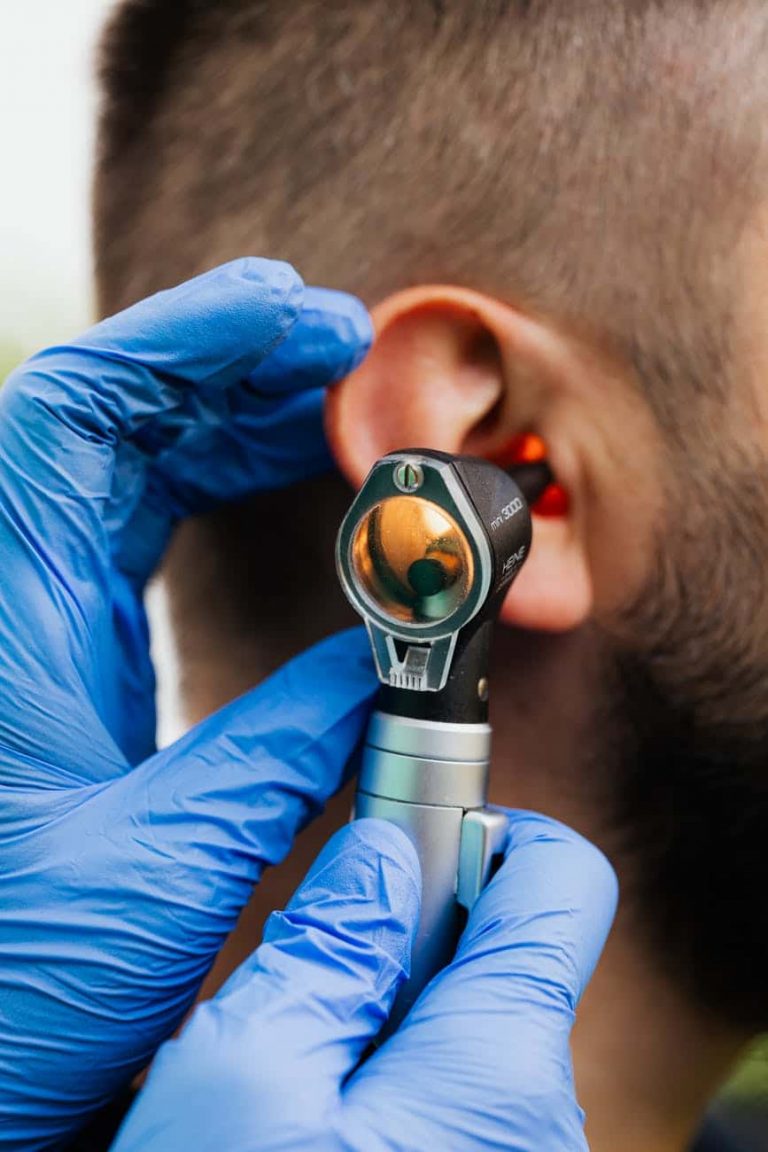 The World Health Organization estimates that by the year 2050, 2.5 billion people across the globe will have some degree of hearing loss. They suspect that at least 700 million of those individuals will have moderate to severe loss that will require intervention.
What This Report Means
Dr. Tedros Adhanom Ghebreyesus, WHO Director-General said in a statement, "Our ability to hear is precious. Untreated hearing loss can have a devastating impact on people's ability to communicate, to study and to earn a living. It can also impact on people's mental health and their ability to sustain relationships." He continues, "This new report outlines the scale of the problem, but also offers solutions in the form of evidence-based interventions that we encourage all countries to integrate into their health systems as part of their journey towards universal health coverage."
The report highlights the importance of taking immediate action to help prevent and address hearing loss by making ear and hearing care more accessible.
Hearing Loss Causes
Understanding the main causes of hearing loss is a good first step toward prevention. The report estimates that 60% of hearing loss in children can be prevented through immunization against rubella and meningitis, improved maternal and neonatal care, and screening for diseases of the middle ear.
In adults, safe listening protocols, noise control, monitoring of ototoxic medication and good ear hygiene can prevent loss and help maintain good hearing.
Identifying hearing loss early through clinical screenings is crucial, as early intervention yields the best results.
Hearing Loss Treatment
Once a hearing loss is diagnosed, seeking treatment in a timely manner is key.
Medical and surgical treatment for ear disease along with proper rehabilitation may be able to reverse some cases of hearing loss.
Hearing aids and cochlear implants can be beneficial for adults and children with permanent hearing loss.
Prevention is also important. Staying away from loud environments is best, but if that is not possible, make sure you are wearing earplugs next time you see a show. To learn more about preventing or treating hearing loss, contact Heuser Hearing Institute today to schedule an appointment with a hearing expert.
Learn More About Hearing Loss