Parents of children with hearing loss in Louisville often feel overwhelmed as they struggle to provide their child with the resources needed to lead a quality life. Fortunately, there's plenty of help available – including a telephone hotline created by a mother dealing with her own child's profound hearing loss.
Julie Swaim's Personal Experience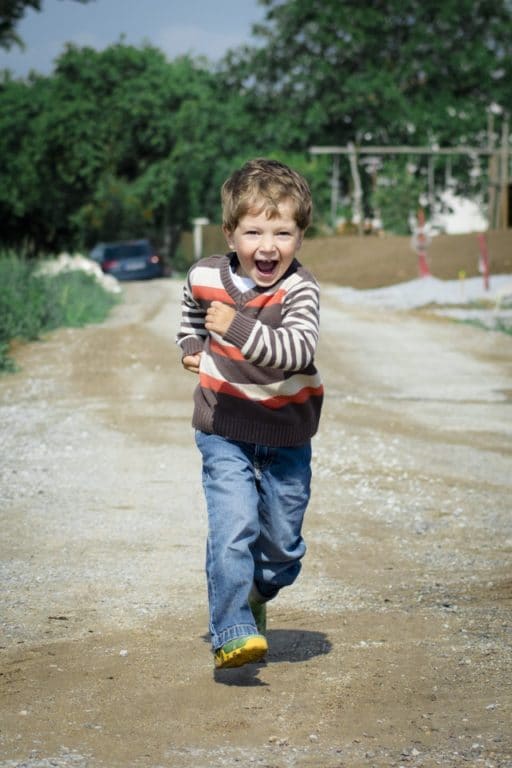 Julie Swaim knows firsthand the difficulty parents face upon learning their child has hearing loss.
She and her husband received news that their son had profound hearing loss when he was only ten months old.
The experience changed their lives but has a happy ending: their son was able to graduate from college, get married and find a good job.
To help parents going through similar challenges, Swaim created Listen-Learn-Link, a confidential, bilingual hotline created to help connect parents, guardians and caregivers of children newly diagnosed with hearing loss.
Inspired by her experience, Swaim established a career for herself in the field of early hearing detection and intervention and is the Early Intervention Parent Consultant for the Alexander Graham Bell Association for the Deaf and Hard of Hearing (AG Bell).
The hotline is an important part of AG Bell's Cradle to Career initiative, which supports a child's hearing journey through four stages:
Supporting parents at the time of diagnosis
Expanding awareness that children with hearing loss can learn to hear and talk
Providing internships to help children and young adults successfully transition into the workforce
Placing college students with hearing loss in auditory research internships with collaborating universities and encouraging them to study science and contribute to research on the challenges faced by those with impaired hearing
Listen-Learn-Link has the support of two heavyweights in the hearing industry, Cochlear and ReSound, both of whom have partnered with AG Bell to launch the resource.
The hotline is available Monday through Friday and can be accessed by dialing 1-833-575-5465 or emailing newparenthotline@agbell.org. International residents can request video conference calls.
Early Diagnosis is Crucial
The American Academy of Otolaryngology-Head and Neck Surgery and other experts agree that early diagnosis of hearing loss is crucial in the development of speech, language, cognitive and psychosocial skills.
Between 1-2 out of every 1,000 babies are born with hearing loss in Louisville, and five out of every 1,000 children aged 3-17 experience hearing loss to some degree, according to statistics by the Centers for Disease Control and Prevention (CDC).
Additionally, 12.5 percent of children and adolescents in Kentucky aged 6-19 are suffering from hearing loss that resulted from excessive noise exposure.
Because early diagnosis is so critical, your Louisville audiologist recommends all children receive a hearing screening at birth, and appropriate intervention services be started by the age of six months, at the latest.
If you suspect your child may be experiencing hearing loss, schedule an appointment with a hearing professional as soon as possible.