If you're looking for hearing loss treatment, Louisville offers a wide range of solutions. What works best for you or your loved one depends upon the type and degree of hearing loss and how early it was detected. Regardless of these factors, a number of services and treatments have proven to be especially popular for Kentucky residents.
Hearing Tests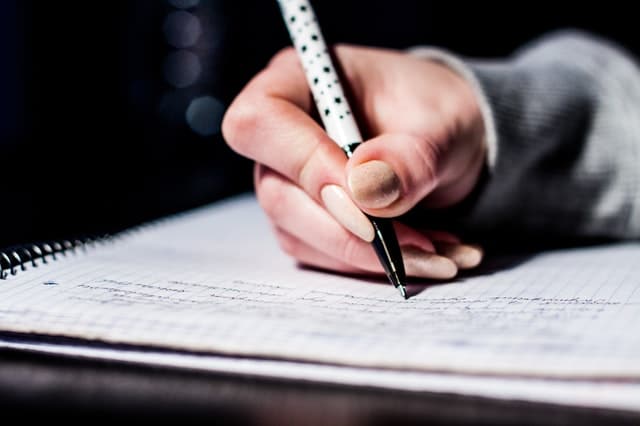 When hearing loss is suspected, the first step is to undergo a hearing test in Louisville in order to evaluate the auditory system's functioning. A hearing evaluation consists of a series of tests that will differ based on the patient's age and development. Hearing tests will confirm whether a hearing loss exists, and if so, measure its type, degree, and configuration. Common hearing tests include:
Auditory Brainstem Response (ABR): In this test, electrodes are attached to your head, scalp, or earlobes, and you are given headphones to wear. Sounds of varying intensities are played through the headphones, and your brainwave activity in response to these sounds is measured.
Otoacoustic Emissions (OAE): OAE testing measures the response of your cochlea when stimulated by sounds emitted from a tiny probe placed in the ear. People with normal hearing will produce otoacoustic emissions (vibrations of the hair cells) while those with hearing loss greater than 25-30 decibels will not.
Tympanometry: This test measures movement of the eardrum in response to air pressure and can detect blockages in the ear canals such as fluid, wax buildup, and tumors.
Acoustic Reflex Testing: Measures involuntary muscle contractions of the middle ear to determine the location and type of hearing loss.
Pure Tone Audiometry: In this test, you are asked to wear headphones and identify a series of tones delivered at different volumes and pitches by pressing a button. Your responses are charted on an audiogram, which enables your audiologist to determine your hearing threshold by comparing your frequency and intensity patterns.
Bone Conduction Testing: This test is similar to Pure Tone Audiometry, but instead of sending tones through headphones, a small device is placed behind the ear that sends vibrations directly through the skull bone, bypassing the outer and middle ears. This is useful when there's an obstruction in those areas.
Speech Testing: In this test, you are situated in a sound booth and asked to repeat a series of words delivered at various volumes.
Early Intervention Services
Infants and toddlers with hearing loss have a significant risk of developmental delays that can impact a number of important areas including communication skills, motor coordination, and cognition. Without help, their academic, social, and emotional development may be restricted.
Early intervention services are designed to meet the specific developmental needs of infants and toddlers who are hard of hearing or deaf. They are geared to those from birth to the age of three who have medical conditions that cause developmental delays. These programs, which are available in all 50 states, have a significant positive impact on the child's ability to overcome challenges and learn new skills, leading to improvements in their academic and social lives.
Families and caregivers benefit from early intervention services, as well. These programs are designed to educate, coach, and empower these individuals, providing them with tools and strategies for incorporating listening and language skills into the child's daily routine.
Hearing Aids
Regardless of the patient's age, hearing aids are the most popular and effective solution for treating hearing loss in Kentucky and throughout the U.S. About nine out of ten hearing loss patients can benefit from the use of amplification.
Hearing aids are available in a wide range of styles. Your Louisville audiologist will work closely with you to find an appropriate hearing aid based on your type and degree of hearing loss, lifestyle needs, cosmetic preferences, and budget.