This May, join Heuser Hearing Institute to celebrate Better Hearing & Speech Month. Founded by the American Speech-Language-Hearing Association (ASHA) in 1927, the month-long event was created to raise awareness about hearing loss and speech disorders.
In 1986, President Reagan issued a formal proclamation designating May as the official month to heighten public awareness about hearing loss and speech disorders. The goal of Better Hearing & Speech Month is to encourage people to take action if they believe there might be a problem with their hearing or speech.
How Do You Know You Have Hearing Loss?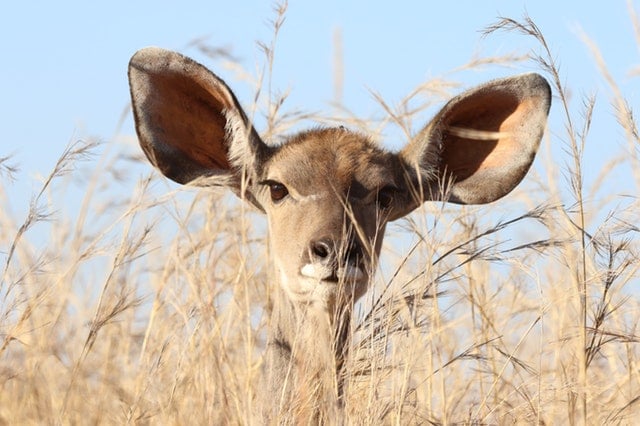 Hearing loss is a progressive condition that worsens over time. Symptoms appear so gradually, you may be completely unaware of your affliction for some time.
Knowing the signs is helpful in spurring you to take action sooner. These include:
Frequently asking people to repeat what they have said.
Feeling like others mumble when they speak.
Having difficulty following conversations in which background noise is present.
Turning up the volume on the television or radio.
Avoiding social gatherings in noisy places.
Often, a family member or friend will be the first to notice you have a problem hearing.
If you think you may have been experiencing hearing loss symptoms for some time, you are not alone. It turns out that most wait an average of seven years before seeking treatment. Seven years! Can you think of any other medical condition you would wait that long to treat?
Help Spread Awareness
You may be wondering how you can help spread the word this month. With the rise in social media popularity, it is easier than ever to inform others by simply sharing an article online. Want to go beyond that? There are a number of free resources online that you can download and print. Use this information to help educate others.
May is the month for promoting hearing loss awareness. To learn more about protecting your hearing, contact your Louisville audiologist today.