Diabetes is a serious condition that affects the body's ability to regulate blood sugar. Untreated or poorly managed diabetes can lead to many other health complications, including heart problems, kidney failure, nerve damage, vision problems and stroke.
Thankfully, there are many treatments and lifestyle changes that people can make to help manage their diabetes and avoid further health complications. Managing your diabetes can also help reduce your risk for hearing loss.
How are Diabetes and Hearing Loss Connected?
Studies have shown that diabetes puts you at a higher risk for hearing loss. Uncontrolled high blood sugar can damage blood vessels in the body, including in the inner ear. This damage affects circulation to the hair cells in the ear, which play a vital role in the hearing process. Lack of circulation can permanently damage the cells and contribute to hearing loss.
Symptoms of Diabetes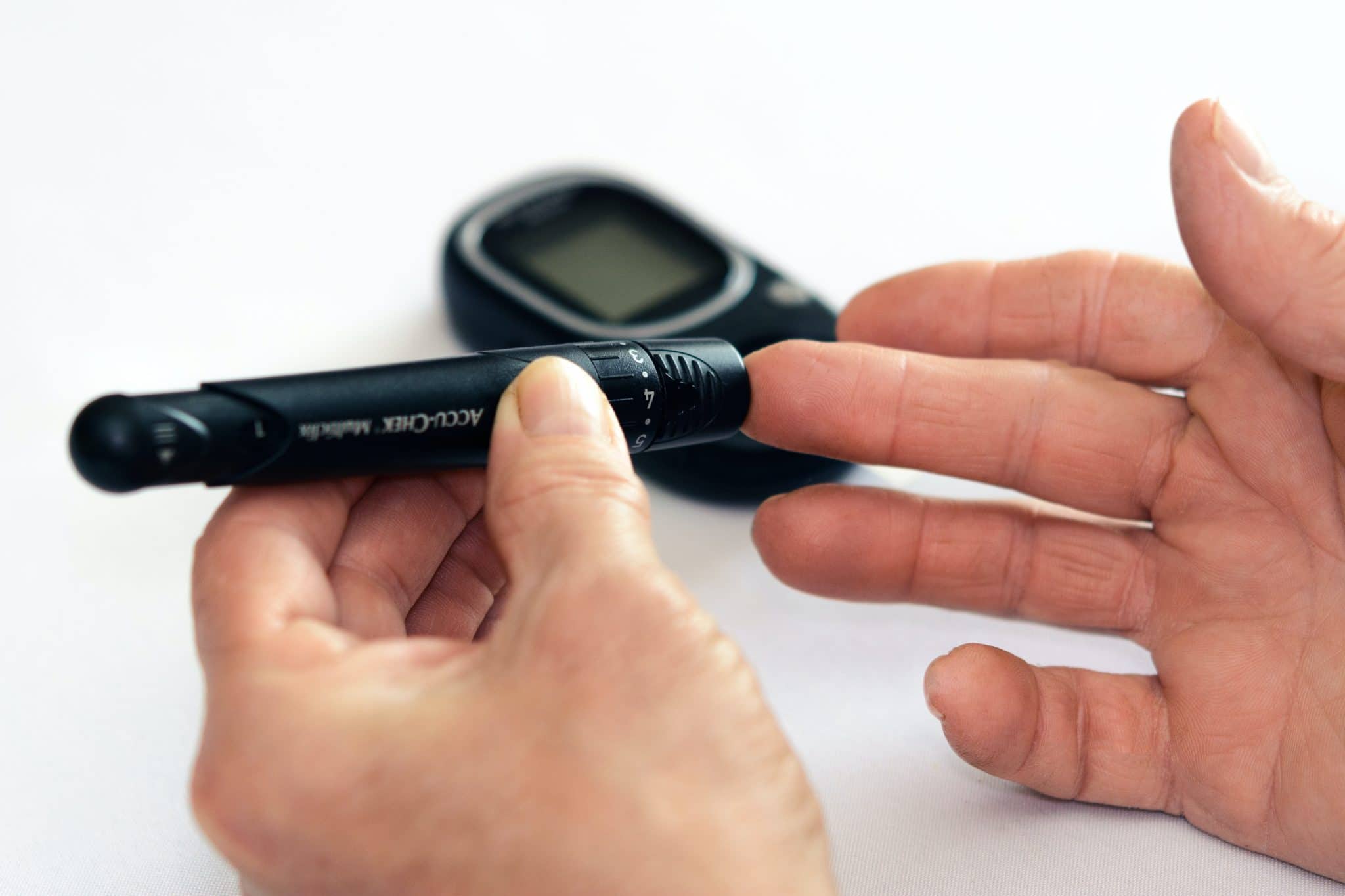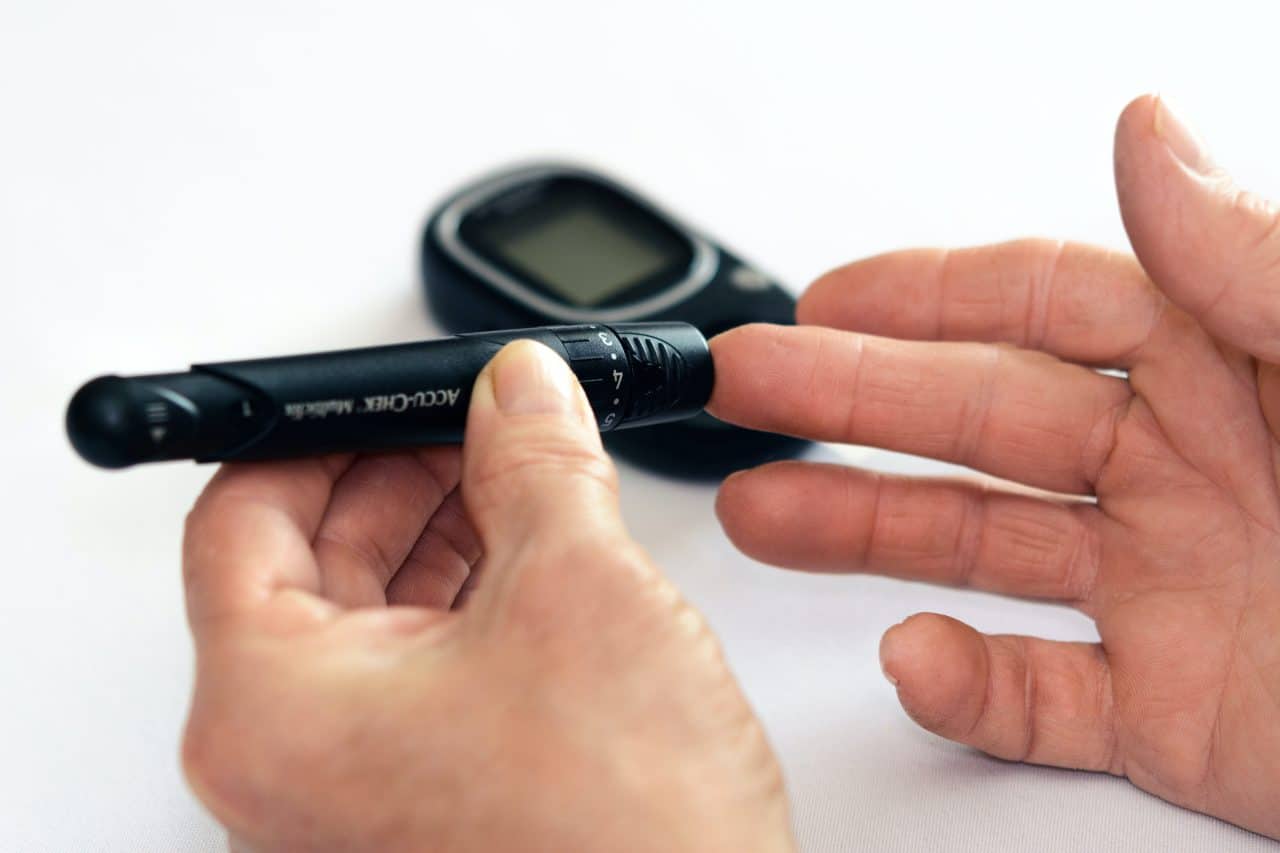 According to the Center for Disease Control and Prevention (CDC) more than 34 million people in the United States have diabetes and an estimated 20% of those people do not know they have the disease. Millions more are prediabetic and unaware. As with all chronic illnesses, the sooner you know you have it, the better the treatment outcomes. If you have any of the following symptoms make an appointment with a medical professional as soon as possible:
Intense hunger and thirst
Frequent urination
Losing weight without trying
Blurred vision
Numbness or tingling in extremities
Fatigue
Wounds that are slow to heal
Ways to Protect Your Hearing if You Have Diabetes
Just because diabetes increases your risk of hearing loss does not mean there is nothing you can do to protect your hearing. In fact, many of the same actions you take to manage your diabetes can also help you lower your risk of hearing loss. These include things like:
Eating plenty of fruits and vegetables
Managing your blood sugar
Quitting smoking (if you do)
Getting regular physical exercise
Preparing healthy meals or taking daily strolls through Beckley Creek Park can benefit both your diabetes and hearing health and are great ways to prioritize your health and wellbeing. If you have diabetes and are concerned that you may also have hearing loss, schedule an appointment with a hearing loss expert at Heuser Hearing Institute today. We are here to help you find the right hearing treatment for you.