After more than two years of staying home due to the global pandemic, most understand the toll loneliness and isolation can have on their mental health. For those with hearing loss, the impact may be even greater.
Impact of Loneliness & Social Isolation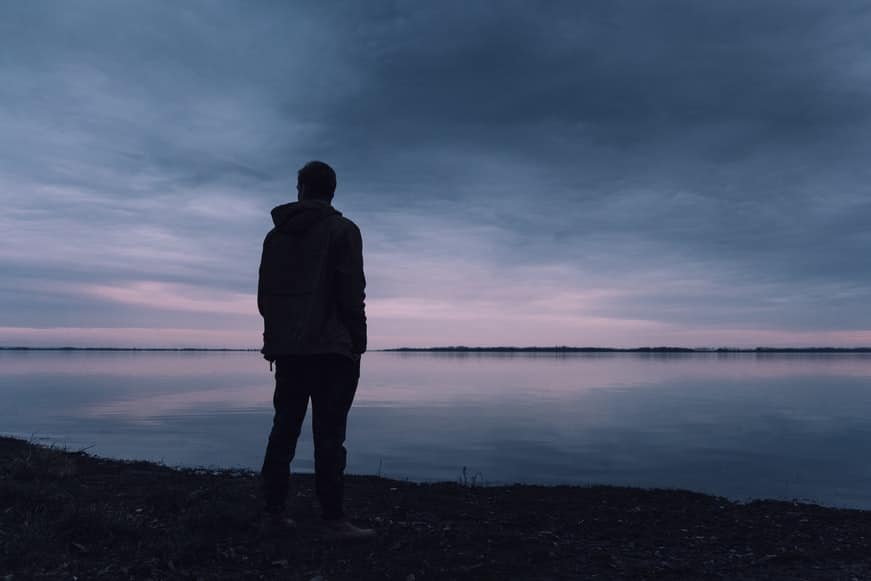 According to a 2021 study, about 36% of Americans reported experiencing serious loneliness. The researchers suspect this number increased substantially since COVID-19 forced the world to shut down. 
Loneliness is associated with several conditions. The Centers for Disease Control and Prevention confirms that feeling lonely can lead to an increased risk of anxiety, depression and suicide. They also suggest that these symptoms can be just as damaging as regularly smoking 15 cigarettes a day.
Link Between Hearing Loss & Loneliness
While people of all ages are at risk of feeling lonely, living with untreated hearing loss may increase your likelihood. A 2009 study found that with each decibel of hearing loss, each participant increased their odds of developing severe loneliness by 7%.
Understanding the difference between loneliness and social isolation is important. Social isolation occurs when someone does not have a lot of social contacts, meaning they have a limited number of interactions with other people per day. This is a measurable data point.
Loneliness, on the other hand, is a feeling, which is left up to individual to determine. Some report feeling lonely in a crowd, yet others enjoy the time they have to themselves. Researchers define loneliness as the gap between the number of connections you experience versus the amount you'd like to experience.
Hearing loss often makes social interactions more uncomfortable. Over time, you may opt to stay home and avoid face-to-face interactions, as participating in conversations becomes challenging. This gradual increase in social isolation can lead to feelings of loneliness.
The Importance of Treating Your Hearing Loss
While not enough research has been conducted to know for sure if treating hearing loss with hearing aids can help prevent loneliness, most experts agree it can help. Those who opt to undergo treatment for their hearing loss are more likely to spend time with their friends and family and start participating in activities they once enjoyed, such as taking a class at Jefferson Community and Technical College or attending an event at The Arthur S. Kling Senior Center.
To learn more about the benefits of treating your hearing loss or to schedule an appointment with a hearing aid expert, contact Heuser Hearing Institute today.