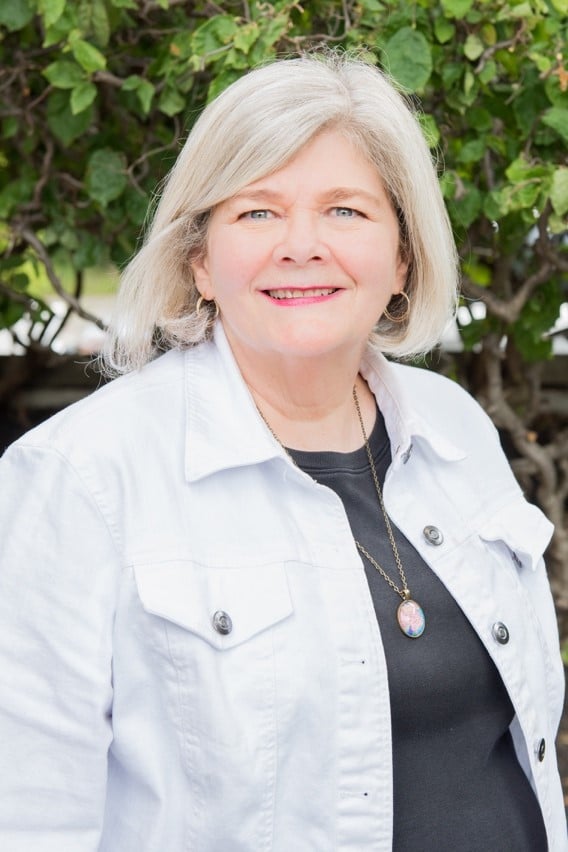 LOUISVILLE, KY (March 16th, 2020) – Heuser Hearing Institute is proud to announce that Cheryl Donaldson has been named an honoree of the 2020 Health Care Heroes Awards by Louisville Business First.
The Health Care Heroes Awards was started in 2017 by Louisville Business First to recognize those who have made an impact on health care in our community through their concern for patients, research and inventions, management skills, innovative programs for employees and service to the poor and uninsured. Health care jobs make up nearly 10% of employment in the Louisville Metro Statistical Area, and in general those professions pay far more than the area's median wage. The awards are broken into six categories: Community Outreach, Health Entrepreneur, Innovator, Manager, Patient Experience and Provider.
Cheryl has been the Director of Early Intervention & Speech Services at Heuser Hearing Institute for 33 years. Cheryl's nomination into the awards for "Patient Experience" is an exciting honor for the entire Heuser Hearing Institute and exemplifies the Institute's culture and advocacy for our patients.
"I am truly humbled to be recognized as 2020 Health Care Hero by Louisville Business First. The work I've been able to do over 33 years at Heuser Hearing Institute has been a labor of love and reflects the wonderful "village" of people at Heuser who are dedicated to improving listening and communication skills in our youngest children with hearing loss and their families. Thanks to today's emphasis on early identification, early amplification and early intervention, plus the amazing technology that is available to provide access to sounds and speech, these children can learn to listen and talk and be educated alongside their typical peers. It has been exciting to partner with the children and their families and watch them grow!" said Ms. Donaldson.
###
About Heuser Hearing & Language Academy
Since 1948, Heuser Hearing & Language Academy (HHLA), formerly the Louisville Deaf Oral School, has provided early intervention for children who are deaf and hard of hearing. Their goal is to give each child a strong foundation from which to build a promising future. From birth to three, each child receives services through our Parent Infant Program. Once they turn three, they enter the Academy where they also receive intensive speech-language therapy, art therapy, music therapy and dance. Today the Heuser Hearing & Language Academy, on the campus of the Heuser Hearing Institute is a resource for over 150 students a year.
For more information contact www.thehearinginstitute.org