It is well-recognized that the relationship between hearing and speech development is critical in the early years of a child's life. Children learn to use language by listening to the speaking habits of others. Infant hearing loss is therefore detrimental to a child's early development. When an impairment prevents a child from hearing sound consistently, the child's ability to learn language may be hindered in the following ways.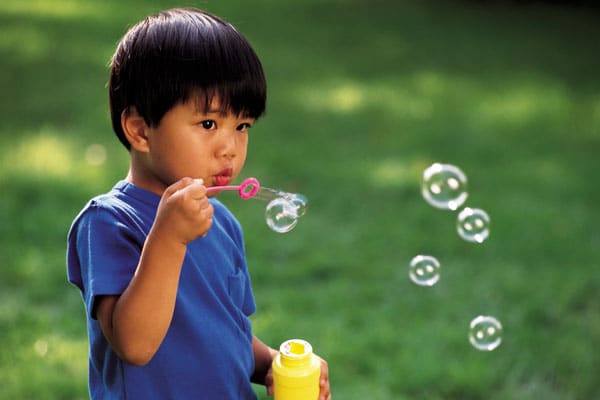 Speech
Children with impaired hearing struggle to hear soft or quiet speech sounds—for example, "sh" or "f"—and therefore may not use these sounds while communicating. The child's speech may be difficult to understand as a result.
Vocabulary & Sentence Structure
When hearing loss exists, children are slower to develop their vocabulary. They may also struggle to comprehend words with multiple meanings, proper use of tenses and sentence structure. Hearing impaired children are more likely to use short, simple sentences to communicate.
Scholastic Performance
The additional barriers presented by a hearing loss is likely to result in poorer academic performance in children. Hearing impaired kids are more likely to struggle with reading and math than their peers.
Without treatment, an early hearing impairment can continue to affect a child throughout their life, as their academic and social development are likely to suffer. However, identifying and addressing a hearing impairment in its early stage can curb the impact. Working with a speech pathologist can help to minimize developmental delays and help your child reach her or his full potential.
At Heuser Hearing Institute, we provide early intervention kindergarten programs and preschool programs, which aim to educate, coach and empower children and their caregivers. We strive to make our programs as accessible and family-oriented as possible by providing in-home, patient-focused services. To learn more about our expert team of Louisville speech pathologists, call us at(502) 584-3573.