After noticing your child was not progressing as fast as other children their age you took them to your local Louisville audiologist to be tested. After a series of tests, you received the news you knew was coming, your child has hearing loss. This is not as uncommon as you may think; nearly three of every one thousand babies are born with some form of hearing loss, and with the increase in use of personal music players, more and more children are suffering from noise-induced hearing loss.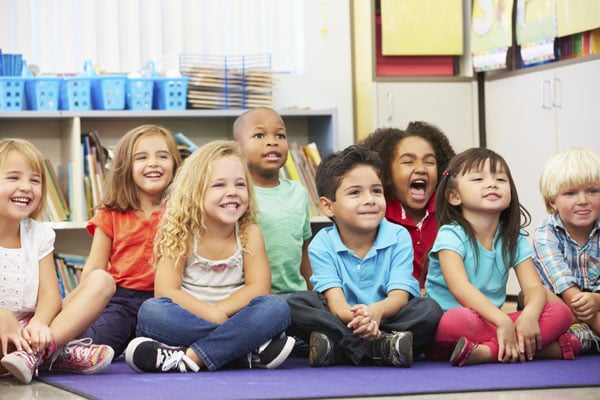 Since you caught the hearing loss early you have set your child up for success. Their Louisville audiologist drafted a treatment plan and recommended the best preschool or kindergarten programs in Louisville. In addition to attending these programs and completing the required therapy, proper communication at home is vital to their treatment. Below are a series of communication tips that should be implemented in your home.
Communication Strategies For You and Your Child
Make sure you have your child's attention before speaking. You can do this by saying your child's name, signaling or making eye contact.
Get your Child's Attention
Face your child. Stand close to your child and face them while having a conversation. Being able to watch your facial expressions and lip movements can help your child understand better.
Pay Attention to Responses
Give clear instructions and check for understanding. Speak slowly and use simple words and sentences. Watch your child's facial features and if you are unsure if they understood ask follow up questions.
Be Patient
Give your child time to answer your questions. It is important to stay patient; your child can sense your frustration. Children who are anxious and self-conscious often experience more difficulty thinking of replies to questions.
Be Positive
Be positive and encouraging. Never underestimate how much of an impact giving your child praise and encouragement can be. Celebrating their accomplishments, no matter how small, can keep them on the path to success.
Early intervention
Early intervention is key. If you think your child may be suffering from hearing loss, now is the time to get them tested. When identified early, children can get the help they need at home and at their preschool or kindergarten program.