Music plays a large role in society by helping to celebrate important events, bringing people together and increasing overall well-being. Unfortunately, those with untreated hearing loss do not get to experience these positive effects. Hearing aids can help.
Why Hearing Music Is Important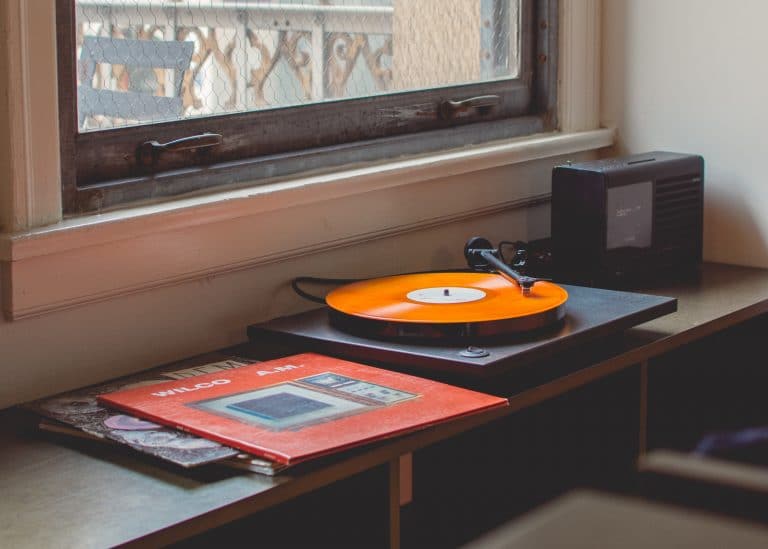 As one expert explains, music is "sound that conveys emotion." This unique way of communicating can have a very real impact on your overall quality of life. Below are just a few of the ways music can make you happier.
Strengthen Social Bonds
Music is processed in the part of your brain that is responsible for trust, empathy and cooperation, which makes sense, as listening to music can help you connect with others.
In addition, when listening to or creating music in a group you will feel more connected with those other individuals.
Improve Your Mood
When listening to music your brain produces a neuropeptide called oxytocin as well as a hormone called dopamine. This neuropeptide is important for your ability to build trust with others. Dopamine can increase your mood and helps with learning and memory.
Improve Your Physical Health
Listening to music while working out can help you perform better and increase your stamina. This is because music is able to capture your attention, keeping your mind from thinking about the task at hand. You may have noticed this phenomenon when your favorite song comes up on your workout mix while at Louisville Athletics Club and you can push yourself harder.
How Hearing Aids Can Help
Living with untreated hearing loss can affect your ability to participate in conversations, talk on the phone and follow your favorite television program; it is can also impact your ability to hear music.
Hearing aids can help you reconnect with others and hear music again. Most modern hearing aids contain settings specifically designed for music. In addition to helping you hear live music, users can stream music from their smartphone or computer directly to their hearing aids. This ensures you are hearing every note without distracting background noises getting in the way. To learn more about how hearing aids can help you hear music or to schedule an appointment with a hearing expert, contact Heuser Hearing Institute today.