2018 Philanthropists of the Year by the Association of Fundraising Professionals Greater Louisville Chapter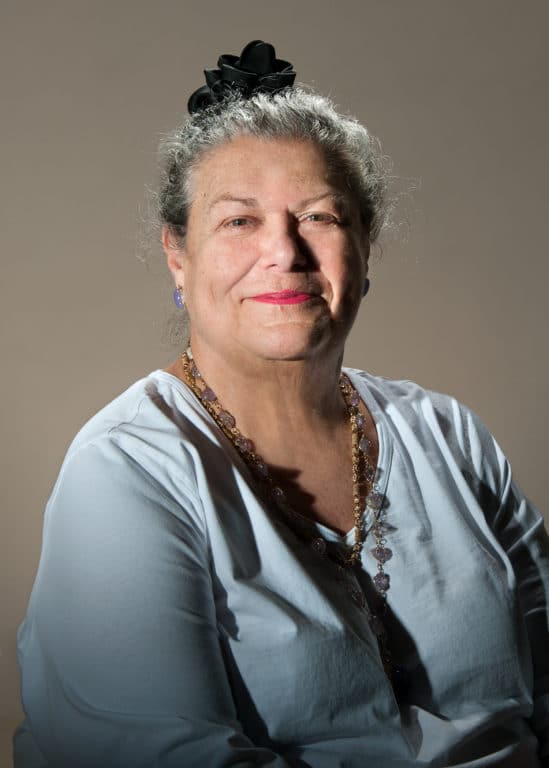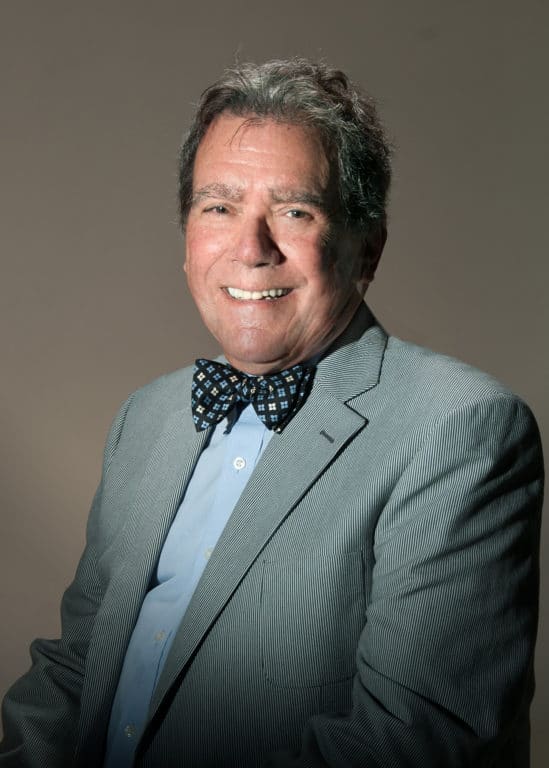 Congratulations to Brad and Carla Sue Broecker for being named 2018 Philanthropists of the Year by the Association of Fundraising Professionals Greater Louisville Chapter! They will be honored at the National Philanthropy Day Luncheon on November 16 at the Hyatt Regency Louisville.
Carla Sue and Brad Broecker met when they were 14 years old in their homeroom at Eastern High School in Middletown, Ky. Before they met, they both learned that they got true joy from doing good things for others.
At the age of 10, Brad operated a booth selling snowballs at the annual picnic to raise money for Kosair Crippled Children's Hospital. During this three-day event, his father, mother and several of his aunts and uncles cooked and sold thousands of bratwursts to help the hospital.
As a youngster living with her parents on her grandparents' horse farm, Carla Sue helped prepare and can surplus vegetables. These were then given out along with hams to less fortunate families in the Worthington area at Christmas time.
In 1956, they graduated from Eastern High School and in 1960, they both graduated from college. She attended Centre College and the University of Louisville and he went to Vanderbilt. Friends since meeting, their relationship became more serious after graduation and they were married in November, 1961.
Brad's business career had him working in his family's meat-packing company until it was sold in 1969. After the sale, he accepted a marketing position with Brown & Williamson Tobacco Corporation where he worked for the next 14 years. During that time, he joined the board of the Louisville Theatrical Association, the group that presented touring Broadway Shows for Louisville's Broadway Series.
In 1984, he left his corporate job to operate the Broadway Series at the Kentucky Center for the Arts full time. He expanded his presentation of Broadway shows into nine cities in Ohio, Indiana and Florida; he eventually joined forces with a similar company to present in nearly fifty cities.
Their two children, Leslie a talented marketer and Amy an attorney who specializes in estate planning, eventually joined their father in his business – Broadway Series Management Group.
Early in their marriage, Carla Sue and Brad built their family home on the horse farm where she was raised. While raising her children, Carla Sue's community involvement bloomed. She worked with the March of Dimes, Red Cross and Friends of Central Park; served on the boards of the Salvation Army and Memorial Auditorium; and worked on fundraising projects for Kosair Children's Hospital. In addition, she worked as a social columnist for the Voice of St. Matthews, now called the Voice-Tribune.
Raising money for the Louisville Deaf Oral School, now Heuser Hearing & Language Academy, became her true passion after serving on a Woman's Club of Louisville committee that raised money for the school.
For more than 20 years, Carla Sue and her friend, JoAnn Gammon founded and operated a resale shop called Fabulous Finds. The shop donated several million dollars to the school over the years.
In addition to helping Carla Sue on many of her projects, Brad served on the board of the March of Dimes, managed the Louisville Orchestra pro bono for three years and chaired the board of the Louisville Deaf Oral School. The school grew into the Heuser Hearing Institute, becoming a full-service center for hearing excellence, which he also chaired for many years. He recently retired as the Institute's chairman, but remains a, active member of the board.
Carla Sue and Brad still live in the house they built 51 years ago. It has grown to accommodate their significant collection of art, primarily 19th and 20th century English pottery. The horse farm where the house is located has been converted into an arboretum that they both call a Kentucky take on an English garden. The arboretum contains a sunken pool, a faux Greek temple that houses lawn mowers, a mound topped by an obelisk, and more than 1000 trees and shrubs.