If you're planning on scheduling an appointment to get your hearing checked out, first off congratulations on taking control of your hearing health!
Secondly, we encourage you to bring a partner or other loved one to your appointment to help support you on your journey.
Your Hearing Loss Affects Your Loved Ones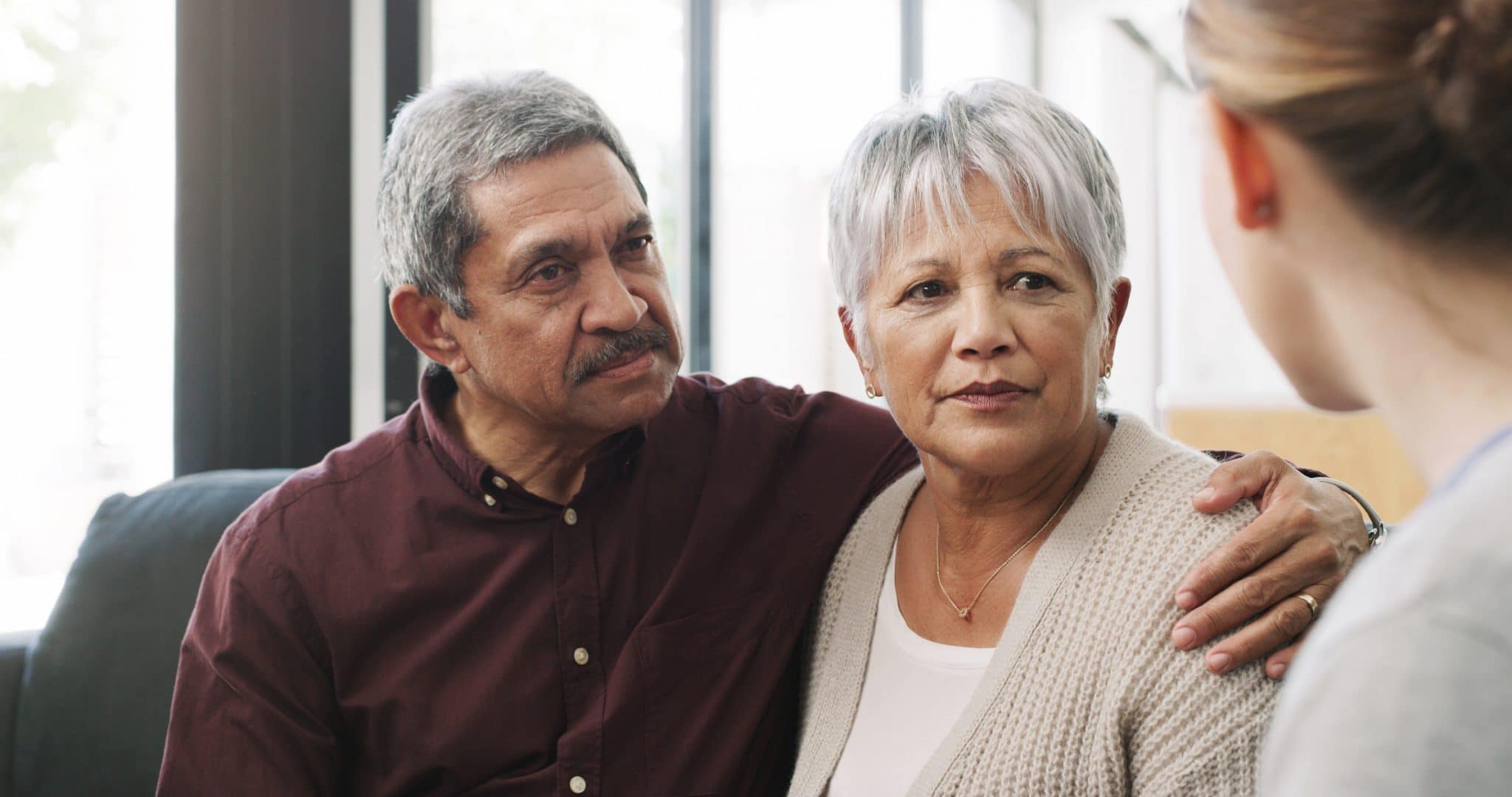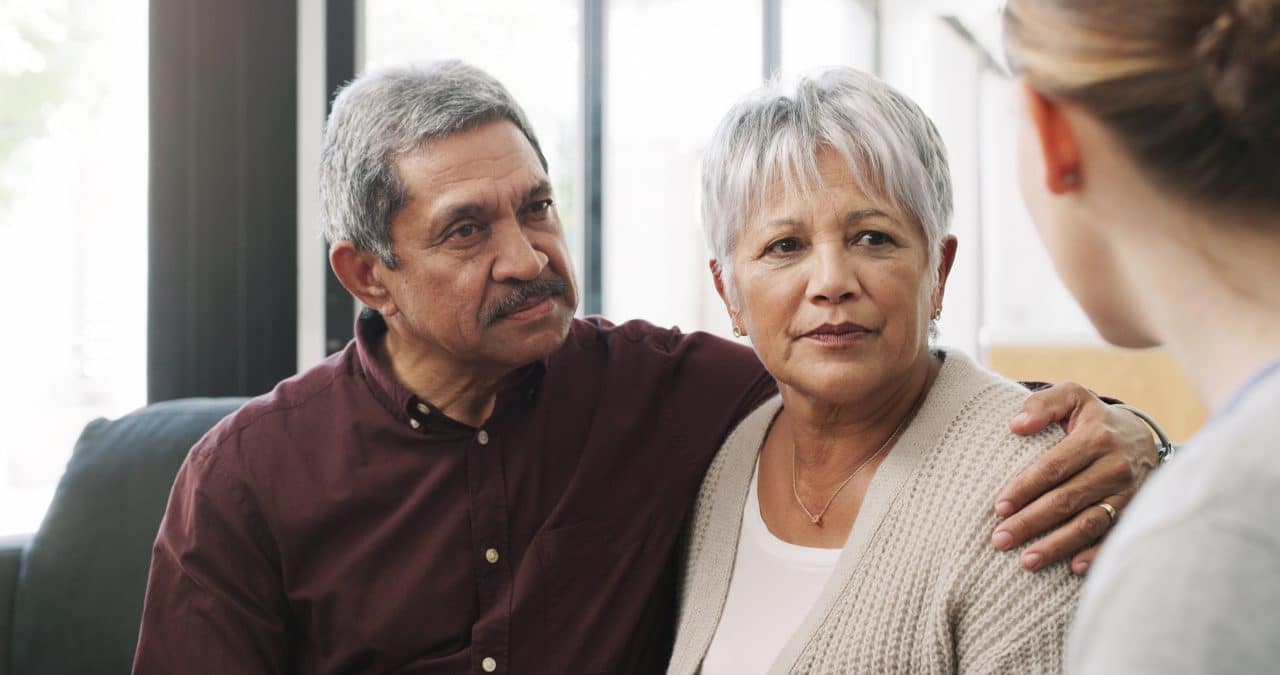 While you may be the one with hearing loss, you aren't the only one who has been affected by it. Because most hearing loss progresses gradually, many people have issues for years before they decide to get a hearing test.
During this time, your loved ones have likely been frustrated as it's become more difficult to communicate with you. Many people with hearing loss are surprised at just how much it has impacted their relationships.
A 2009 survey of people with hearing loss found that:
44% said that their relationships with loved ones had suffered because of their hearing struggles
69% said their hearing loss interferes with their ability to participate in conversations
34% noted that they had lost touch with a friend or had their marriage end as a result of communication issues
Bringing them to your appointment acknowledges the fact that they have been affected as well. They can also provide helpful insight into your hearing struggles.
Choosing Hearing Aids Can Be Overwhelming
If you have hearing loss, your audiologist will likely recommend hearing aids. With so many options on the market today, it can be overwhelming trying to figure out what type best meets your individual needs.
It can be helpful to have another person there who knows the ins and outs of your daily life and can help you decide what style, features and accessories will work best for you.
Help You Remember Important Information
Your audiologist will provide you with instructions before you take home your new hearing aids. It can be a lot of information to process. It may be helpful to have another person there to help remember things like:
What to expect when first wearing your device
How to change settings when you're in a louder environment like Fourth Street Live!
What the best way to clean and store your device is
When you should change out batteries
When you should book your follow-up appointment with your audiologist
Offer Support During Your Hearing Loss Journey
Adjusting to a new way of hearing takes time. Your brain and ears have to get used to a new way of processing sound. It also might take time to get the settings to where you are comfortable.
It's important to remember that while hearing aids help you process sound, they don't return your hearing completely back to normal. All of this can take an emotional toll. Having someone with you to support you on your hearing loss journey can help you manage your expectations and deal with any challenges that may arise.
If you have additional questions or wish to schedule an appointment with one of our hearing experts, call Heuser Hearing Institute today.