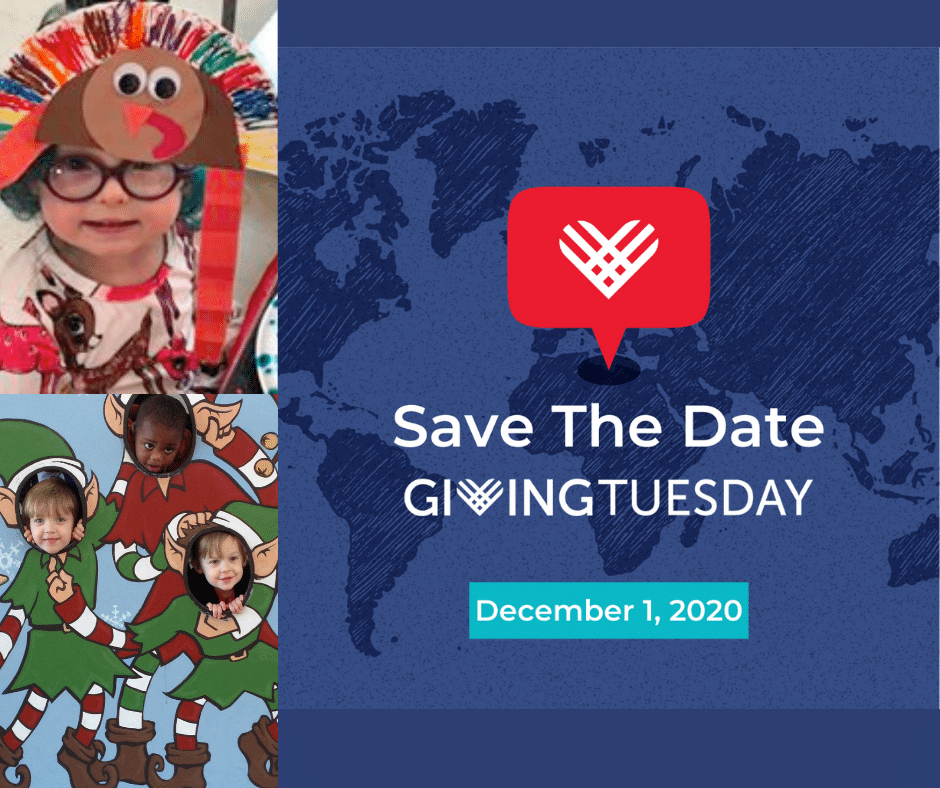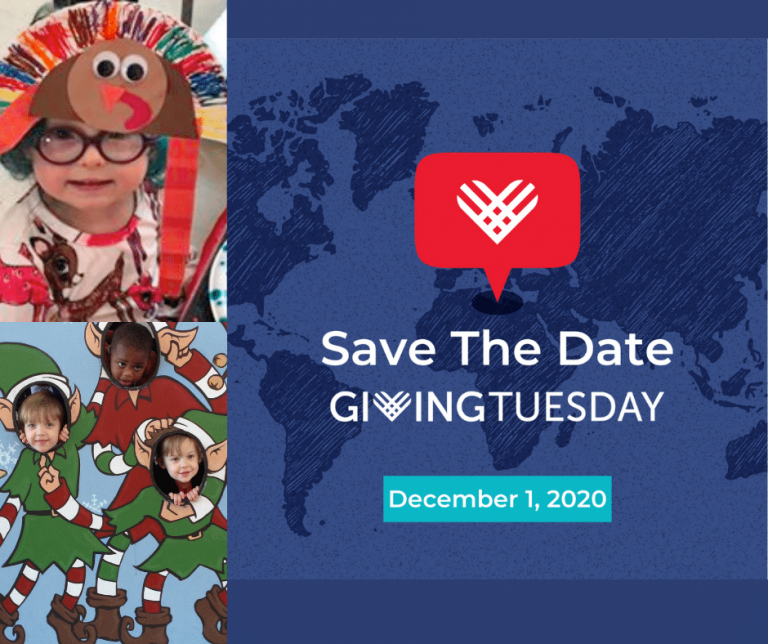 When:
December 1, 2020, 8:00am - 11:59pm
Event Details:
December 1 is Giving Tuesday! This year, we are fundraising to help give our students who are deaf or hard of hearing a quality education and access to sound and language during online learning due to COVID-19.
Please join us by making a donation or starting your own Facebook Fundraiser and then share it with your friends on December 1.
For questions, contact Shannon Kisselbaugh at (502) 371-9939.