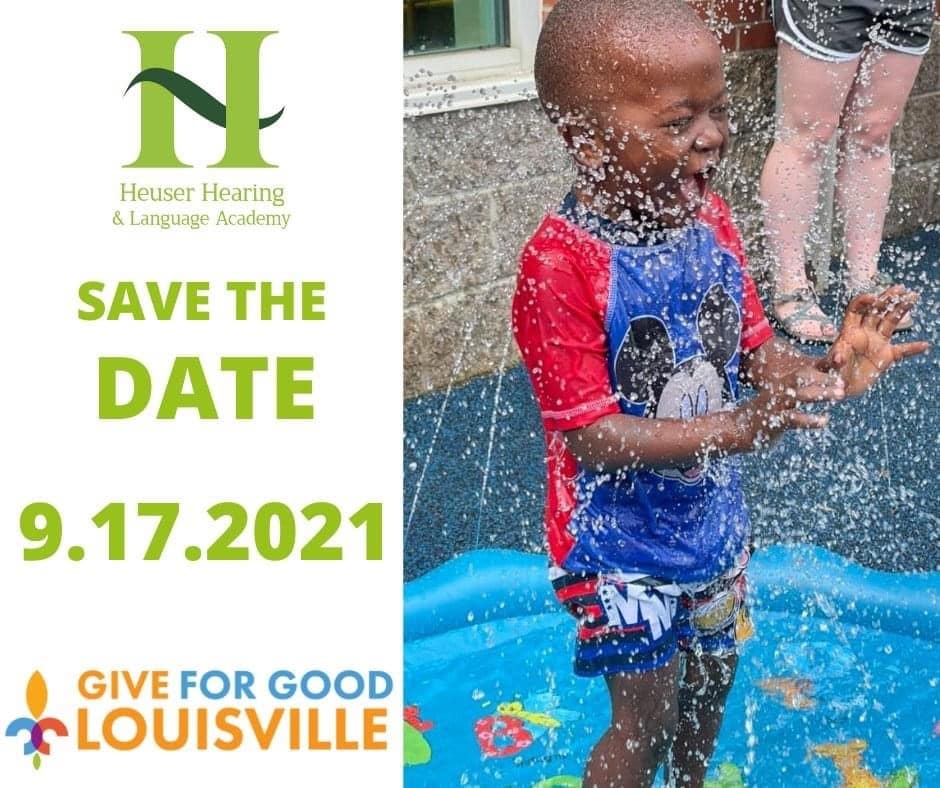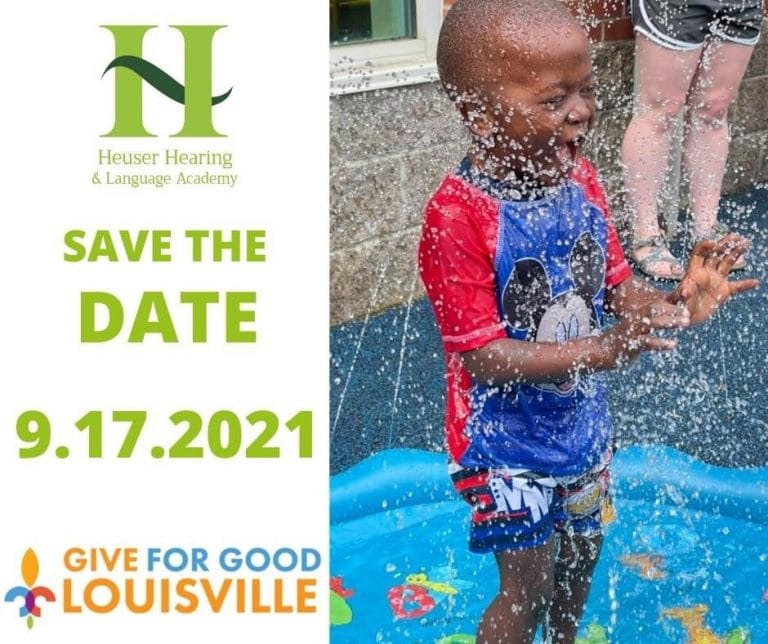 When:
September 17, 2021, 12:00am - 11:59pm
Where:
Online
Event Details:
Give for Good Louisville is our community's biggest day of online giving!
You can help kids with hearing loss and speech delays by making a donation on September 17 on our online giving page:
http://bit.ly/heusergiveforgood
Here are a few other easy ways you can support us during Give for Good Louisville:
Share and share alike. Help us spread the word about our Give for Good Louisville campaign by sharing our posts on your Facebook, Instagram, and Twitter.
Become a Fundraising Champion. Everyone loves a champion, including us! We need Fundraising Champions to help drive people to our Give for Good Louisville profile on September 17th. To sign up, go to http://bit.ly/heusergiveforgood and click on the blue "Fundraise" button or call (502) 371-9939. Fundraising Champions are eligible to win a $100 Mesh Restaurant gift card for getting the most unique donors on their dashboard!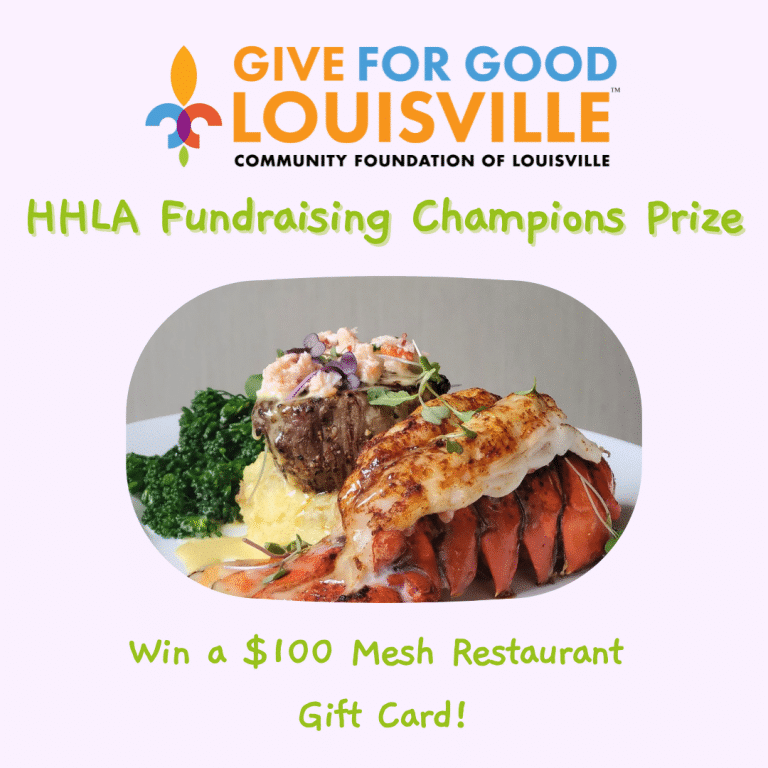 Contributions on September 17, 2021, may be made online by credit card (American Express, Discover, MasterCard, and Visa). Community Foundation of Louisville fund holders can use their funds at the Foundation to participate in Give For Good Louisville. Fund holders will be able to designate grants to participating nonprofits August 2 through September 17 by using a link which can be accessed when logged into their online donor portal.
Questions? Contact Shannon Kisselbaugh, Director of Philanthropy, at (502) 371-9939.