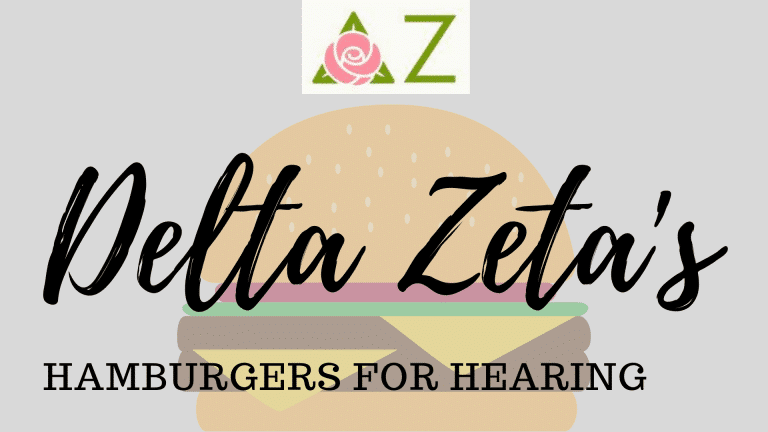 When:
April 3, 2019, 5:30pm - 8:30pm
Where:
Delta Zeta Sorority, 2104 Unity Pl, Louisville, Kentucky 40208
Event Details:
The Delta Zeta Sorority of UofL would like to invite you to their annual Hamburgers for Hearing for the benefit of Heuser Hearing Institute. 
Dinner will be served from 5:30-8:30 for $5 in advance or $7 at the door. Dinner tickets include a hamburger (or veggie burger), chips, drink, and dessert.
For more information, visit the Facebook event.