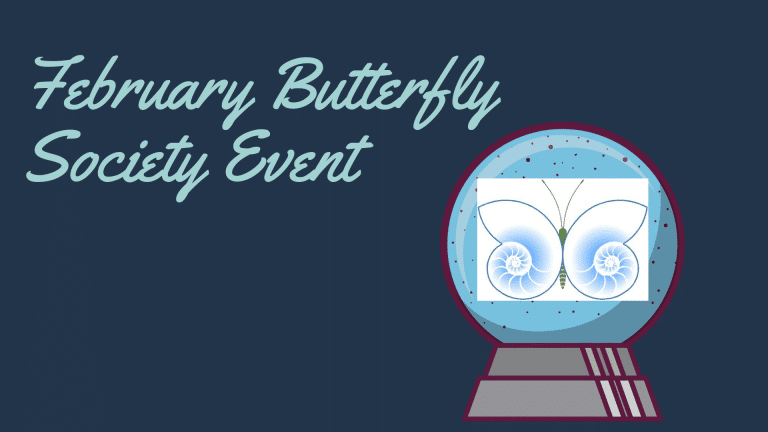 When:
February 18, 2019, 9:30am - 11:30am
Where:
Heuser Hearing & Language Academy, 111 E Kentucky St, Louisville, KY 40203
Event Details:
Learn more and join the Butterfly Society here: 
https://thehearinginstitute.org/support/volunteer/
The Butterfly Society will have SNOW much fun making snow globes for the students of Heuser Hearing & Language Academy! We will also setup breakfast for the staff for Parent Teacher Conferences.
RSVP on Facebook or by calling Shannon Kisselbaugh at 502-371-9939.