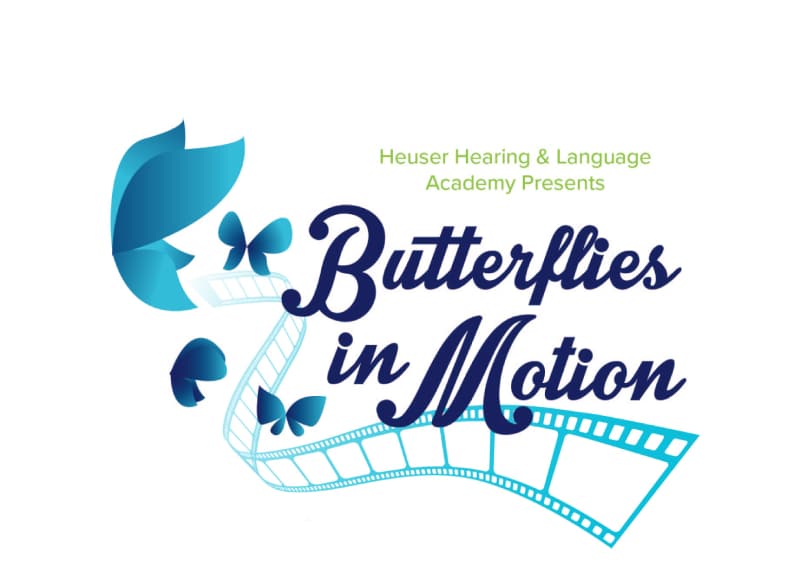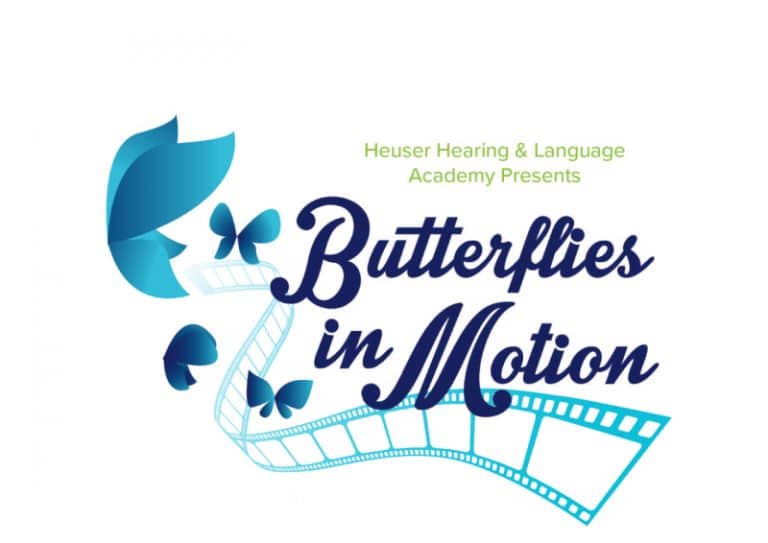 When:
October 18, 2018, 10:00am - 1:30pm
Where:
The Historic Brown Hotel 335 W Broadway Louisville, KY 40202
Event Details:
Held at the historic Brown Hotel, this unique fundraiser attracts some of the city's most gracious and creative hosts and hostesses and challenges them to create a movie-themed table while inviting their guests to participate in the theme through their own wardrobe or accessories.
Named the Best Lunch Event in 2017 by The Voice-Tribune!
"The table hosts for this luncheon are all the way in when it comes to a little creative competition. Each tasked with designing a tablescape to illustrate a movie, the Heuser Hearing & Language Academy supporters also encourage their guests to dress in theme. It is the most fun and over-the-top way to spend a lunch hour (or three)" – The Voice-Tribune
Program will include the Presentation of the Spirit of Sug Award.
A few tickets are still available! For questions or to make your reservation, email Shannon Kisselbaugh or call (502) 371-9939.
---
2018 Live Auction Items
My Shot
Four tickets to Hamilton at the Kentucky Center's Whitney Hall and dinner at Vincenzo's on June 11, 2019.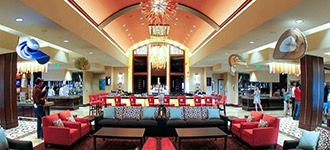 Pride of the Bluegrass
Twenty five guests will enjoy a cocktail party in the exclusive Churchill Downs Mansion and VIP tour of Herbert Redmon's private collection of eighty-four Judith Lieber handbags on display.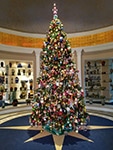 Guess Who's Coming to Dinner
Holiday cocktails and a seated dinner for twenty four guests at Running Water Farm on Friday, December 14, 2018.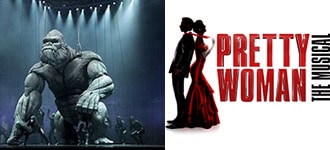 The Producers
Two tickets to King Kong and Pretty Woman on Broadway plus air fare and $500 towards hotel. Dates by mutual agreement.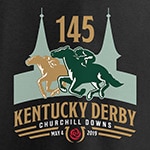 50 to 1
Reserved box seats for six located in Section 324 to the 145 Kentucky Derby.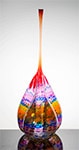 Sassy Lurid Tease
A spectacular blown glass piece titled Sassy Lurid Tease by American glass artist, Stephen Rolfe Powell. Valued at $25,000.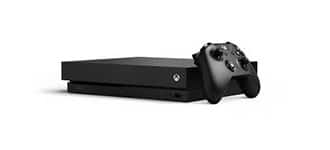 The Wizard
Get a head start on your holiday shopping with an Xbox One game console and $500 GameStop gift card.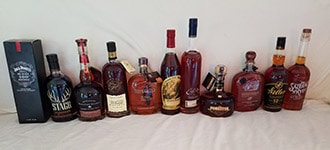 Bourbon Extravaganza
Lot 1
Stagg Jr. Barrel Proof 131.9
Woodford Reserve Master's Collection Sonoma Cutrer Finish
Jefferson's very small batch blend of straight bourbon whiskies
Eagle Rare Kentucky Straight Bourbon Whiskey
Old Forester Birthday Bottle
Jefferson's Reserve Old Rum Cask Finish
Stillhouse Black Bourbon
Larceny 1870, Barrel Proof, proof 123
Lot 2
Pappy Van Winkle 15 yr old
Parker's Heritage Collection Ky Straight Wheat Whiskey 13 Yrs old
Sazerac Rye Straight Rye whiskey
Weller Wheated 12 yrs old
Woodford Reserve Master's Collection Brandy Cask Finish
Blood Oath Kentucky Straight Bourbon Whiskey 98.6% proof
Jack Daniel's 160th Birthday in black box
Jack Daniel's 100 proof limited edition 150 Anniversary bottle
---
Thank you to our Producer Sponsors!