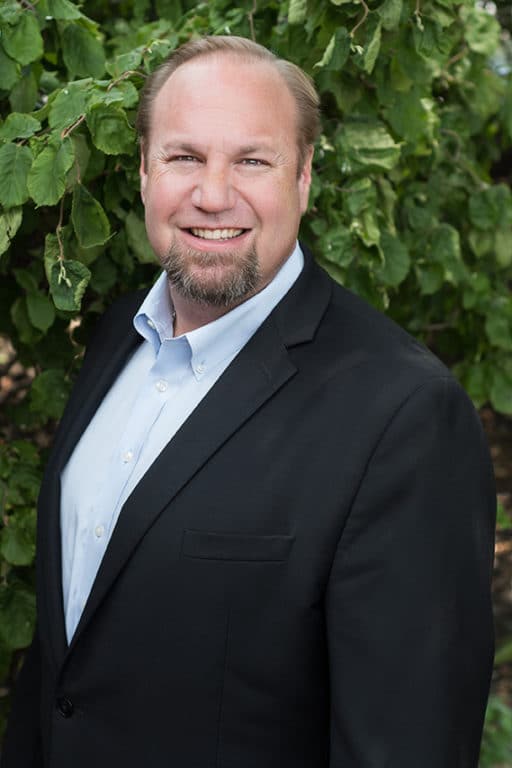 Brett Bachmann
J.D. LL.M
Brett Bachmann has served as Heuser Hearing Institute's CEO since 2013. He received his Bachelor of Arts from San Diego State University, his Juris Doctorate from Pepperdine University School of Law and his Master of Laws from The Strauss Institute of Dispute Resolution at the Pepperdine School of Law. He also studied international mediation in London and The Hague and received his certificate from The Geoffrey H. Palmer Center for Entrepreneurship and the Law.
Before joining the HHI team, he founded a law firm specializing in education law in Los Angeles, litigated pro bono cases as the Associate Director of Pepperdine's Special Education Law Clinic, co-founded the Louisville Film Arts Institute and established its relationship with Jefferson County Public Schools, and founded the International Commission of Peace (ICOP), a non-profit organization that provides alternative dispute resolution training to prevent war-torn countries from relapsing into wide-spread violence.
Since coming to HHI, Brett has overseen the doubling of the size of the Heuser Hearing and Language Academy and created a unique program where the school's deaf and hard of hearing students learn alongside their hearing peers, creating a richer educational experience. He has also focused on expanding HHI's reach as Louisville's only nonprofit hearing center with the expansion to five clinic locations in Louisville and Southern Indiana and increasing the number of patients treated.