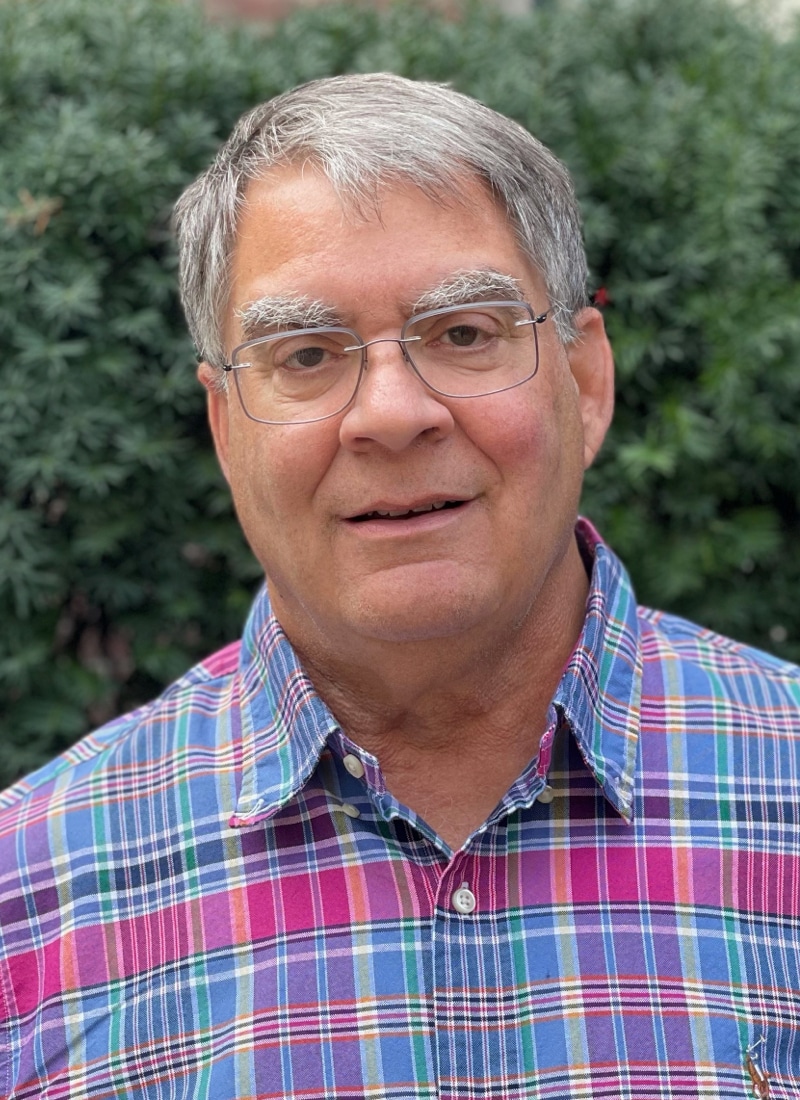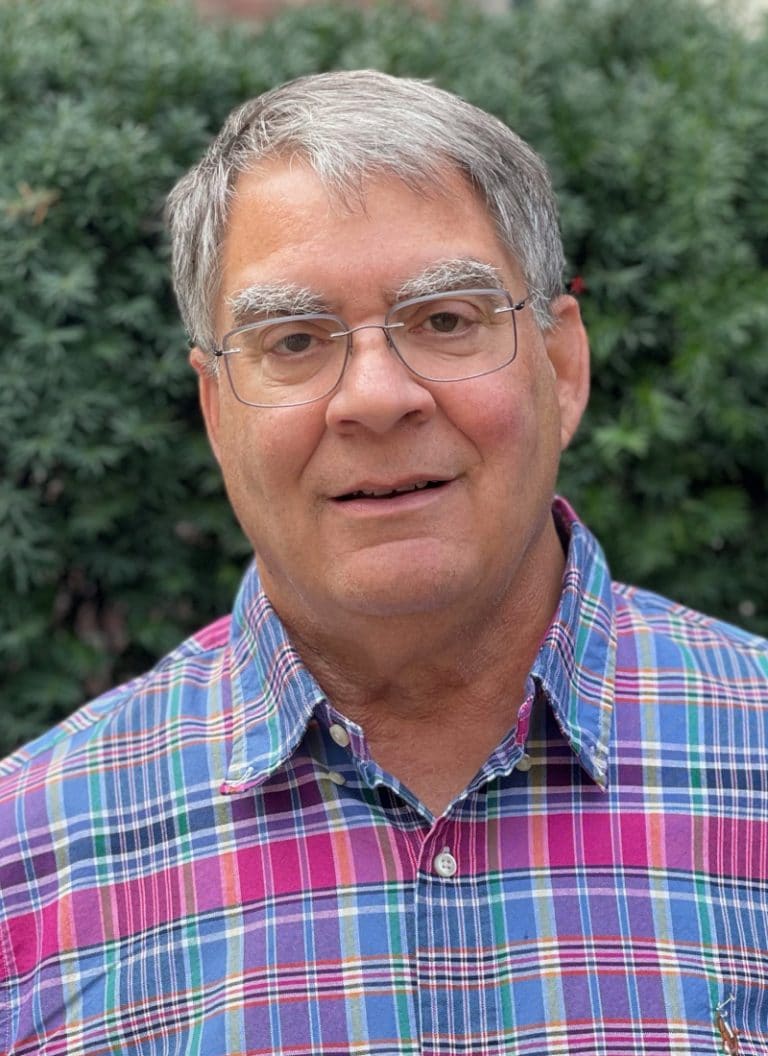 Peter Pearlman
M.S., F-AAA
Peter received both his Bachelor of Arts in Political Science and Master of Science in Audiology from the University of Louisville. He is a member of the American Academy of Audiology, Kentucky Academy of Audiology and the Hearing Aid Association of Kentucky, and has worked with a number of organizations including as director of education for the Mid-America Conference on Hearing, past president of the Hearing Aid Association of Kentucky and Kentucky Licensing Board for Specialists in Hearing Instruments. Peter specializes in hearing instrument fittings. Over his 39 years in the field, Peter has helped hundreds of patients enjoy their lives by improving their communication abilities.
Before joining Heuser Hearing Institute, Peter worked at Louisville Hearing Aid Center, a practice his father started in 1960. In 1989, he purchased the business and transitioned it from one of the top hearing aid centers in the country to an audiology and research facility focused on cutting-edge technology. Peter sold the business in 2003 and stayed on to manage the office and teach national trainings.
In his free time, Peter enjoys golf, tennis and gardening.