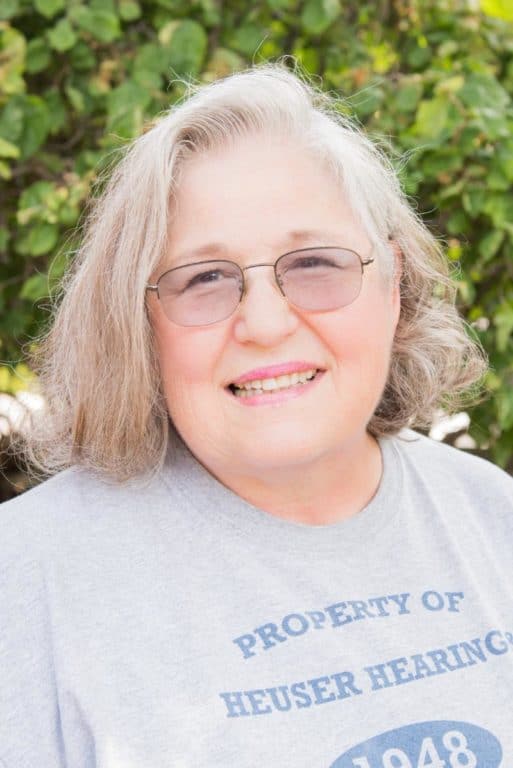 Doris Jeffries

Doris Jeffries has worked at Heuser Hearing & Language Academy since 1999. After serving three years in the US Army during the Vietnam War, she received her bachelor's degree from the State University of New York at Oswego in 1976. She continues her education at the University of Louisville, majoring in art therapy. She will go full time once she retires.
Doris has worked for JCPS since 1993, starting at Hazelwood Elem School as a part-time librarian and then as a classroom assistant. For the past 30 years, Doris has volunteered at her church as a Sunday primary teacher, an adult class teacher and now as a Den Leader for Cub Scouts. She also volunteers at the Salvation Army and as a pole worker during elections.
Doris is a mother to five children and has 17 grandchildren.